lily grace joiner
comic artist & illustrator
Represented by natascha morris at tobias literary agency
for inquiries, please contact: natascha@thetobiasagency.com
an over all gallery of my work!
please check out each tab above for more examples of my illustration, comic, or product design jobs!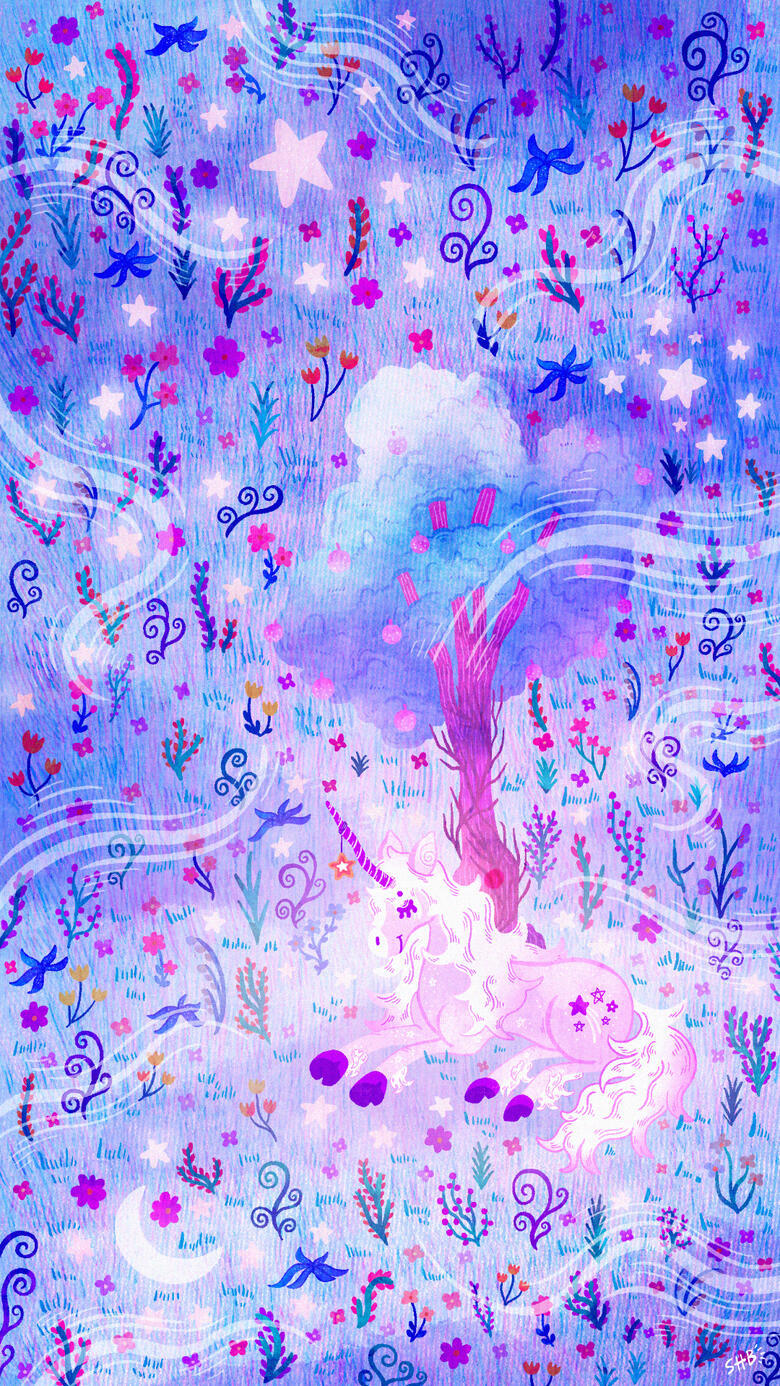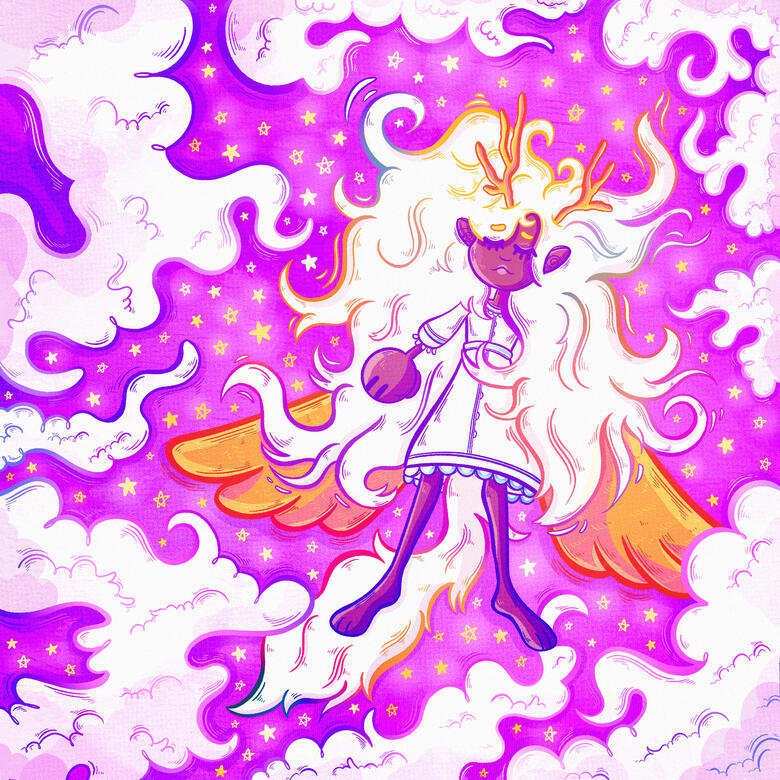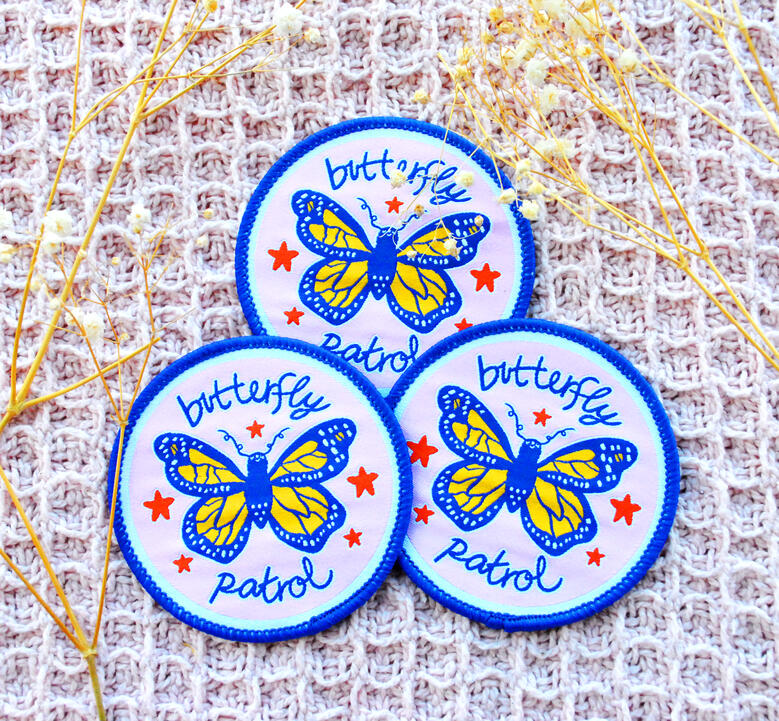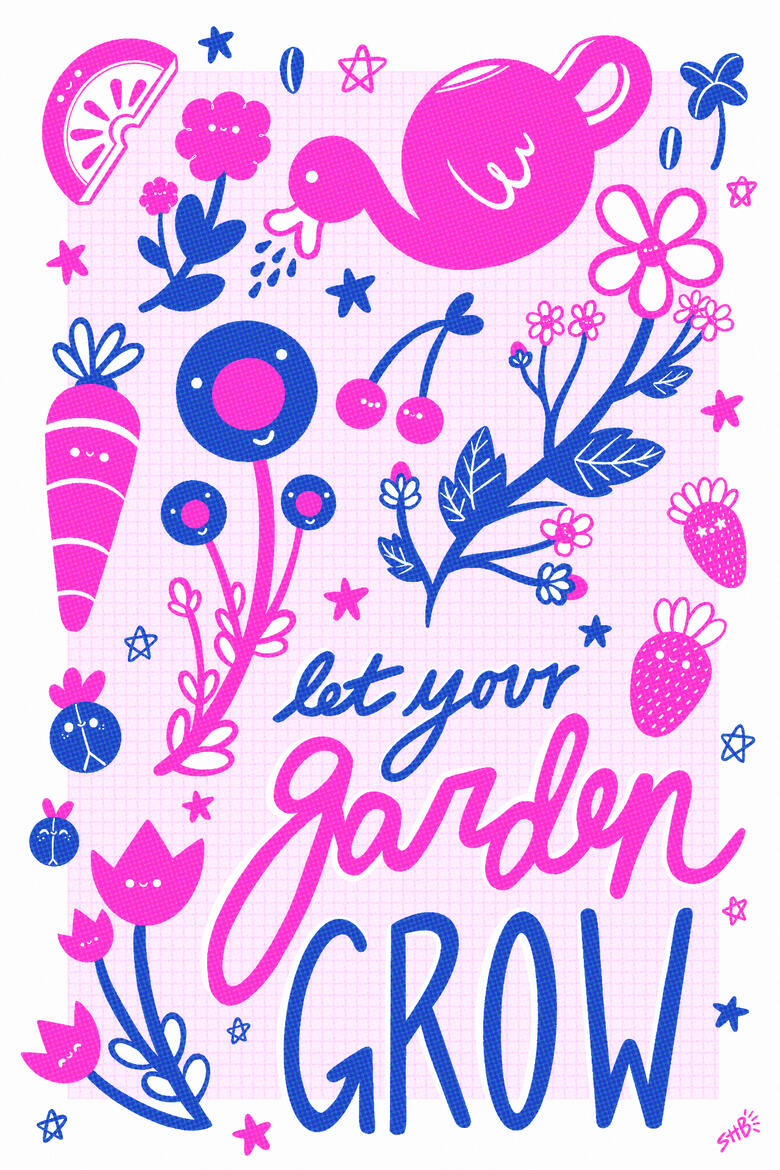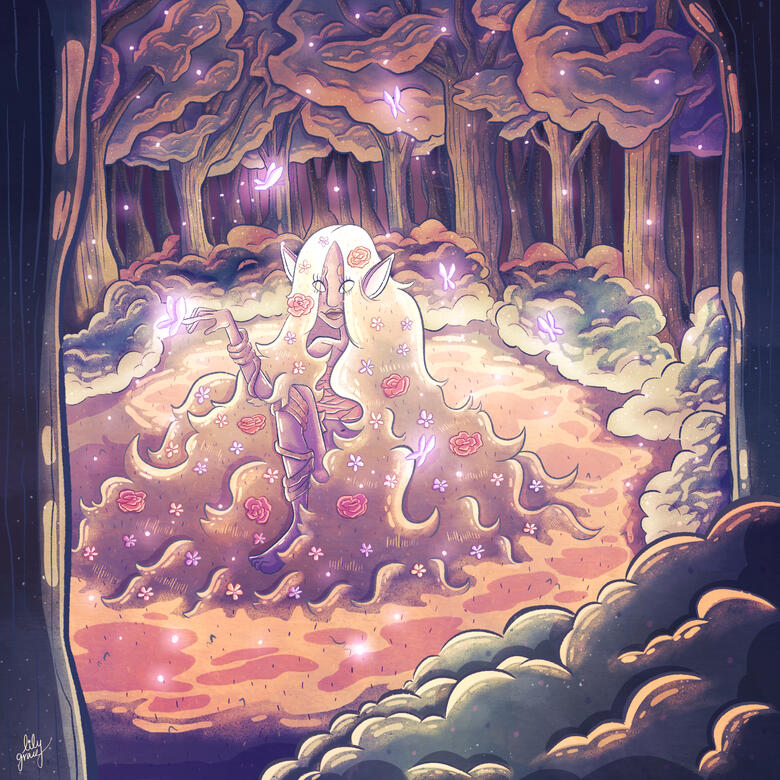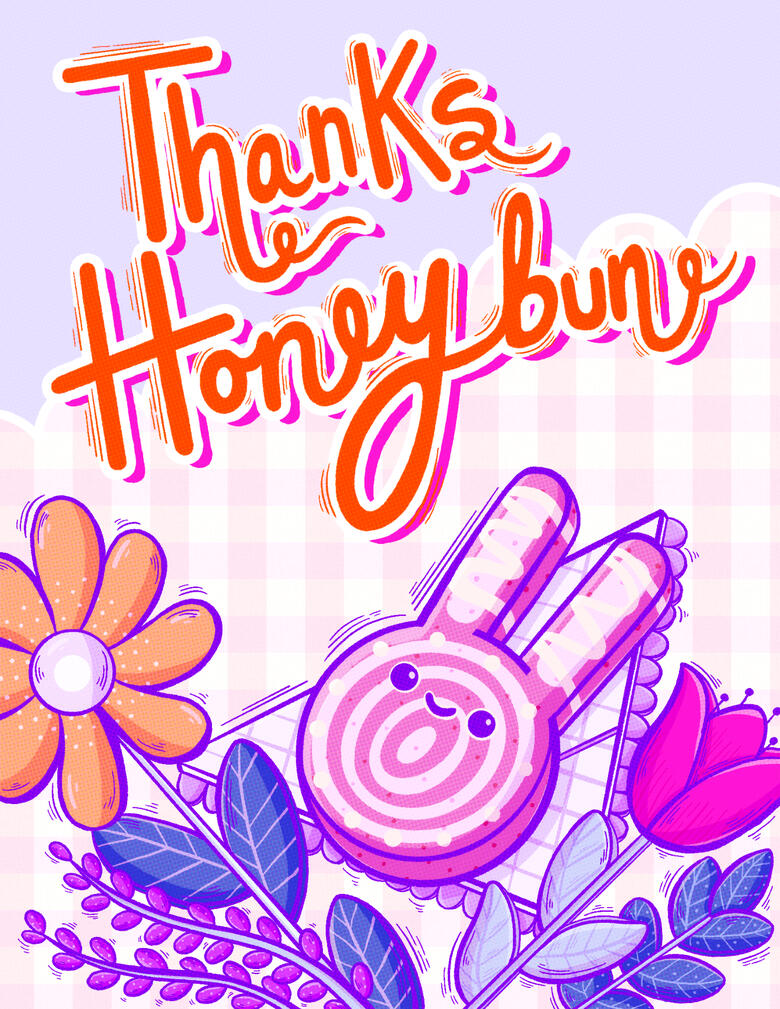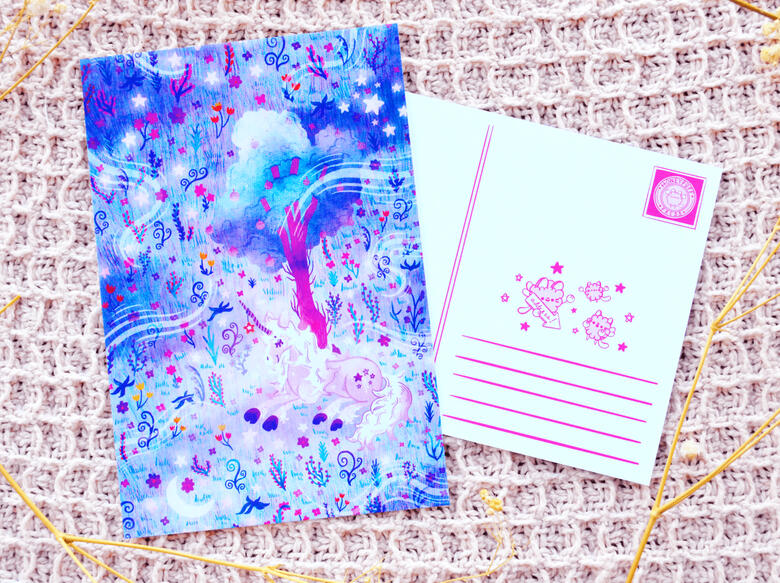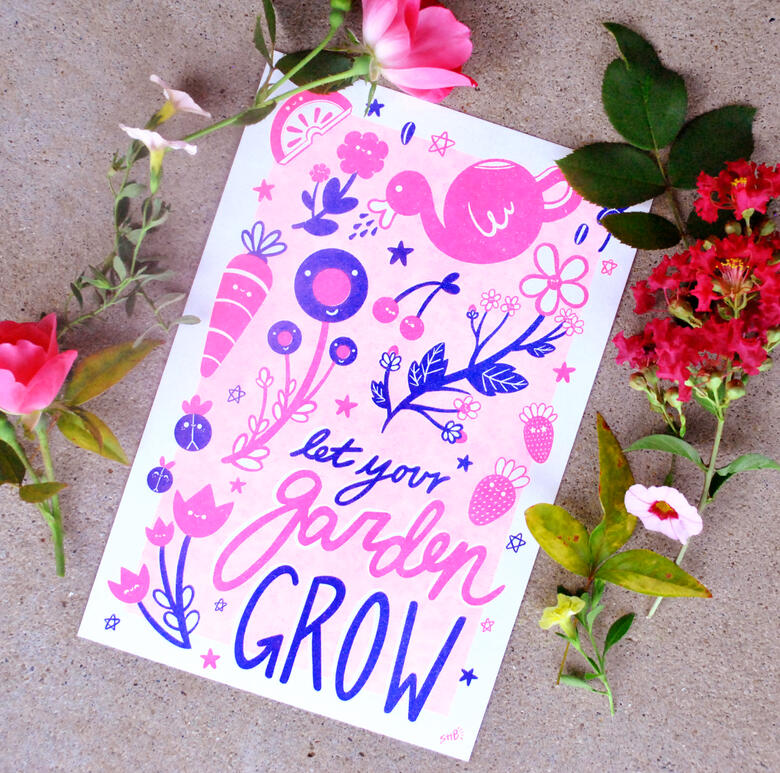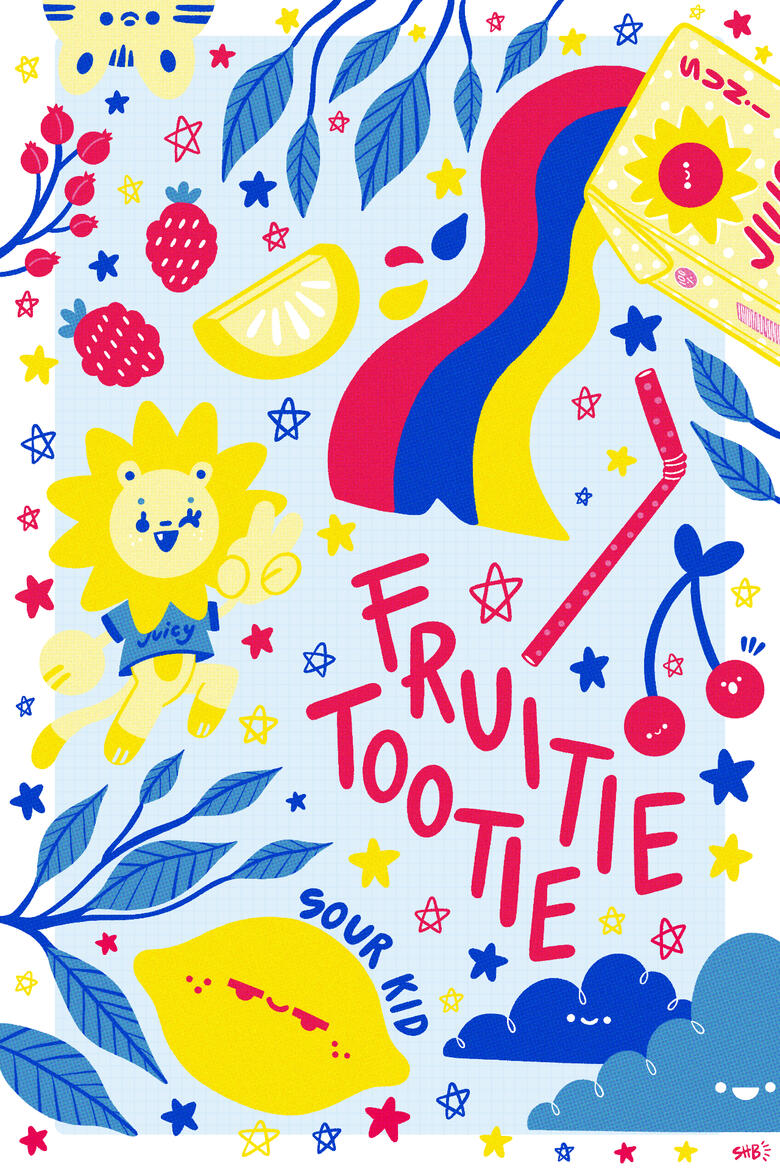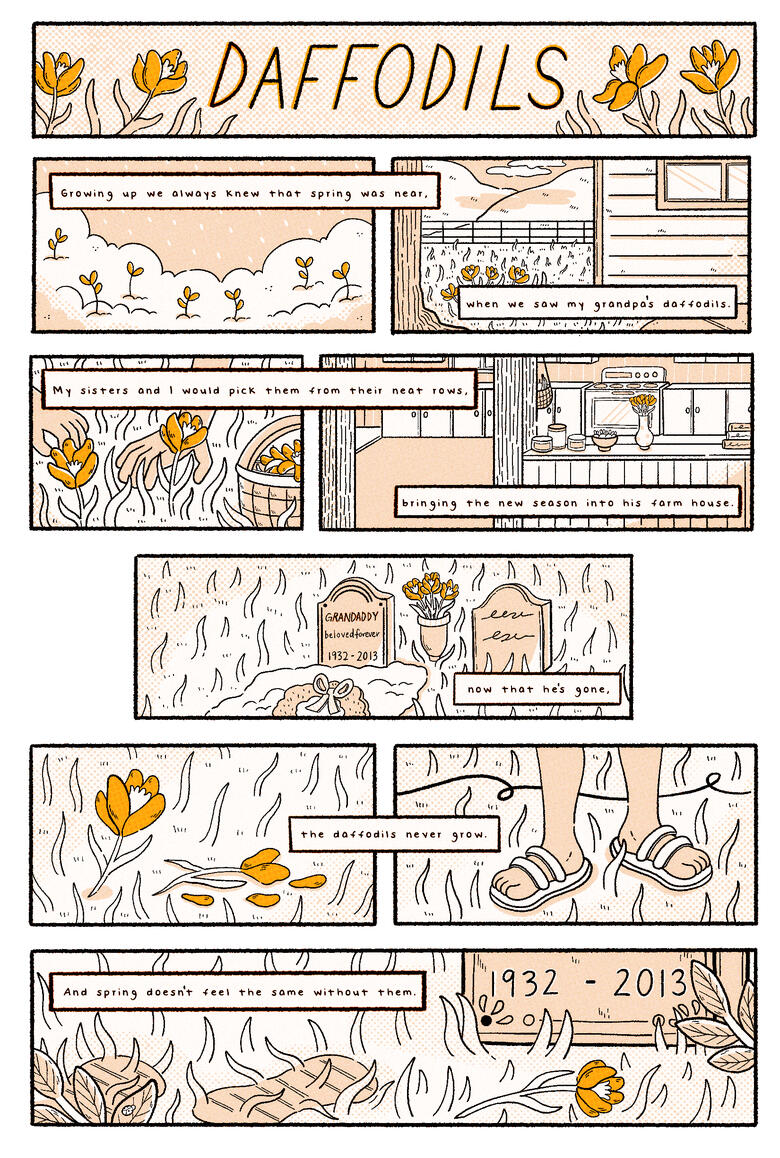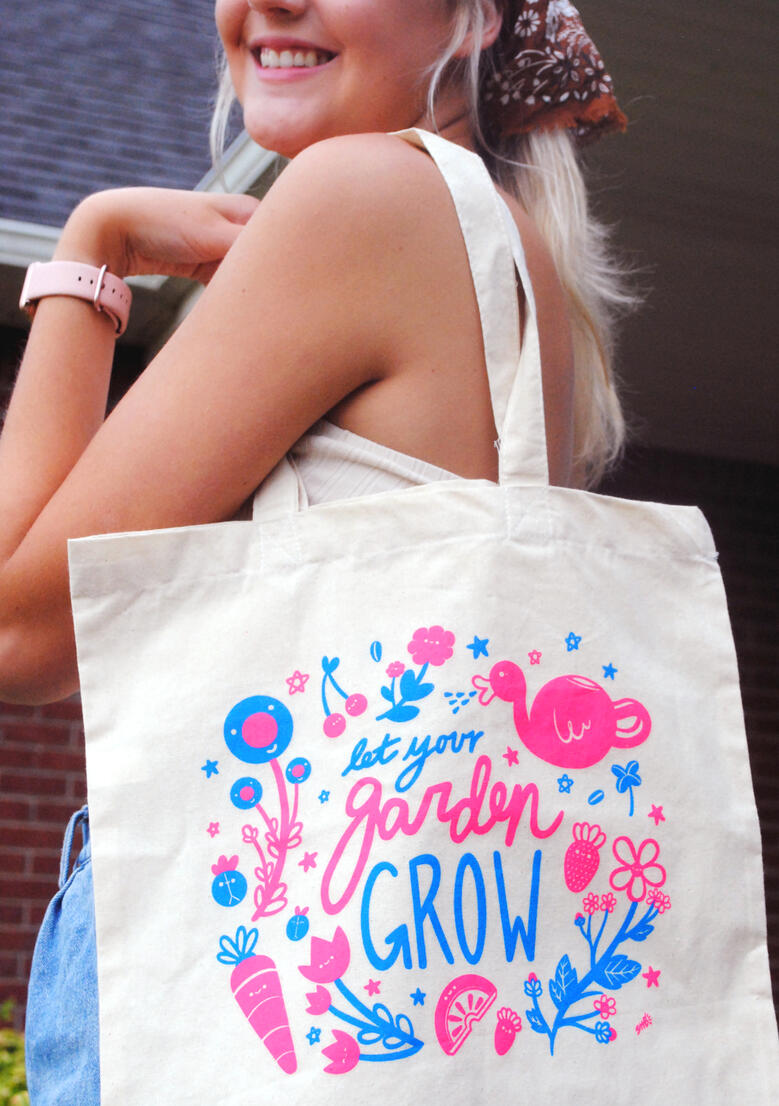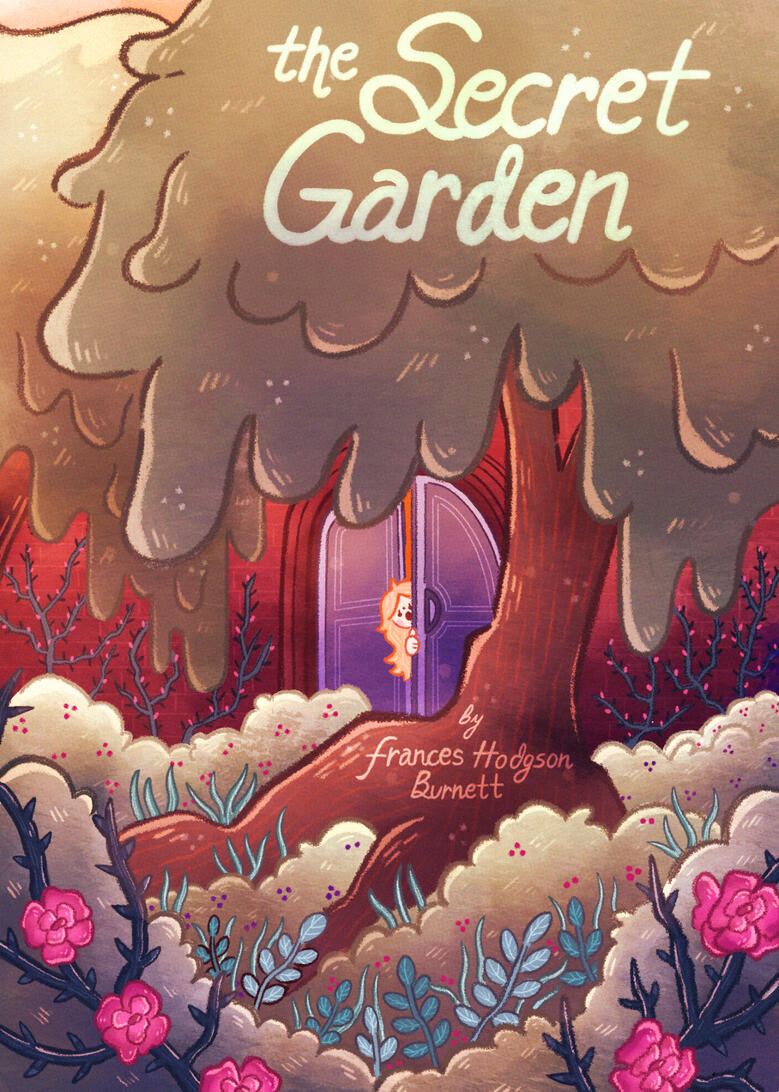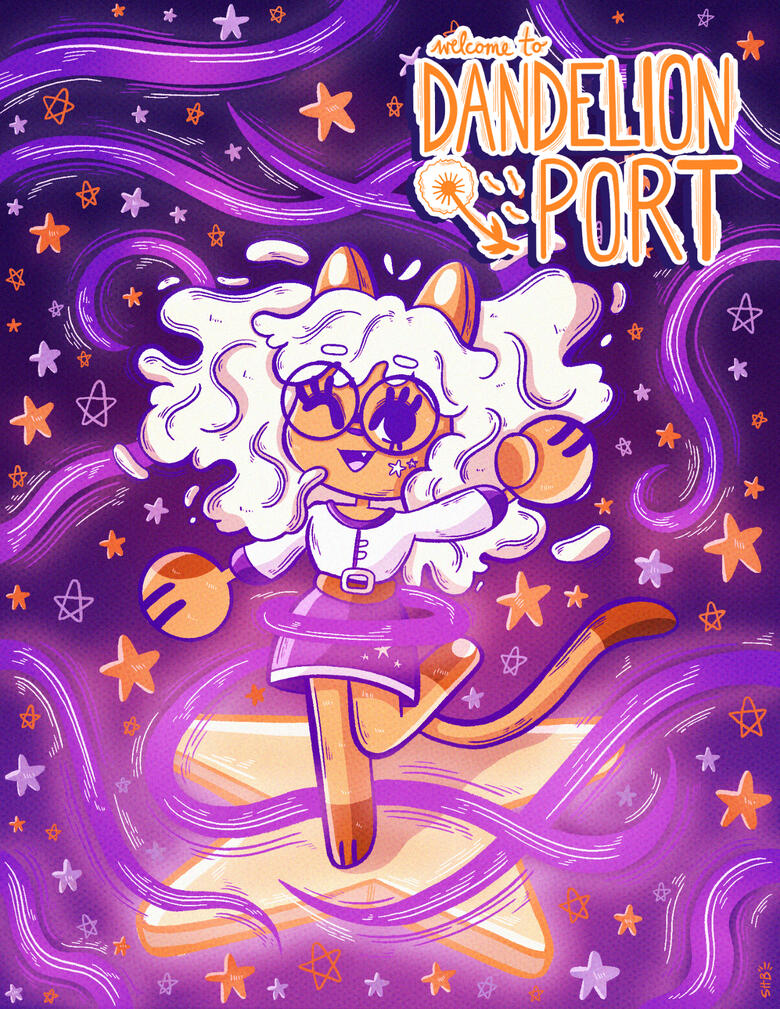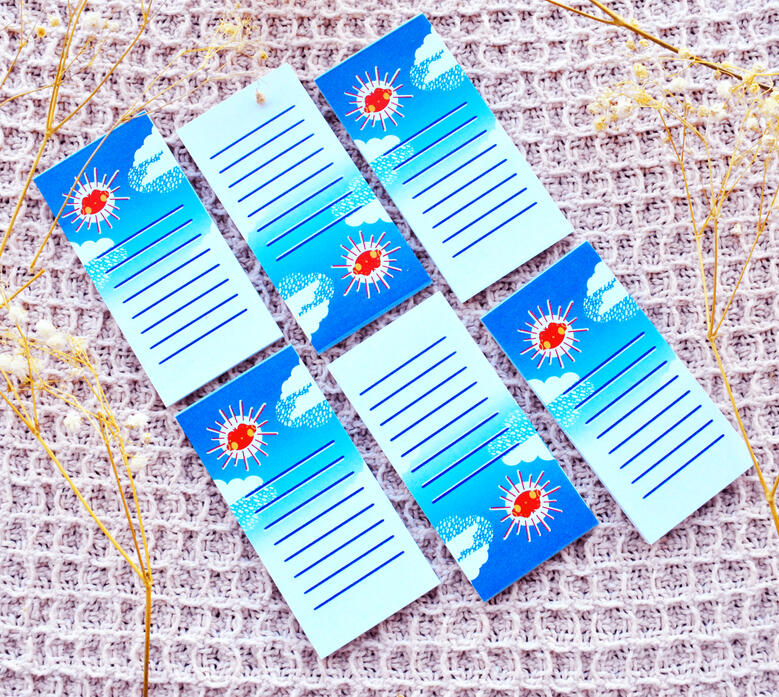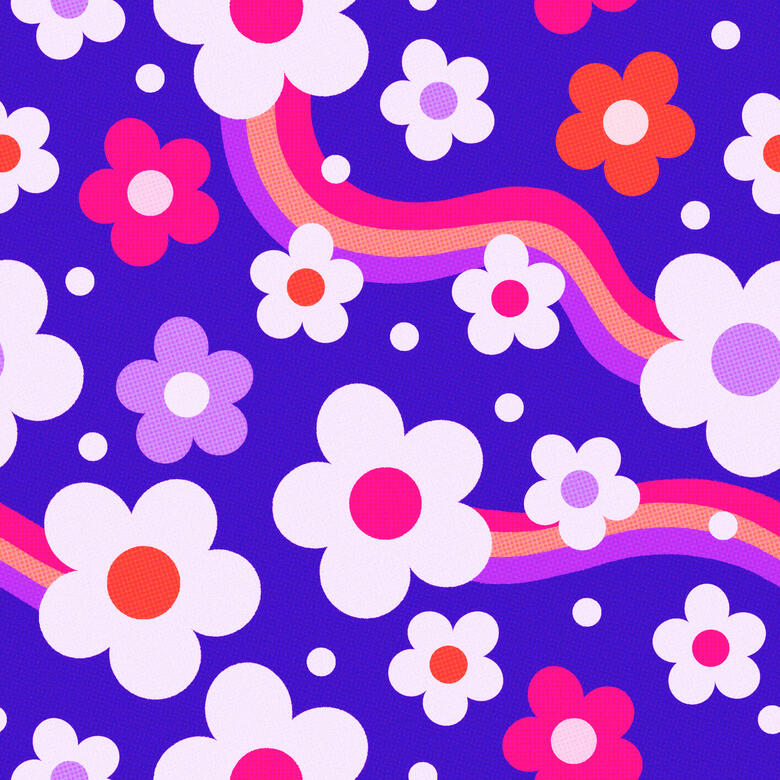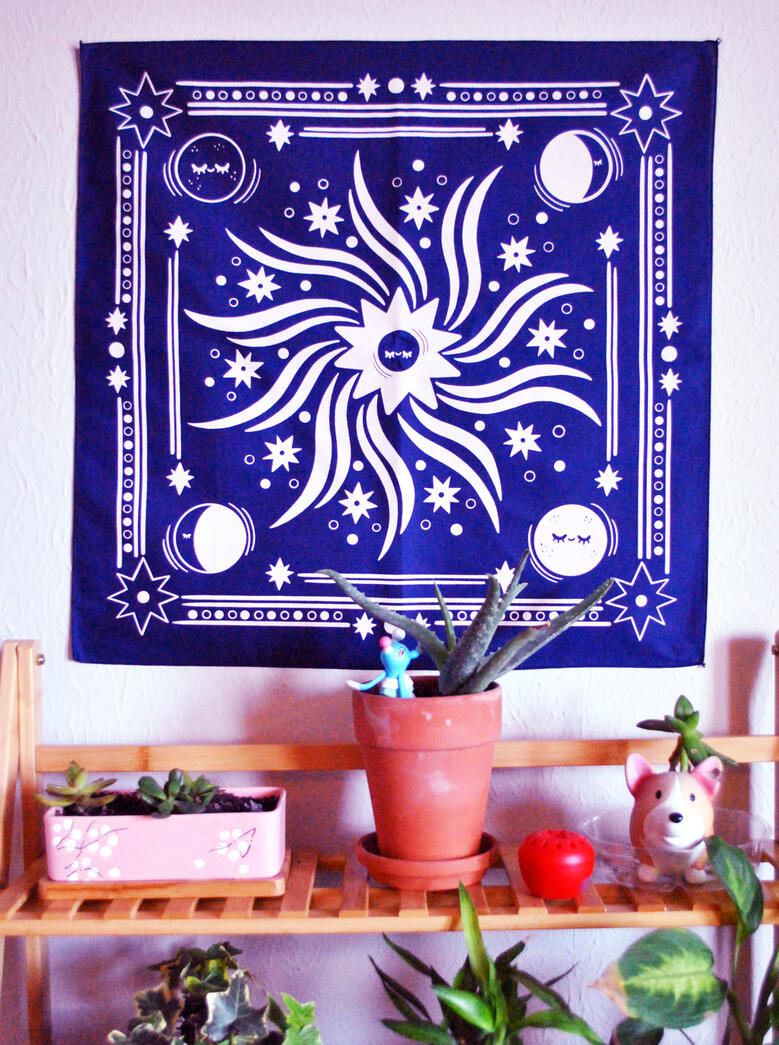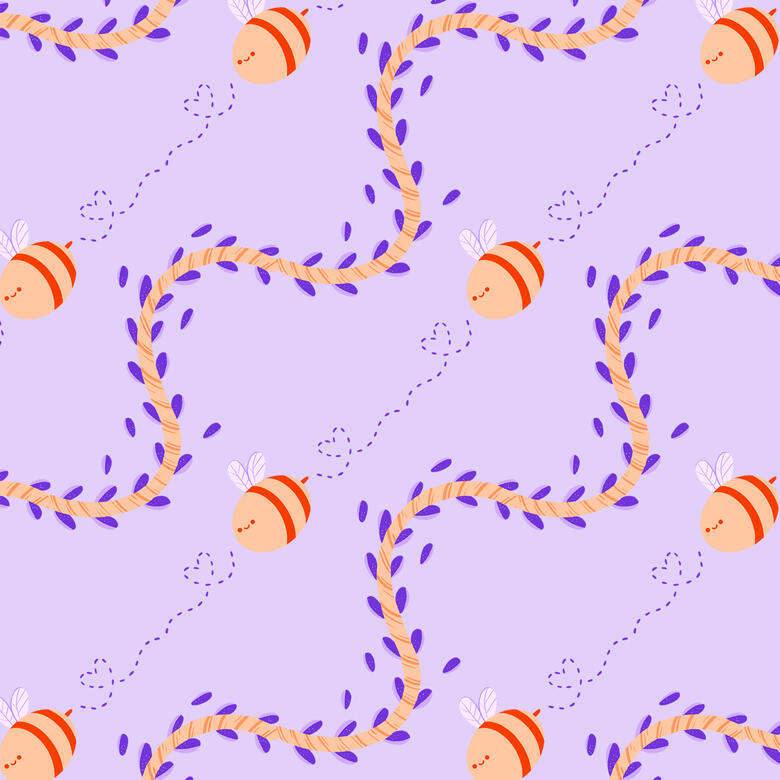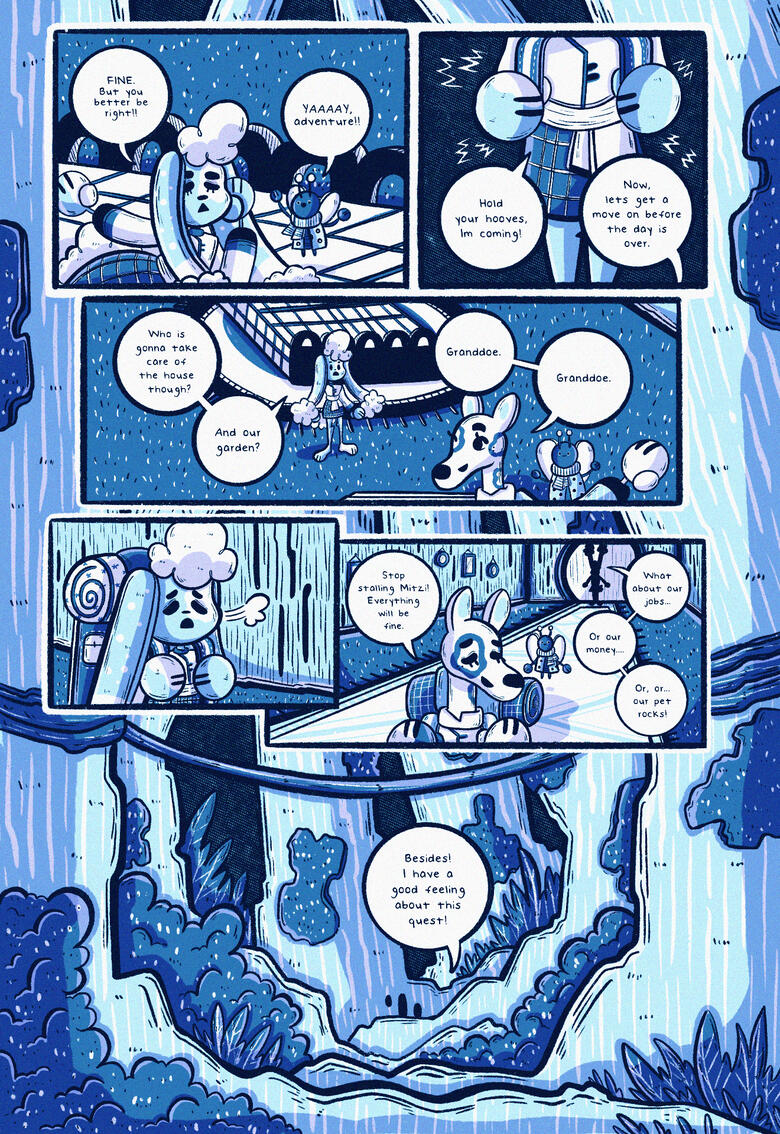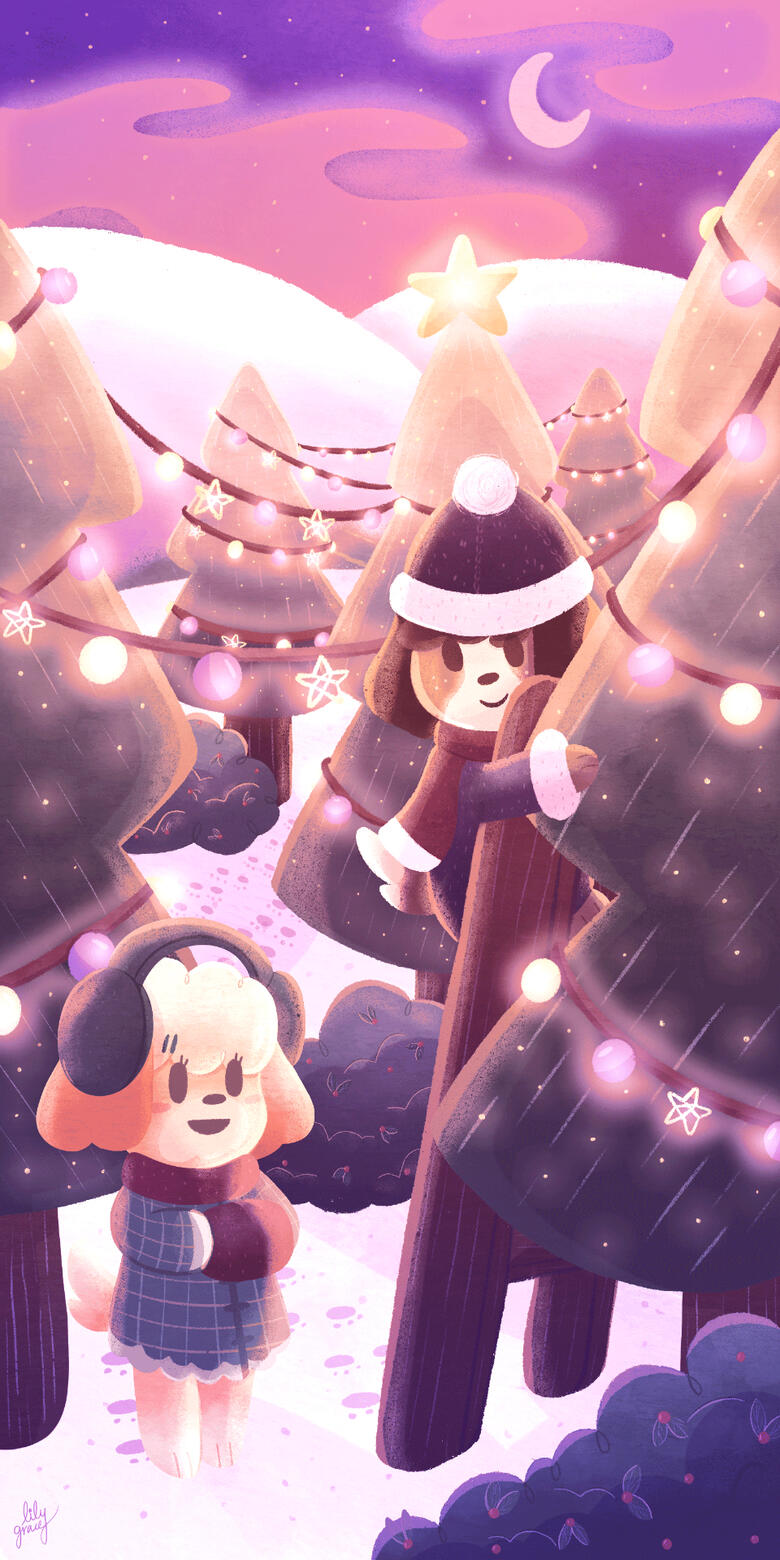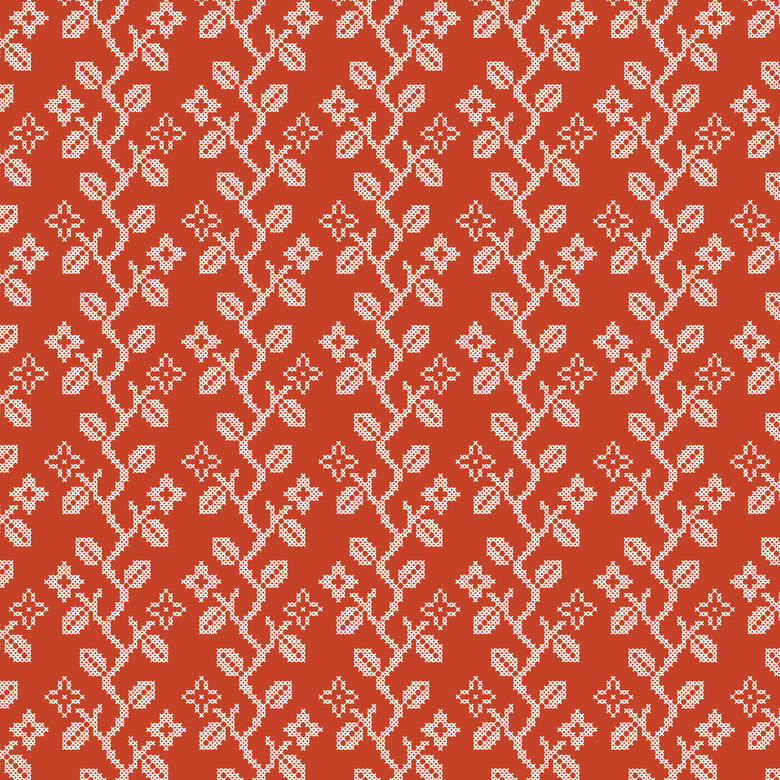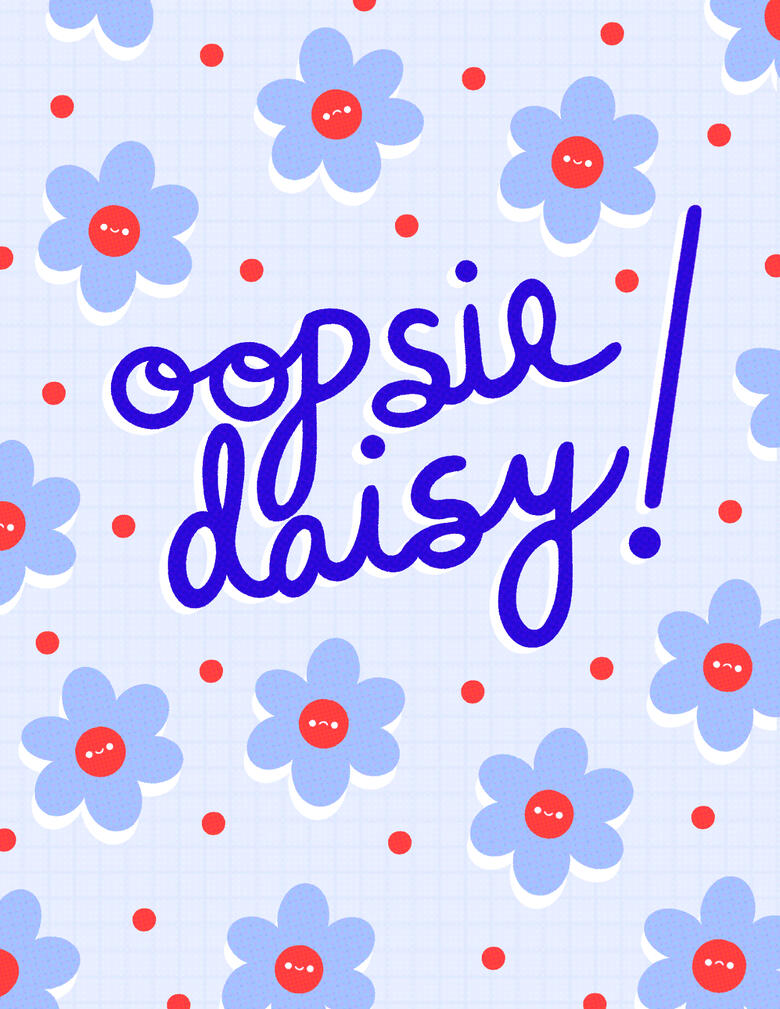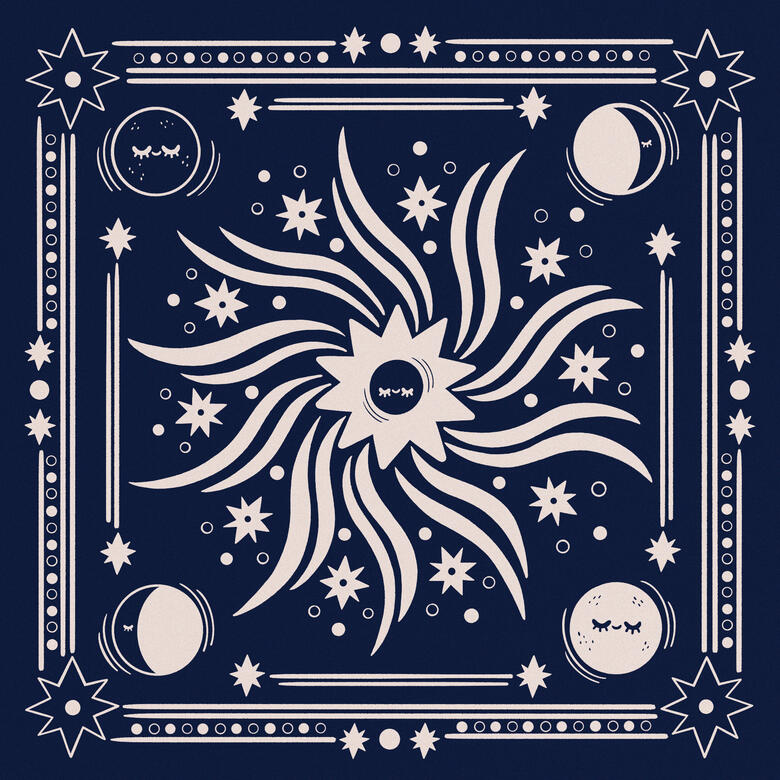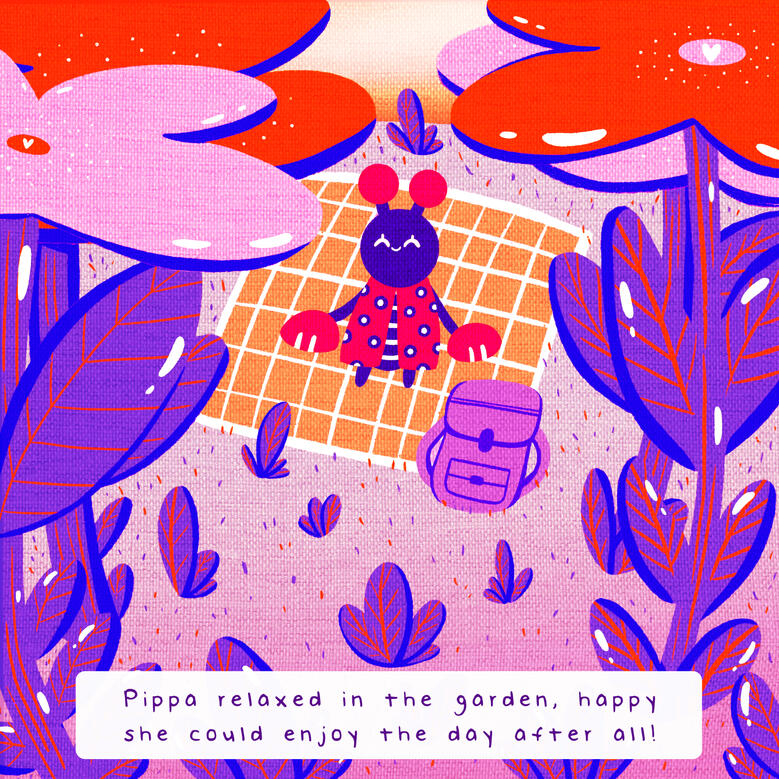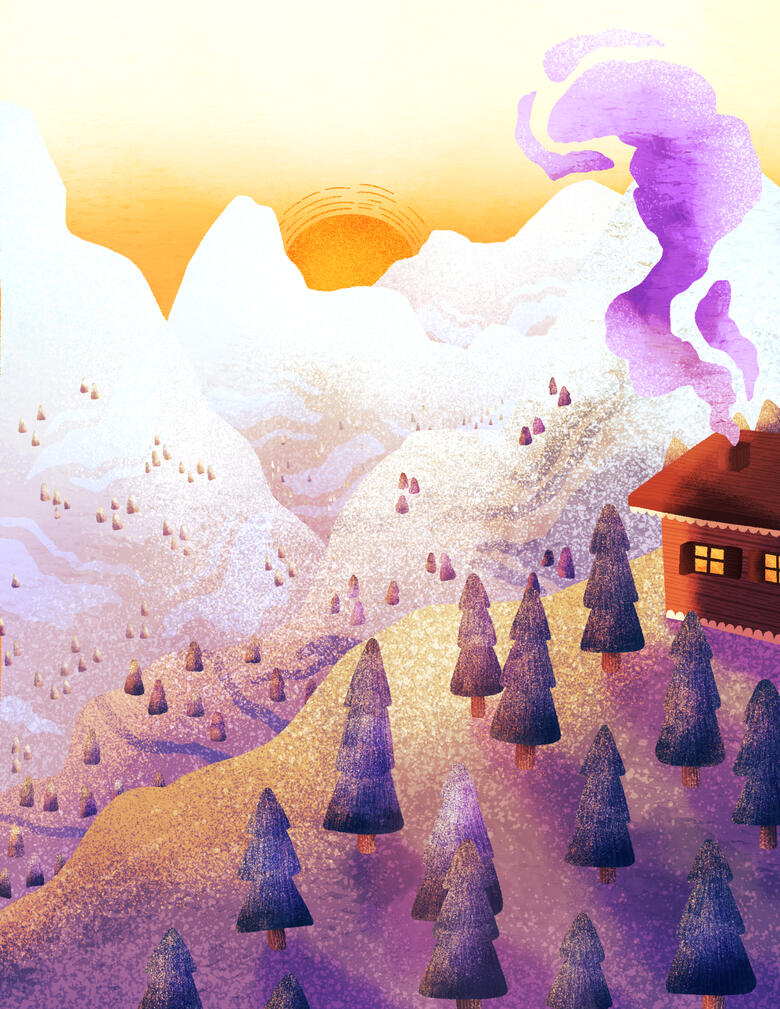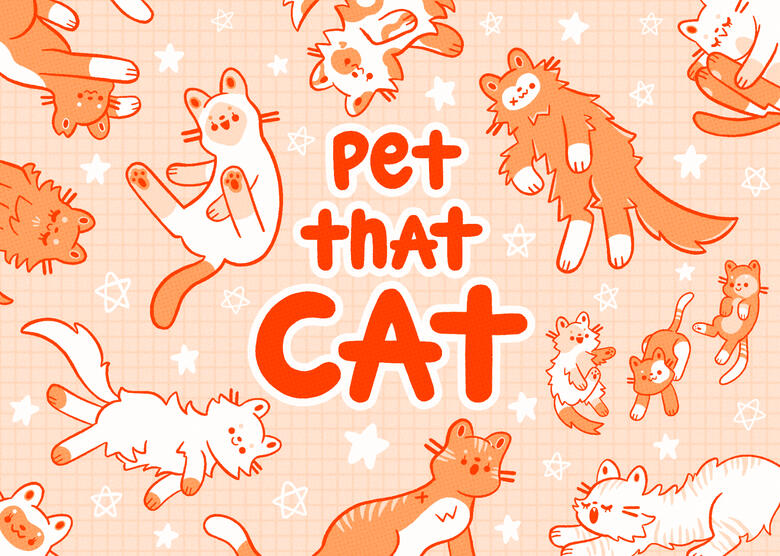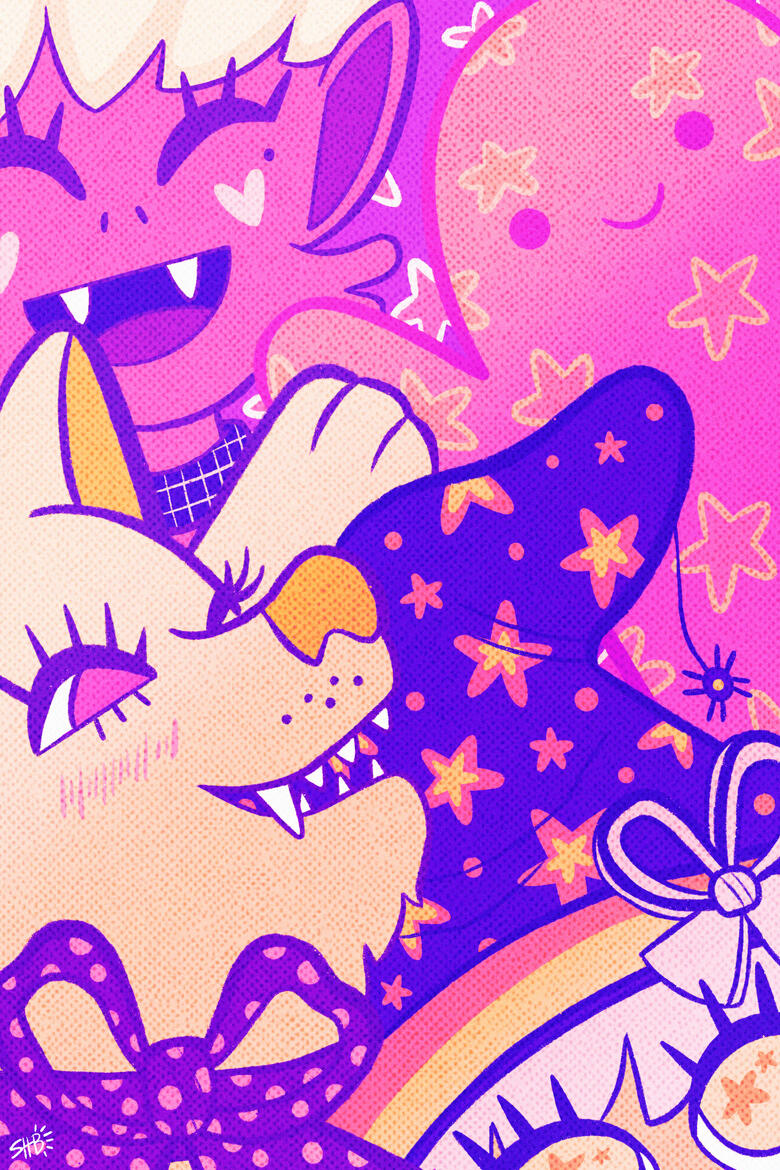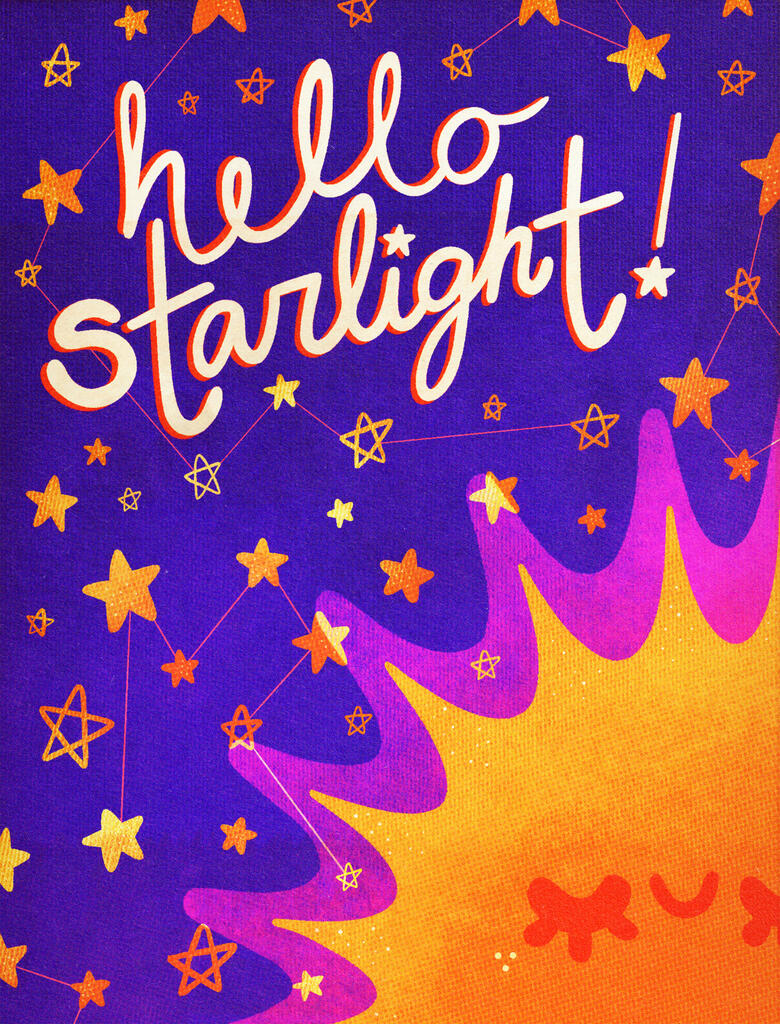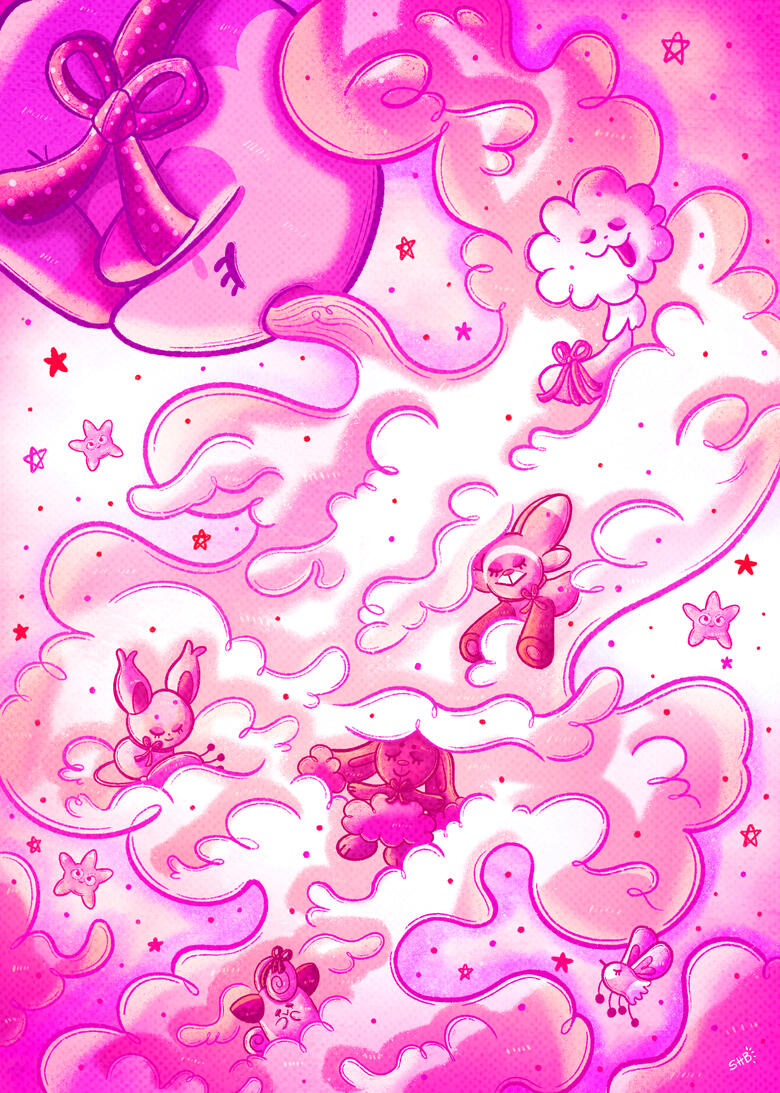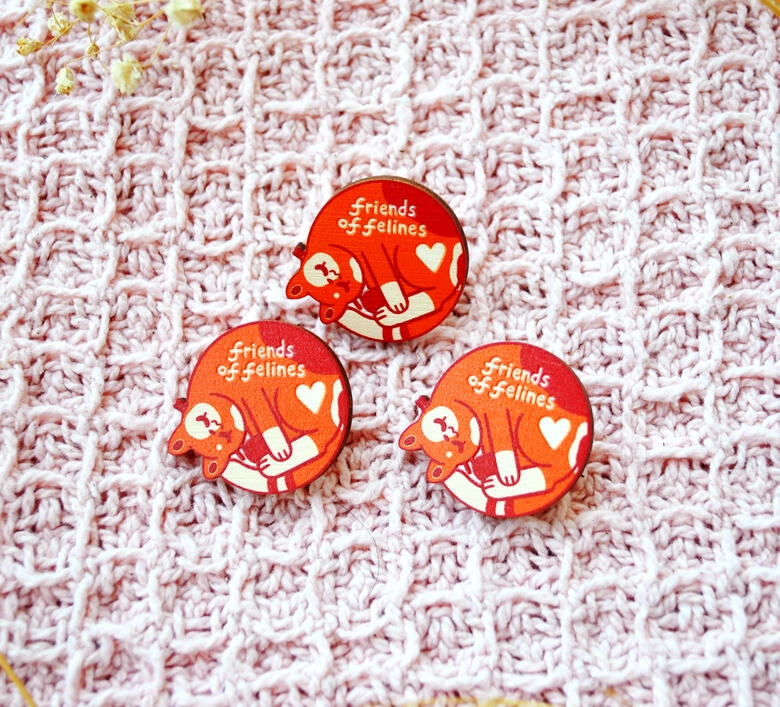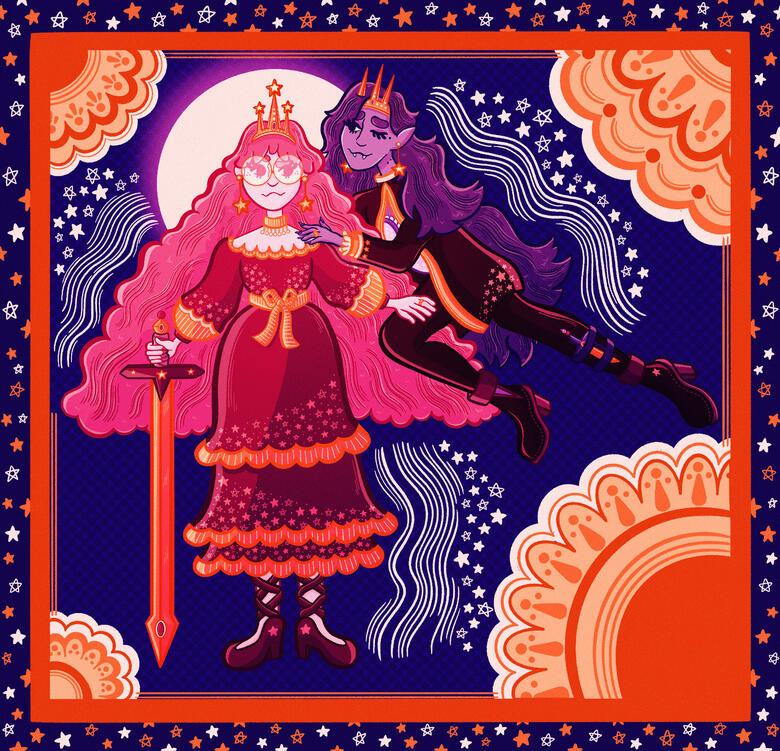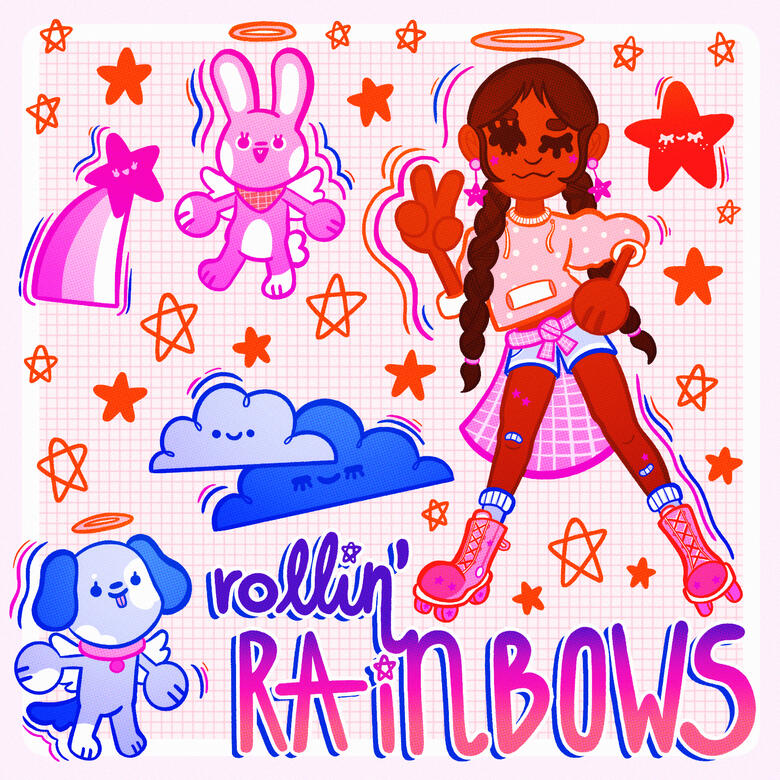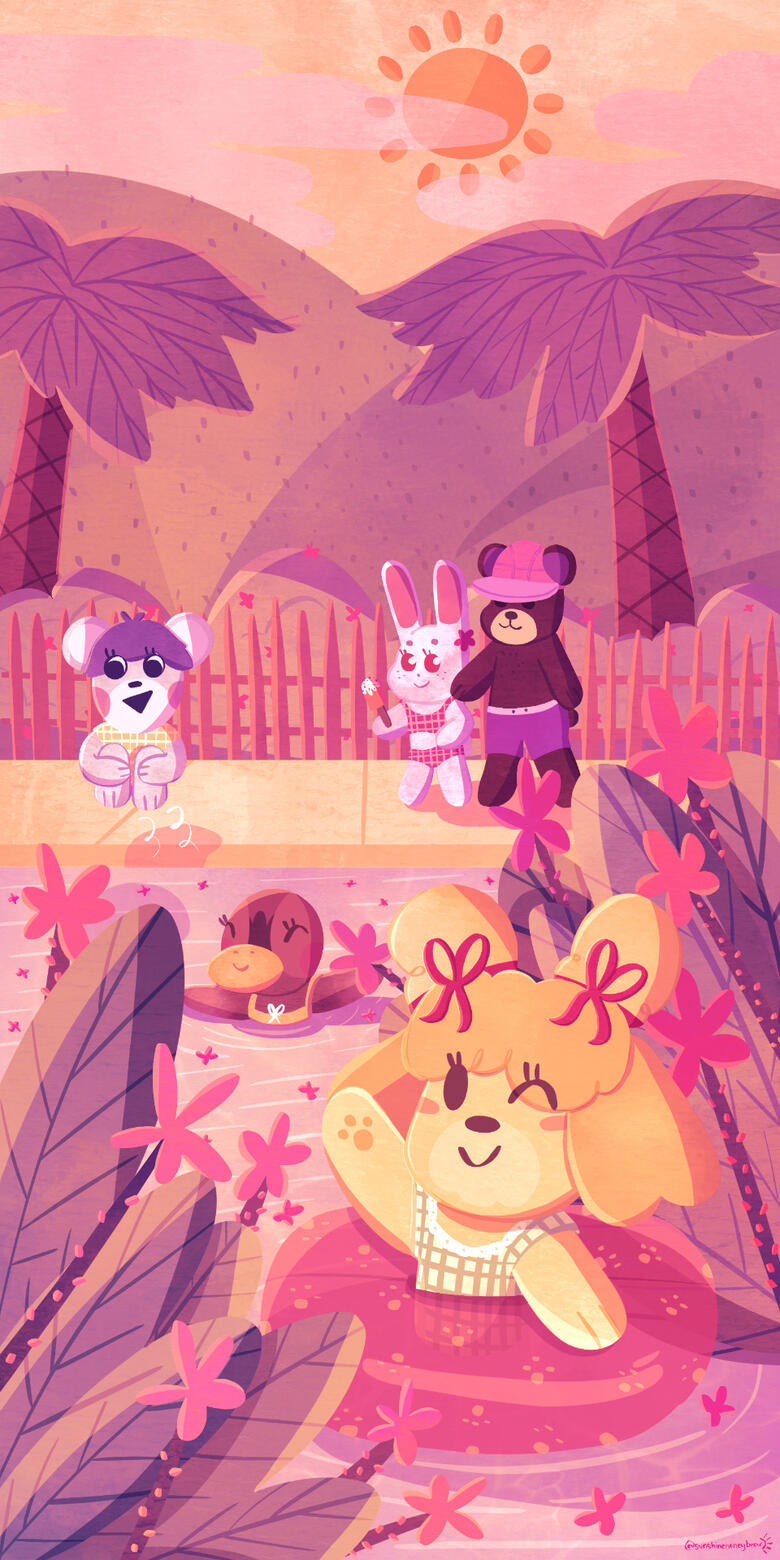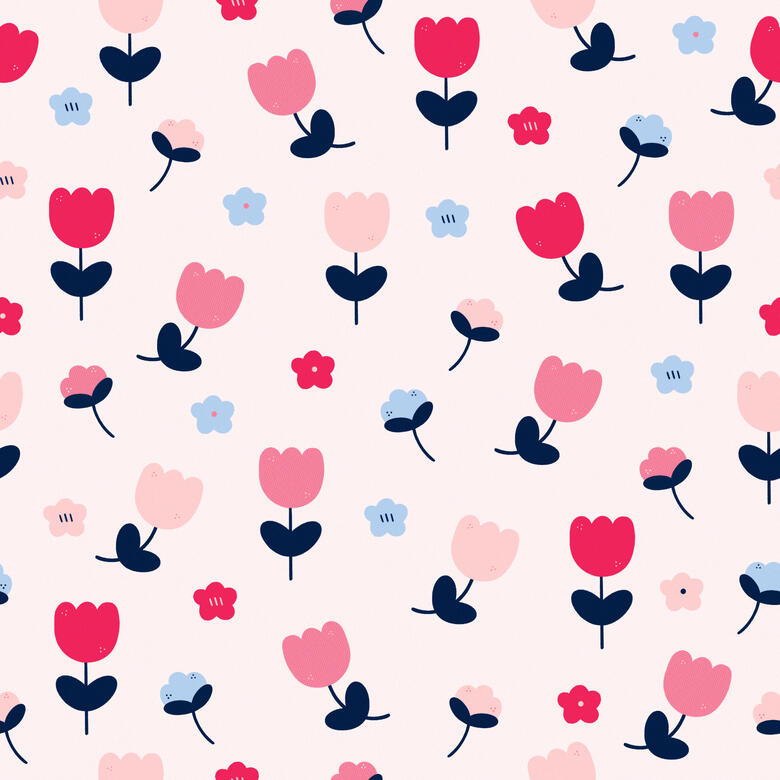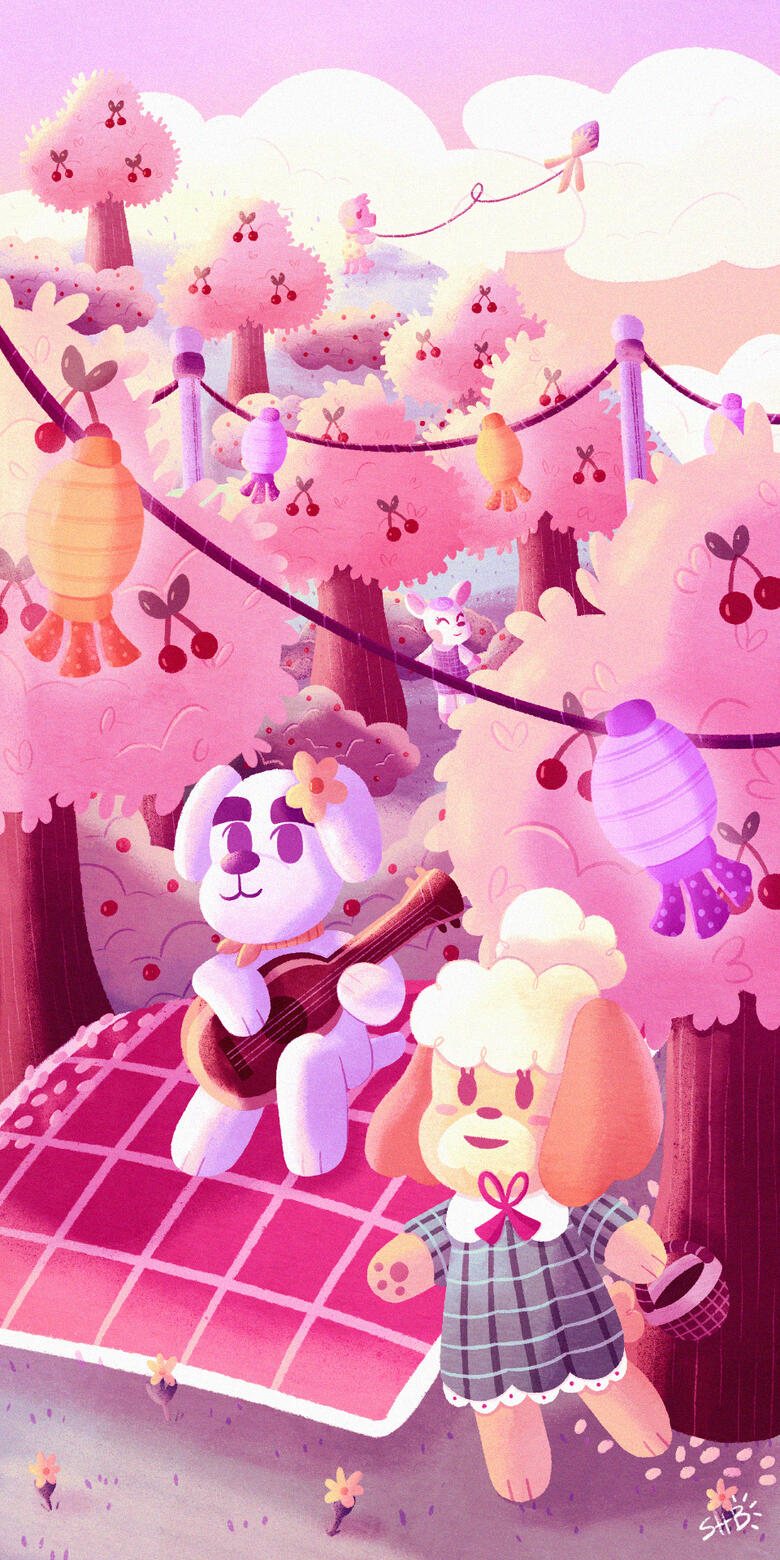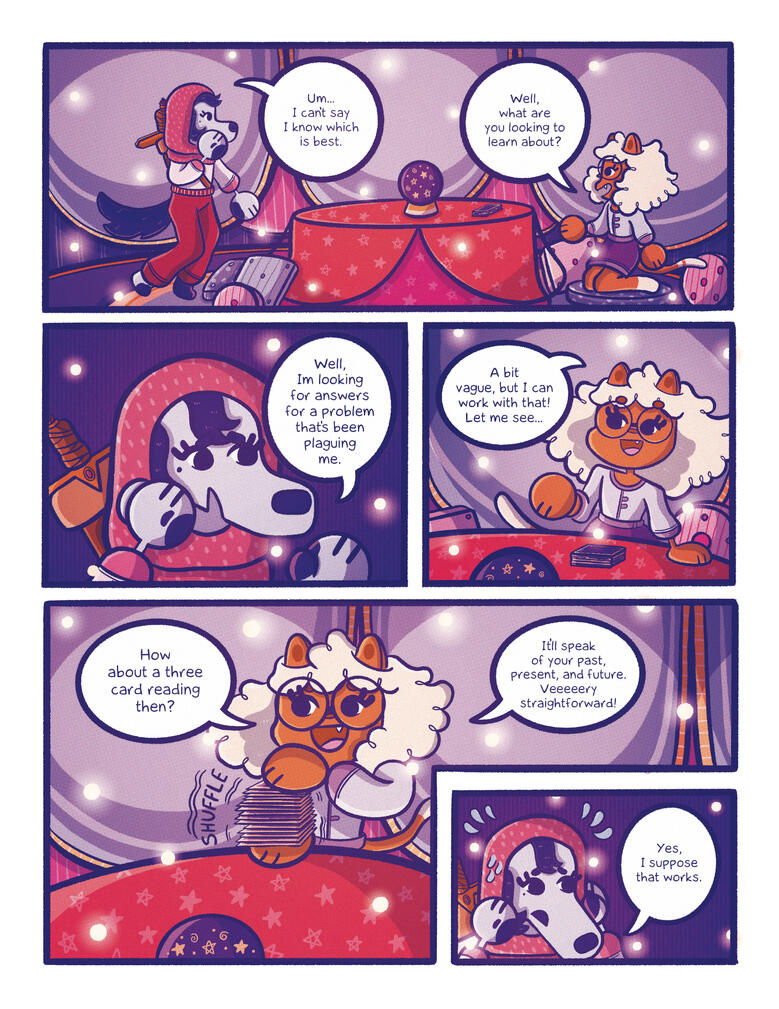 ---
illustration
All work below is hand illustrated and designed by me, including patterns.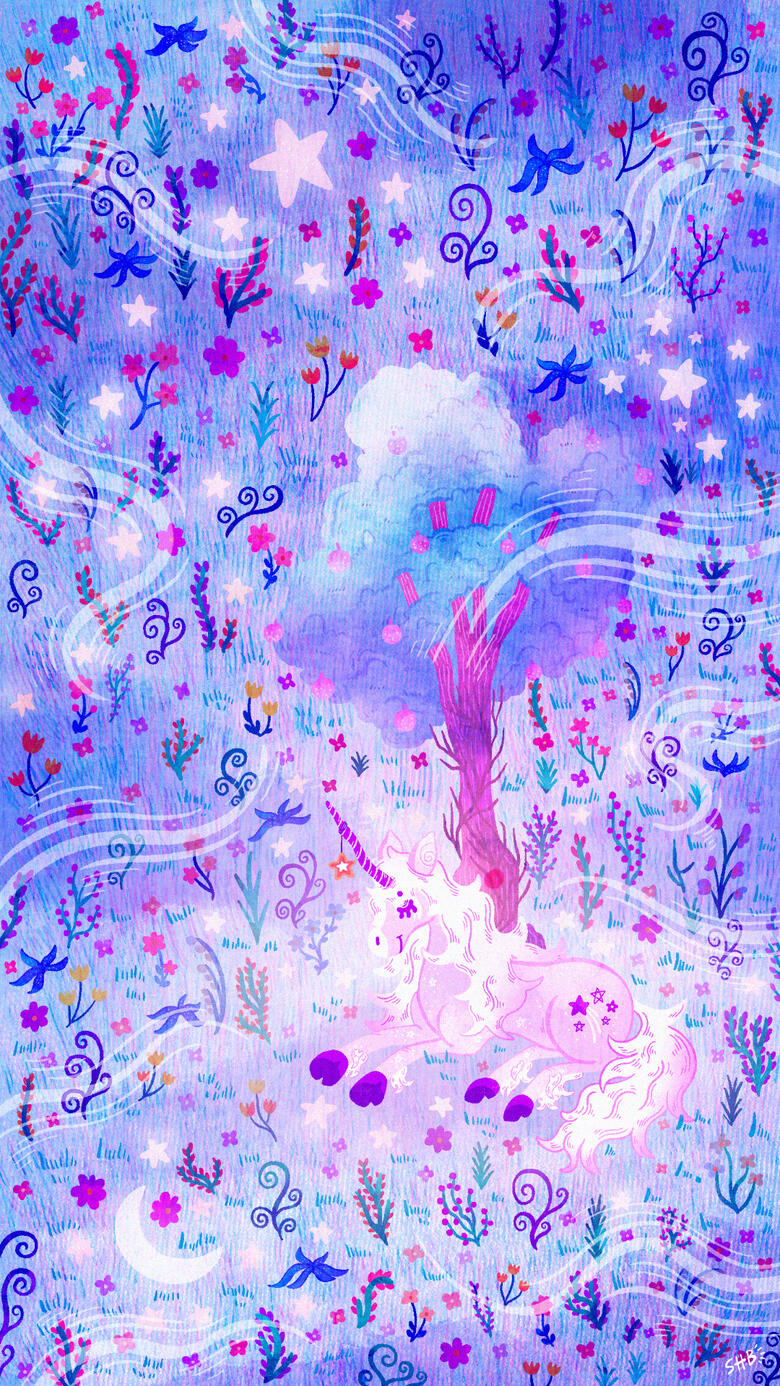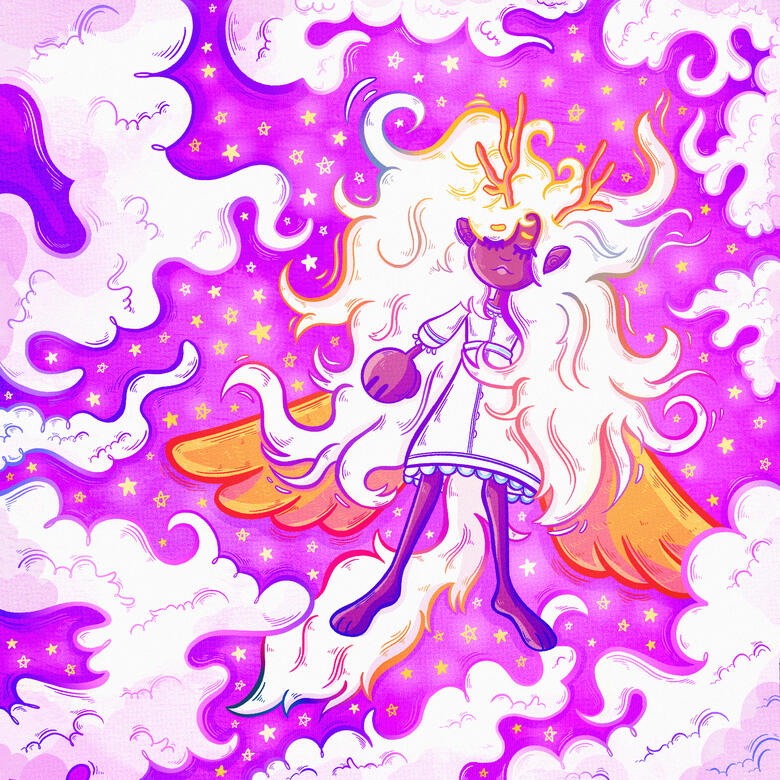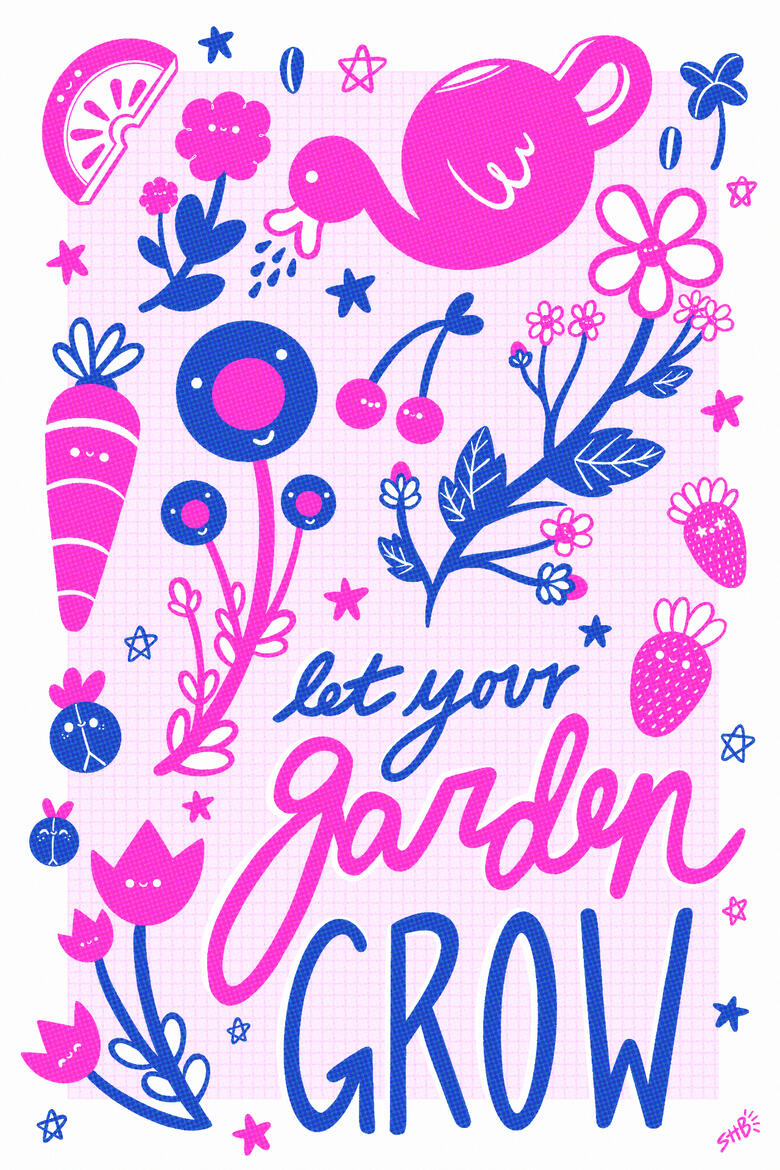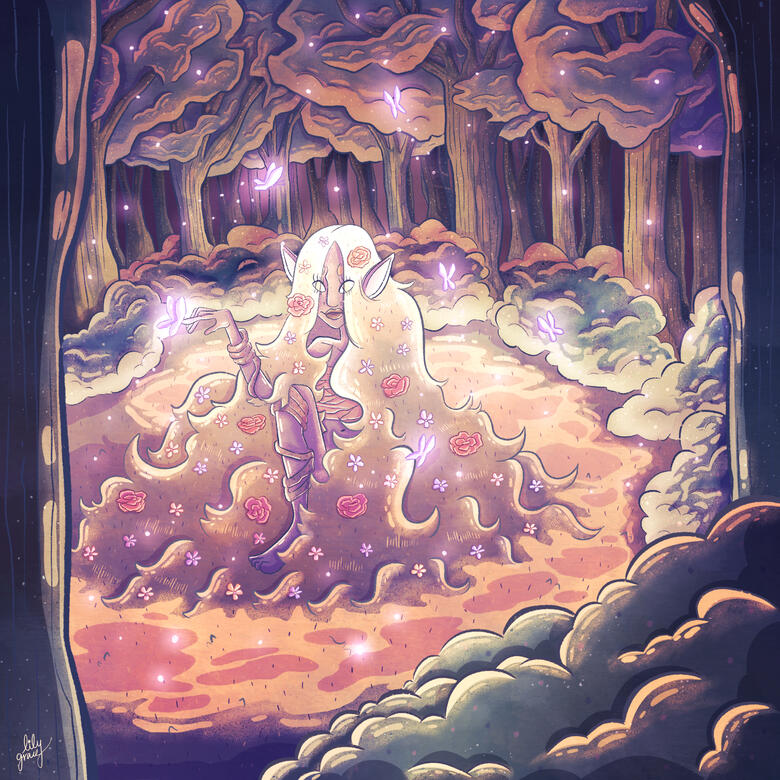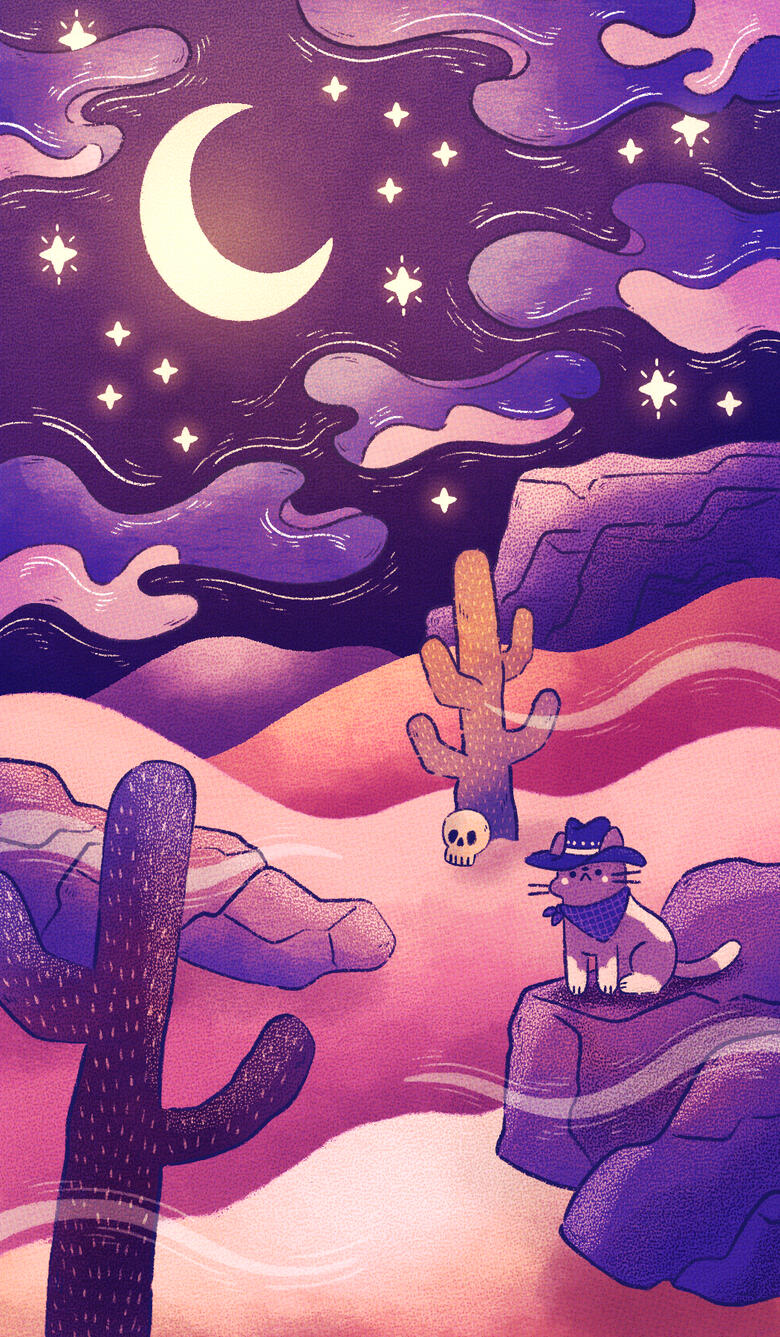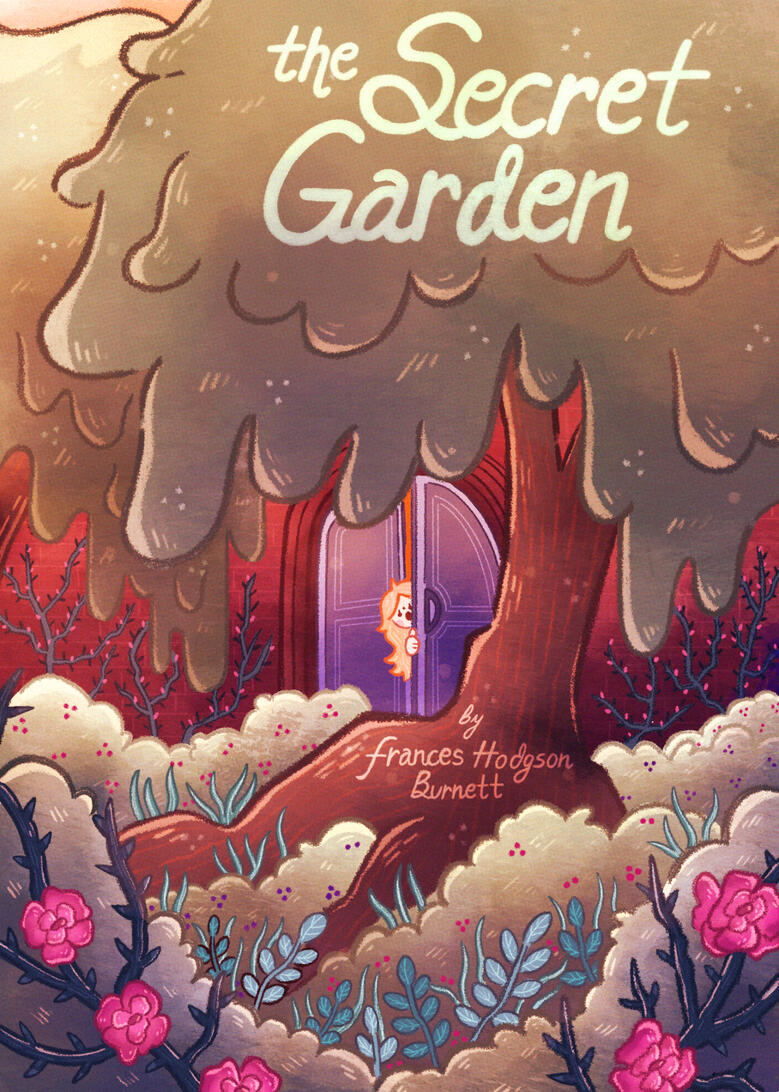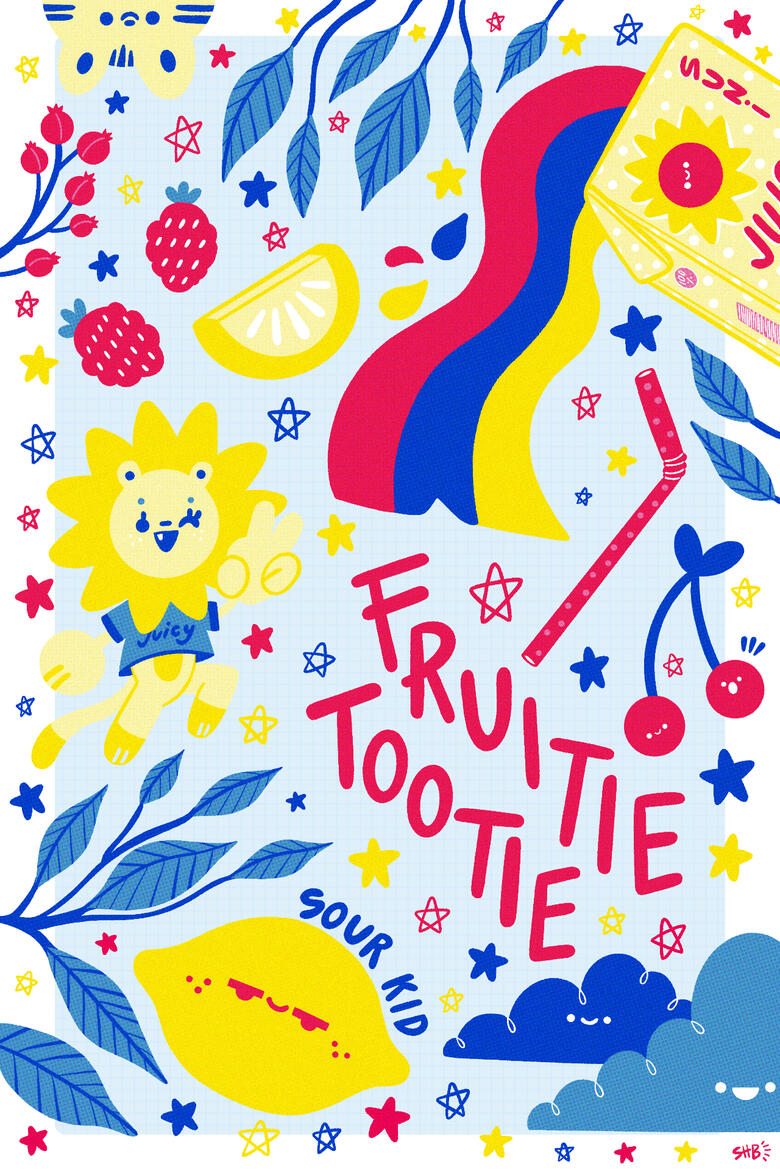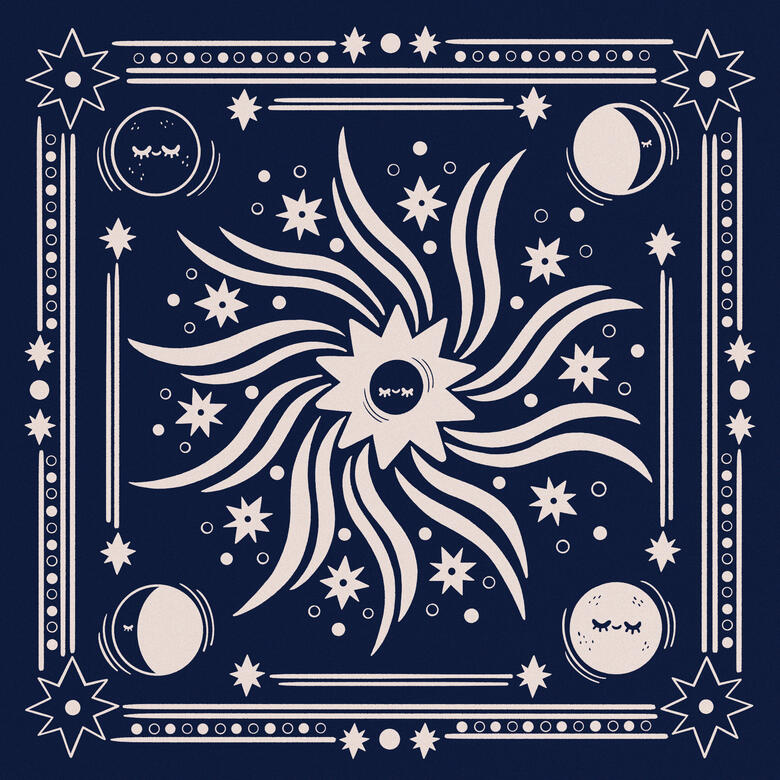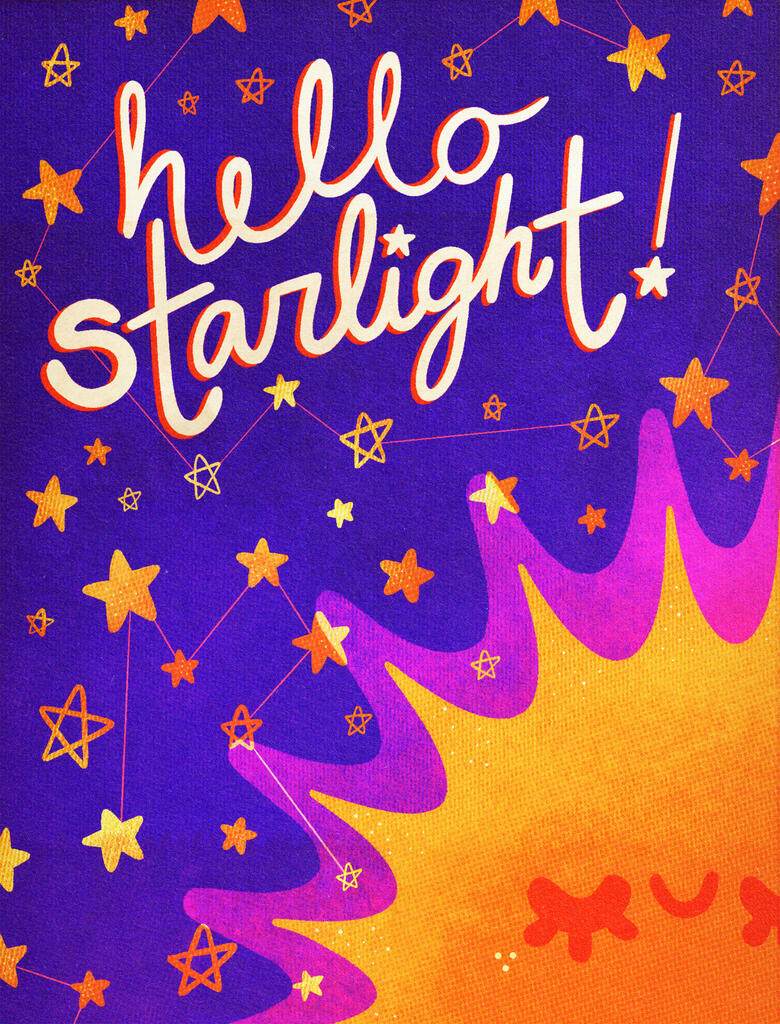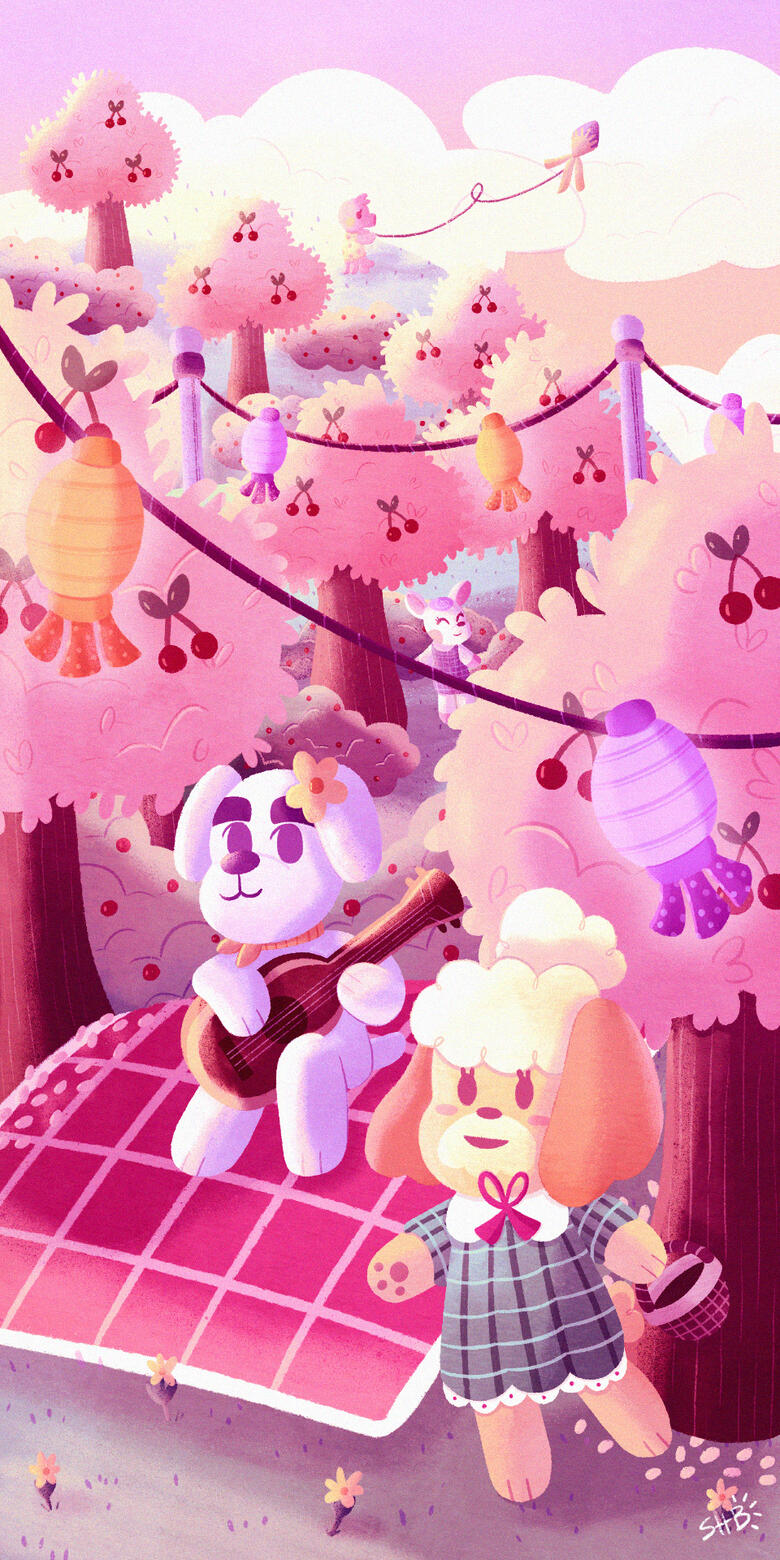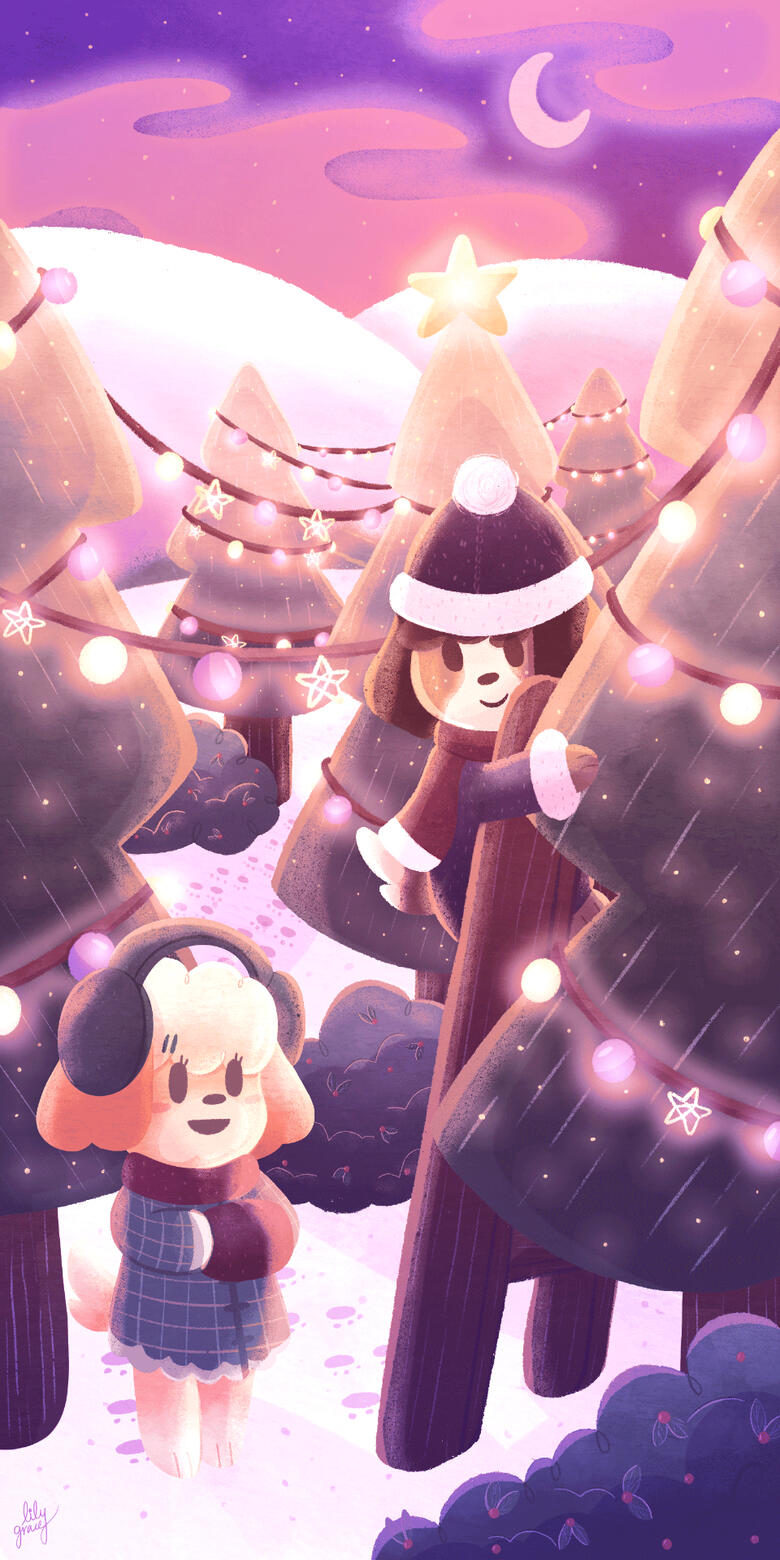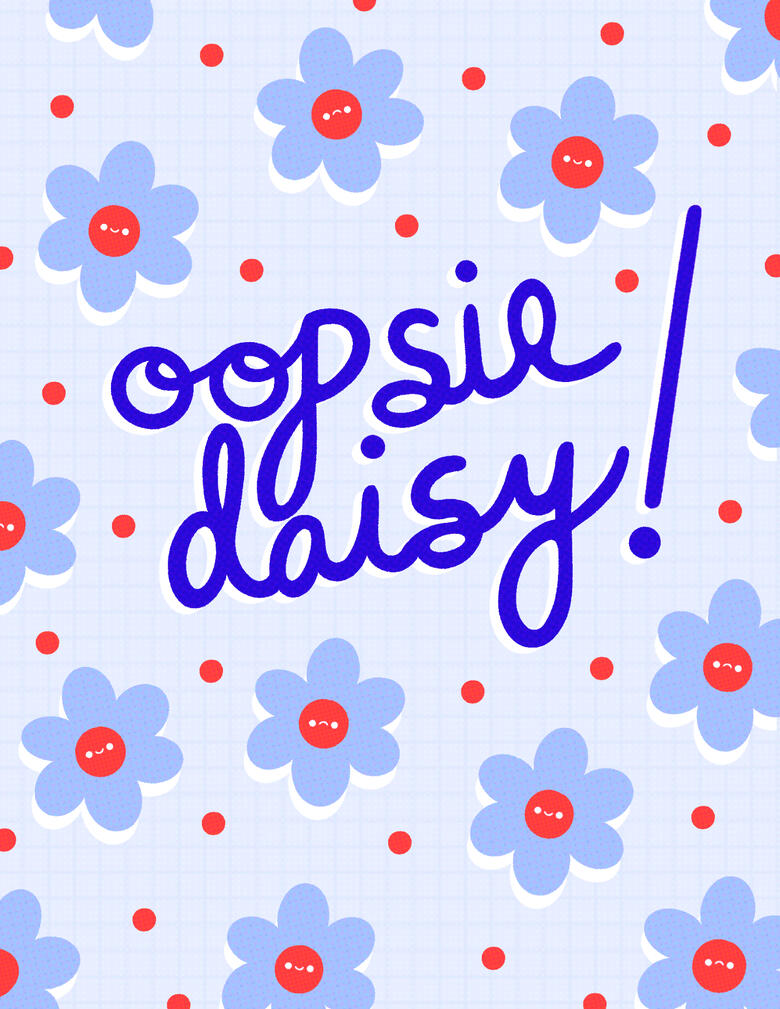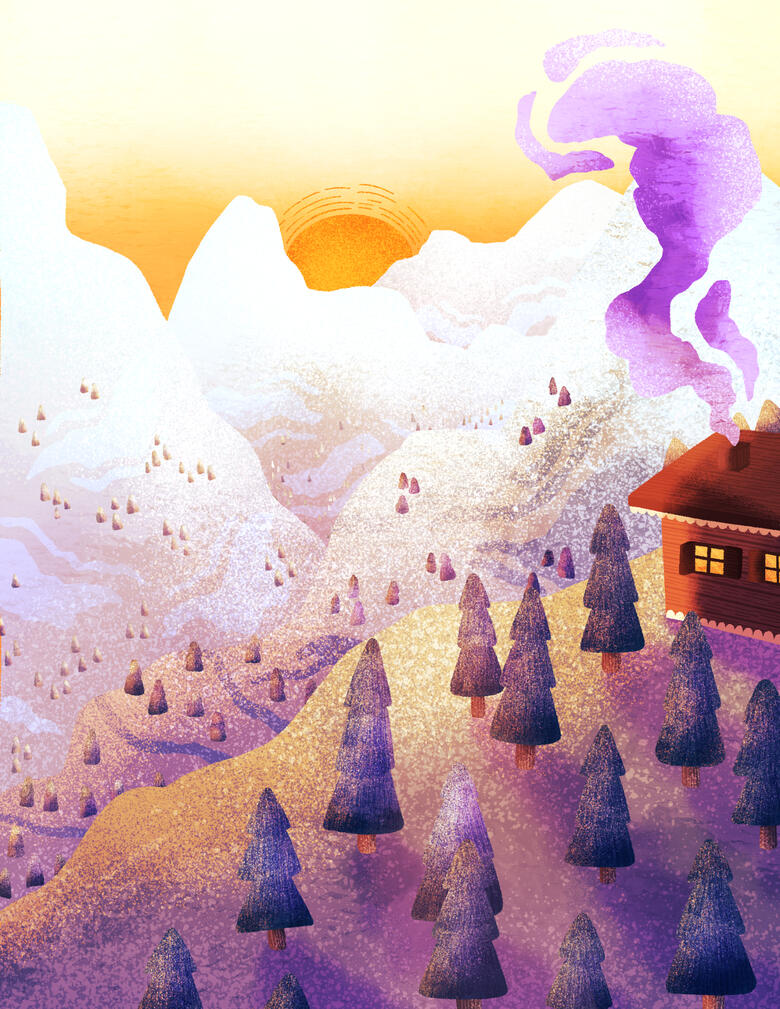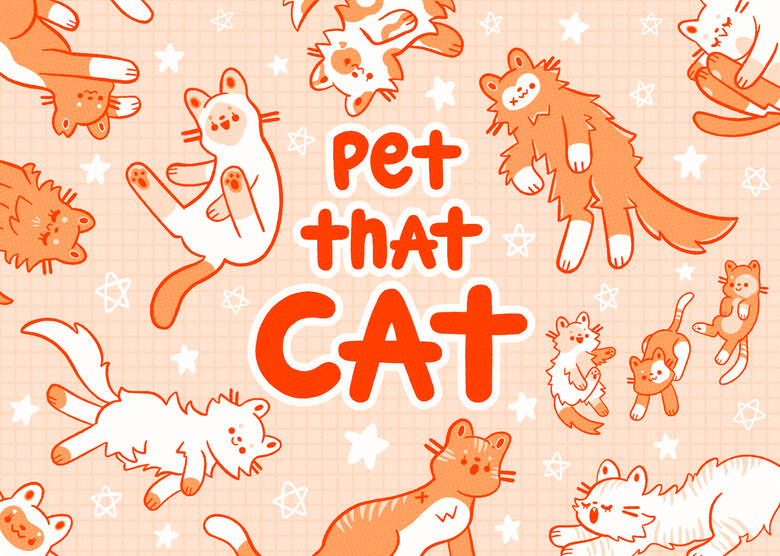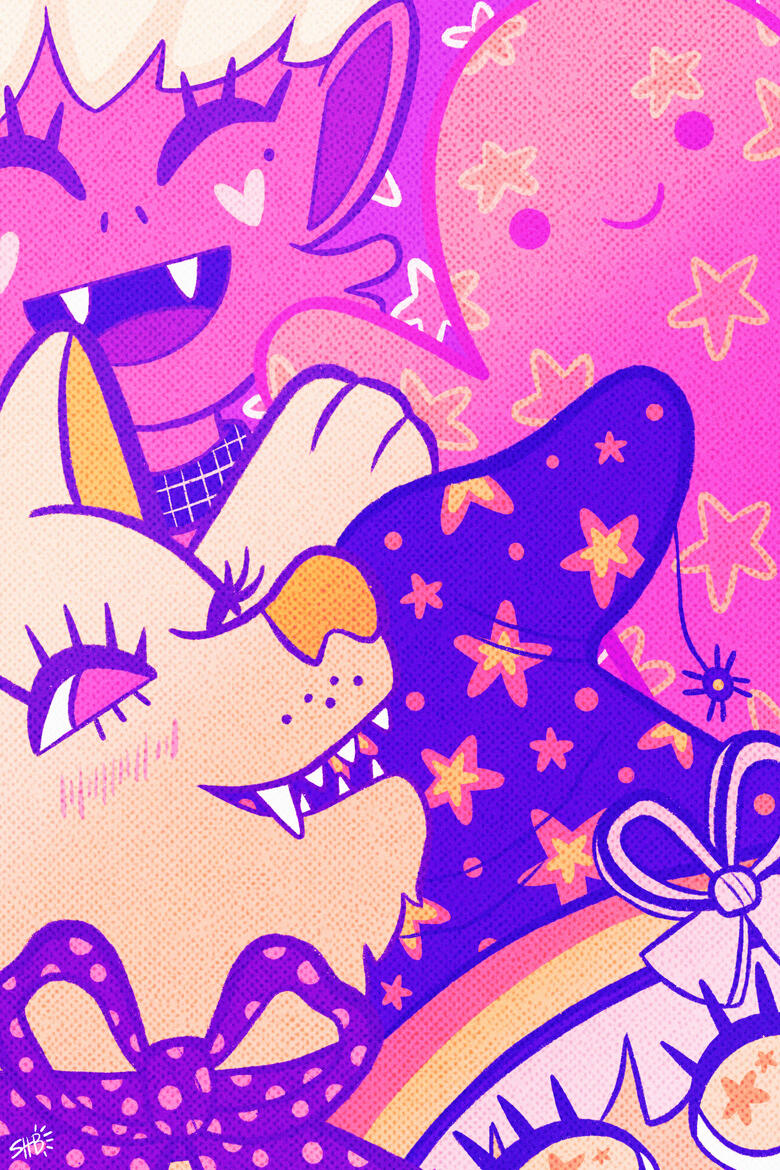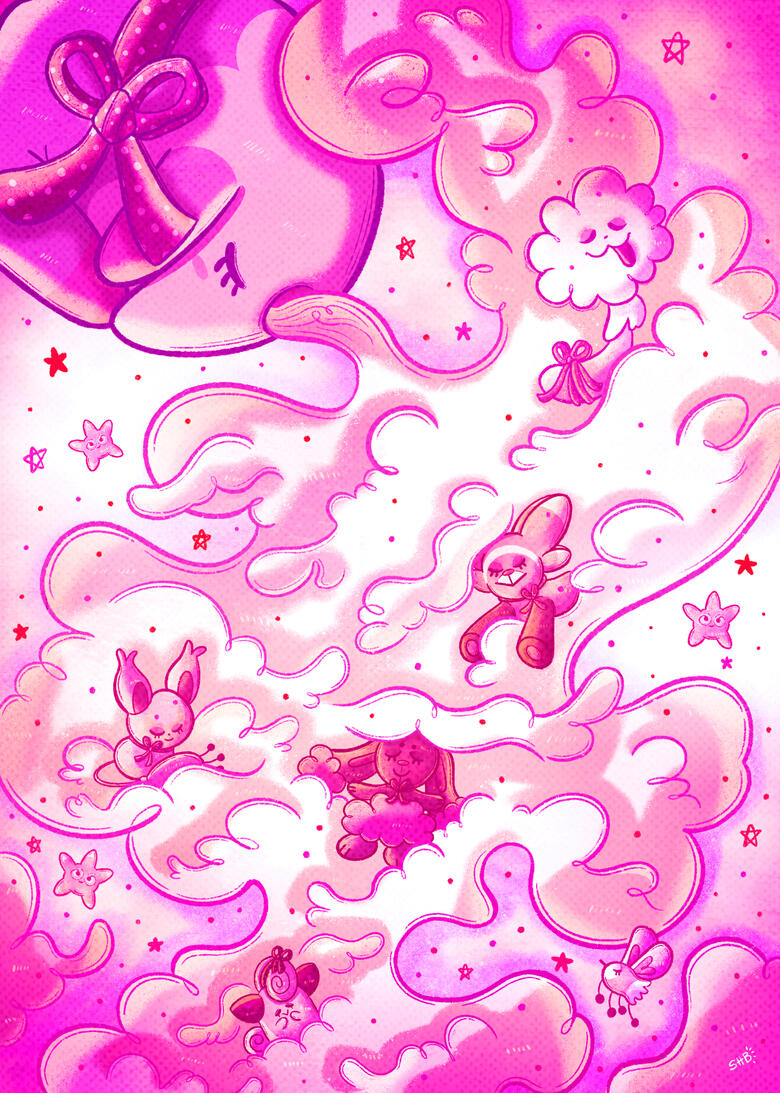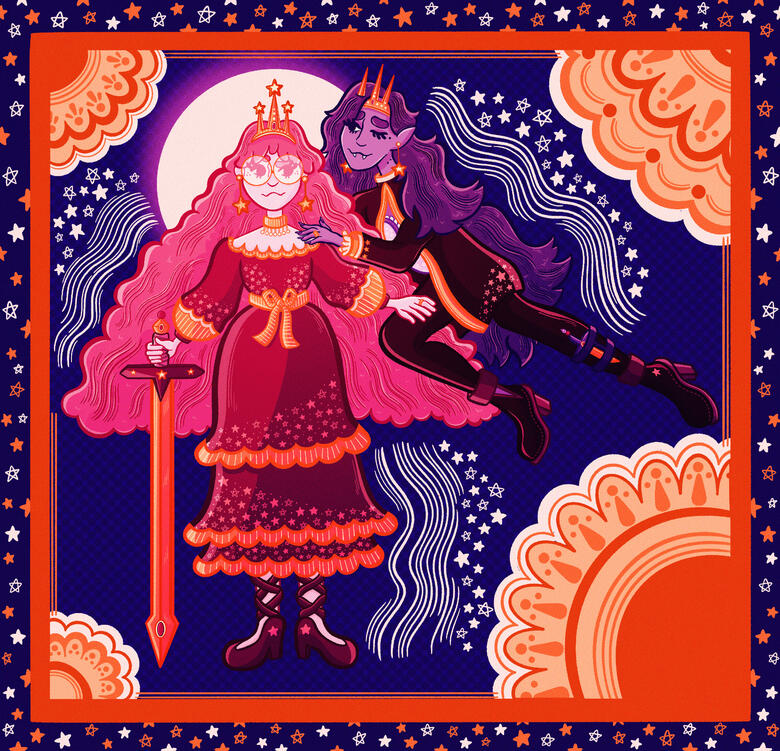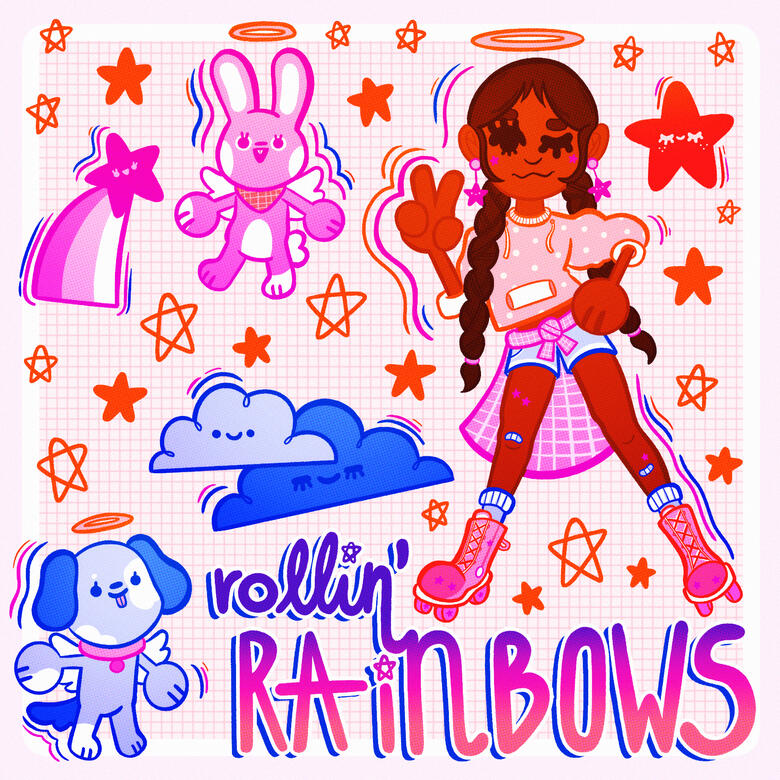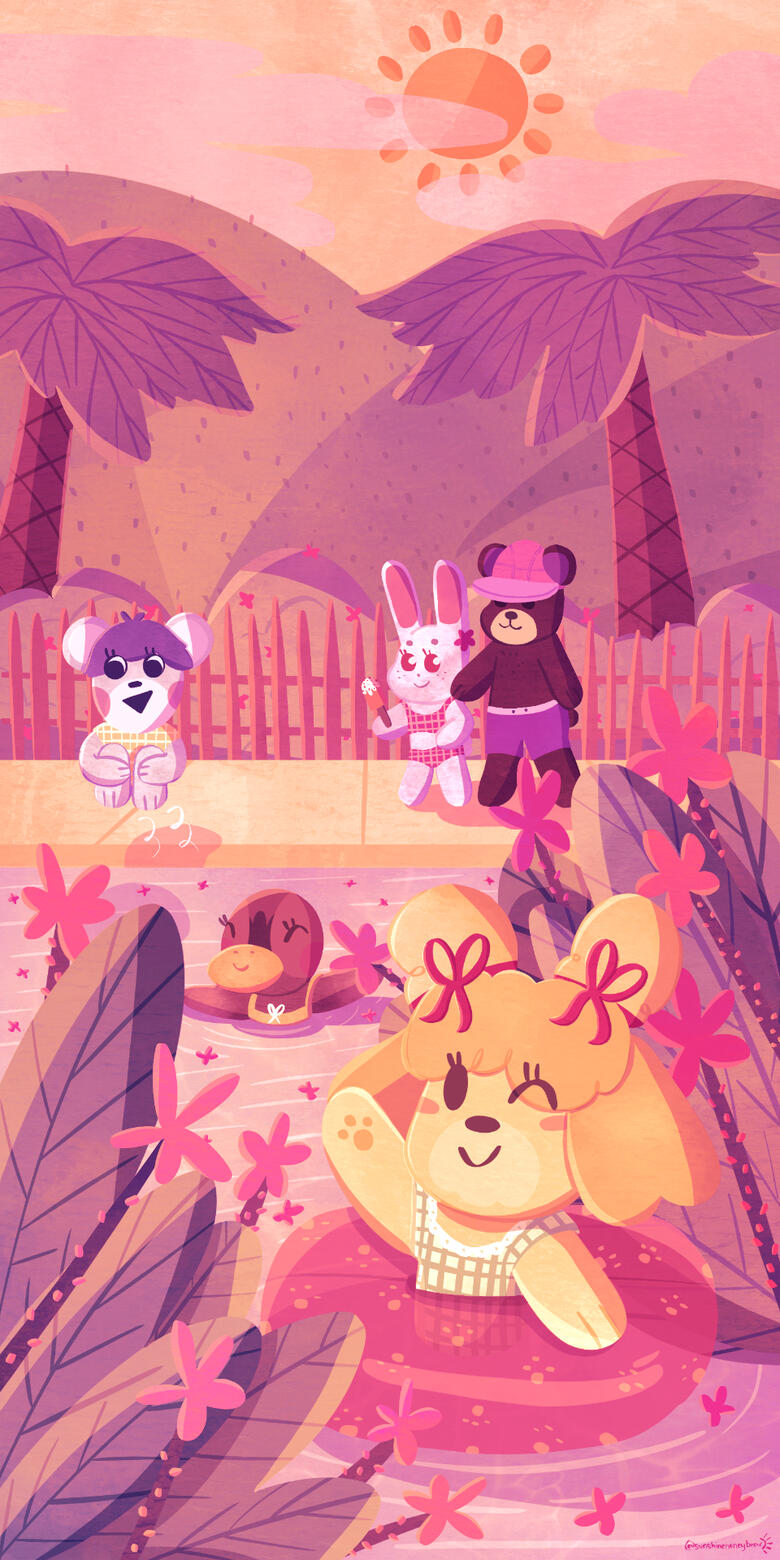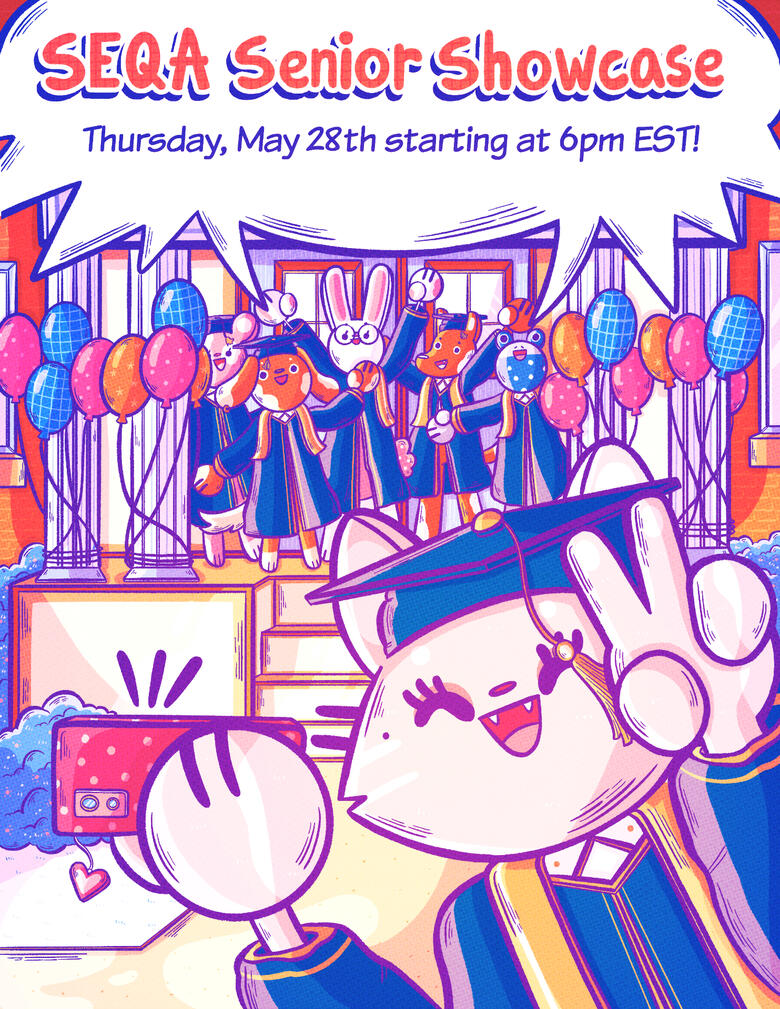 patterns
My pattern work at hobby lobby corporate is currently under NDA until it is sold in stores, so, unfortunately, I am unable to include them within my portfolio.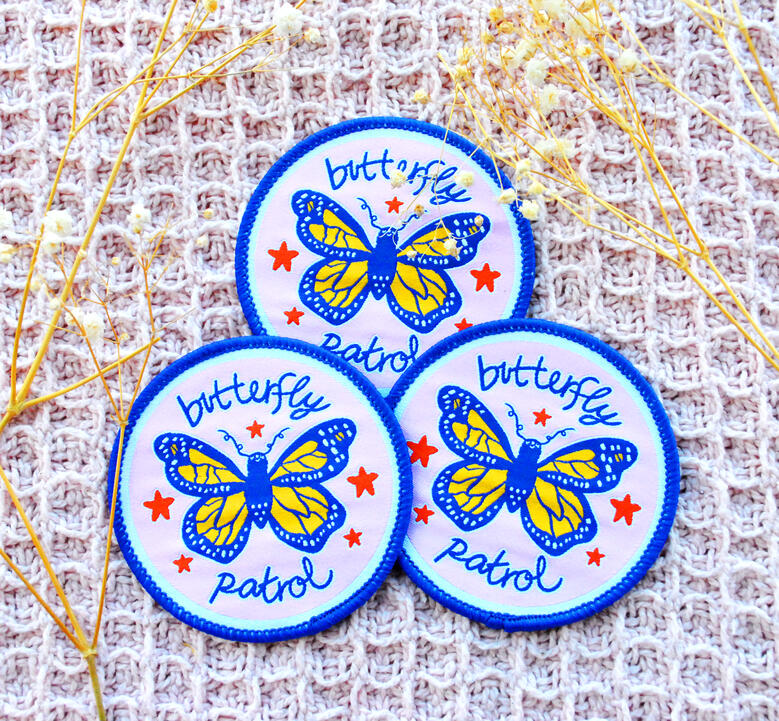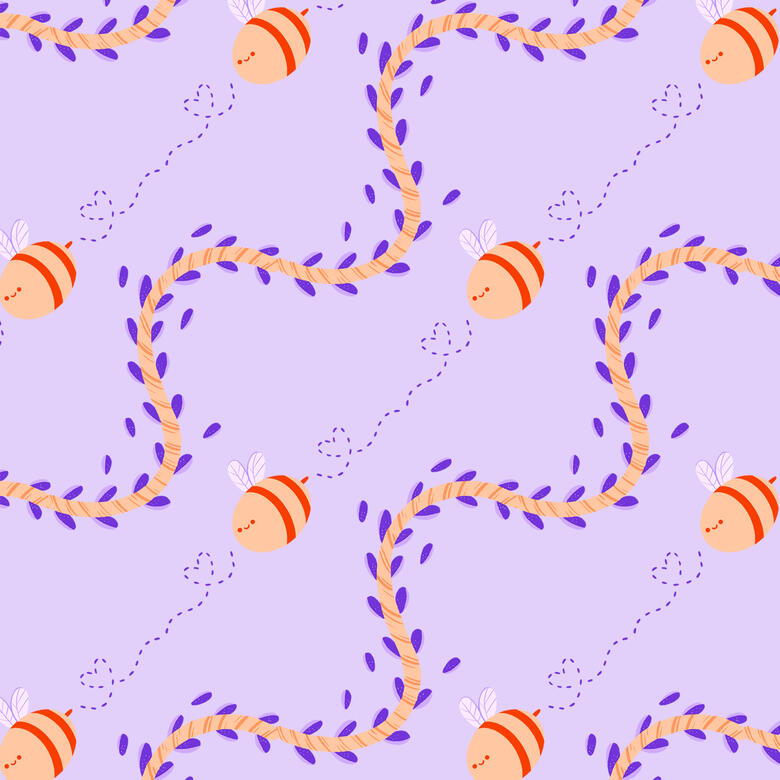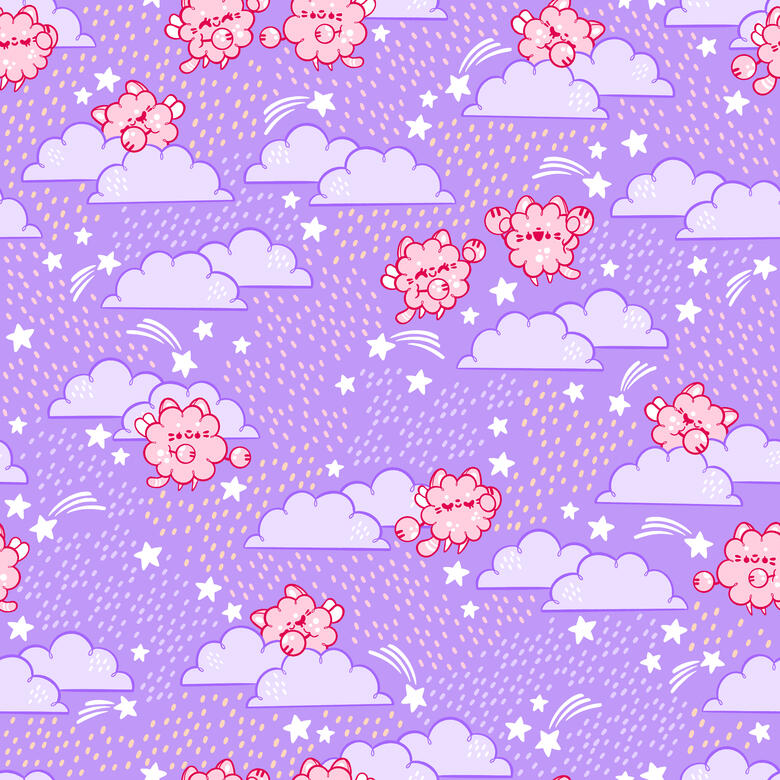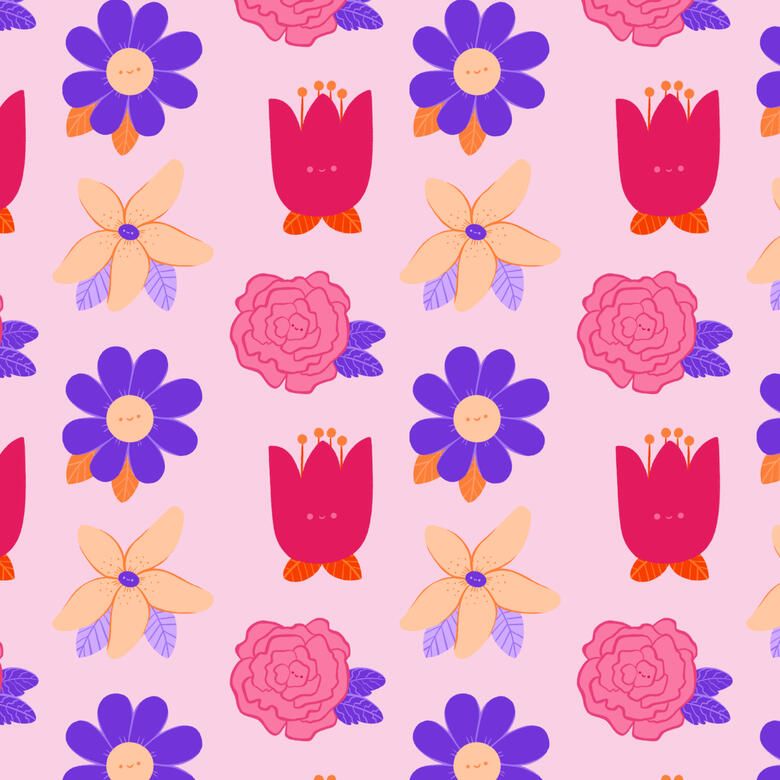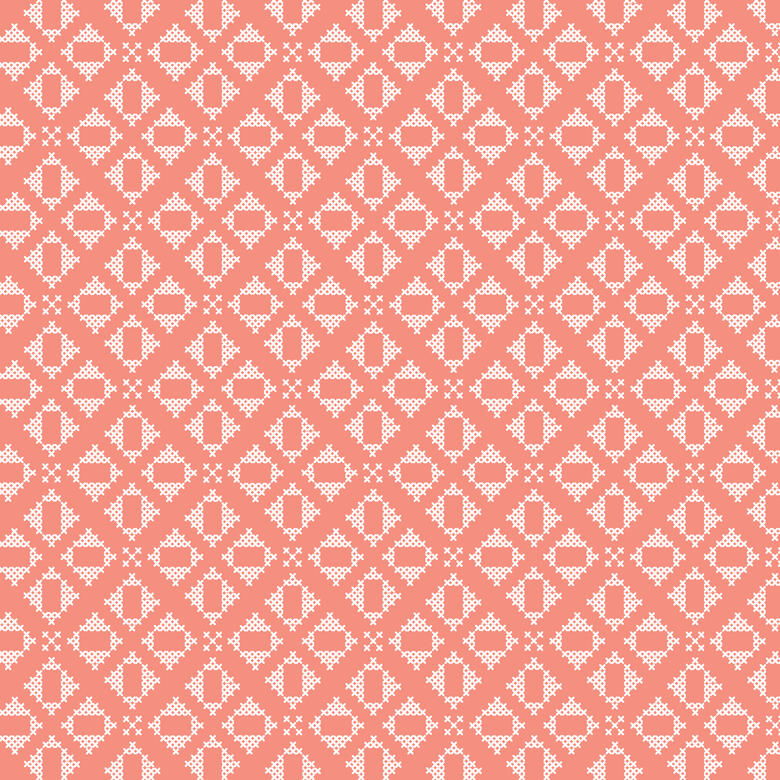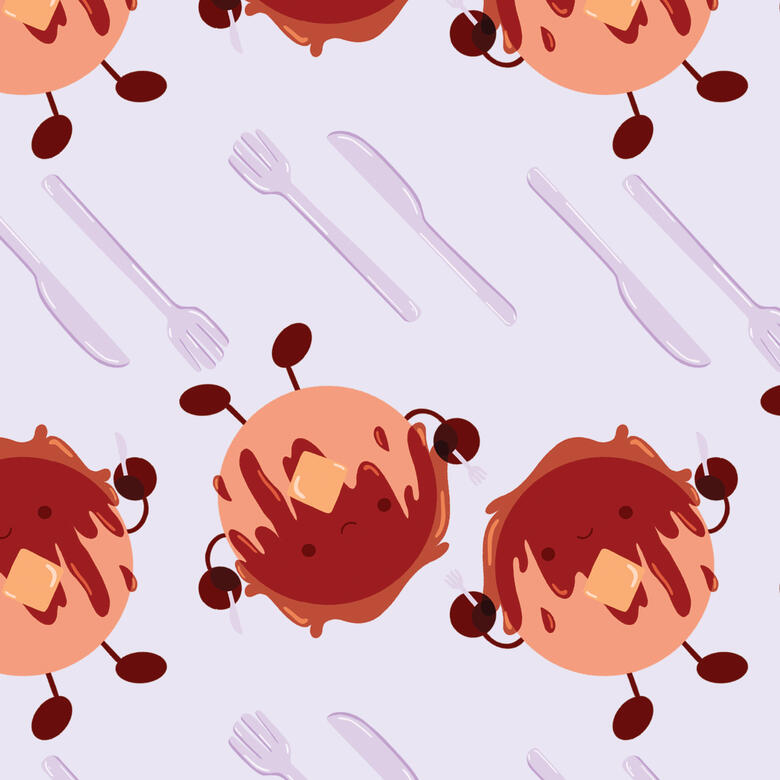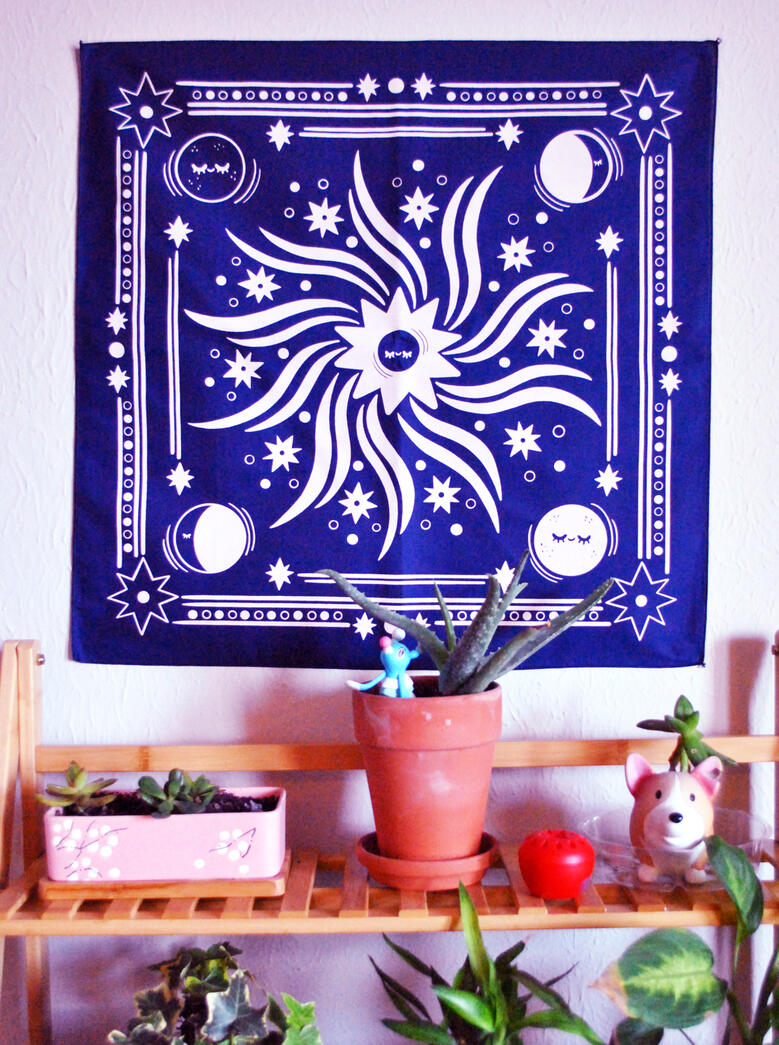 ---
comics
All work below is written, hand-illustrated, and designed by me.
welcome to dandelion port
currently working on this story with my agent, Natascha Morris, for submission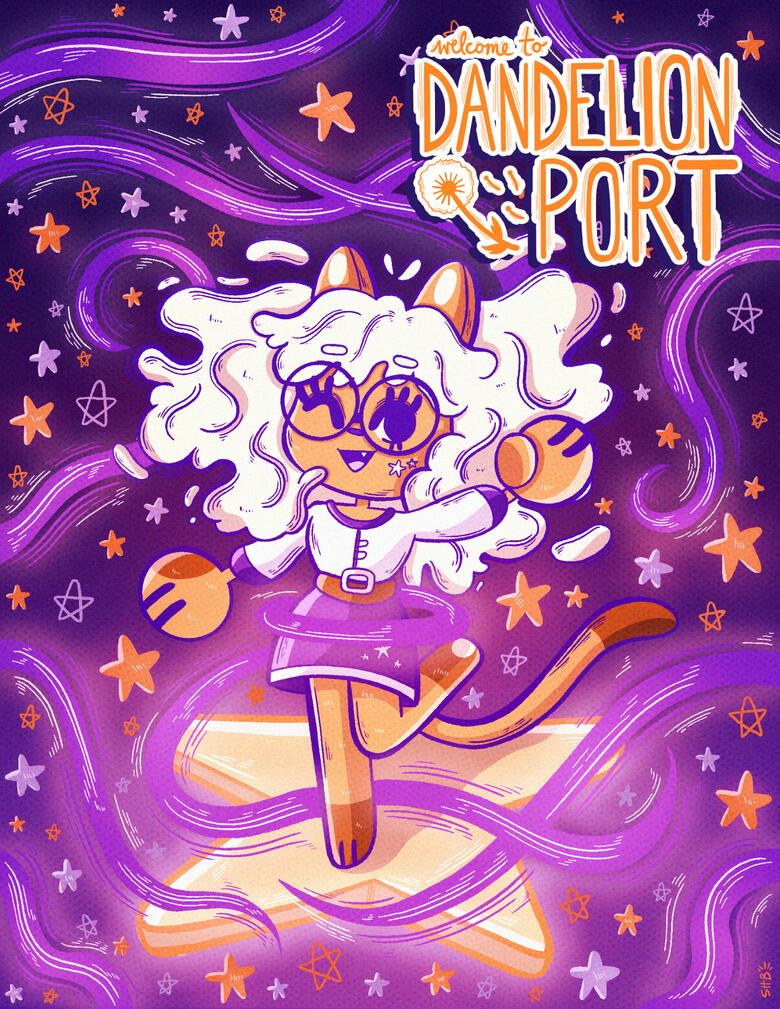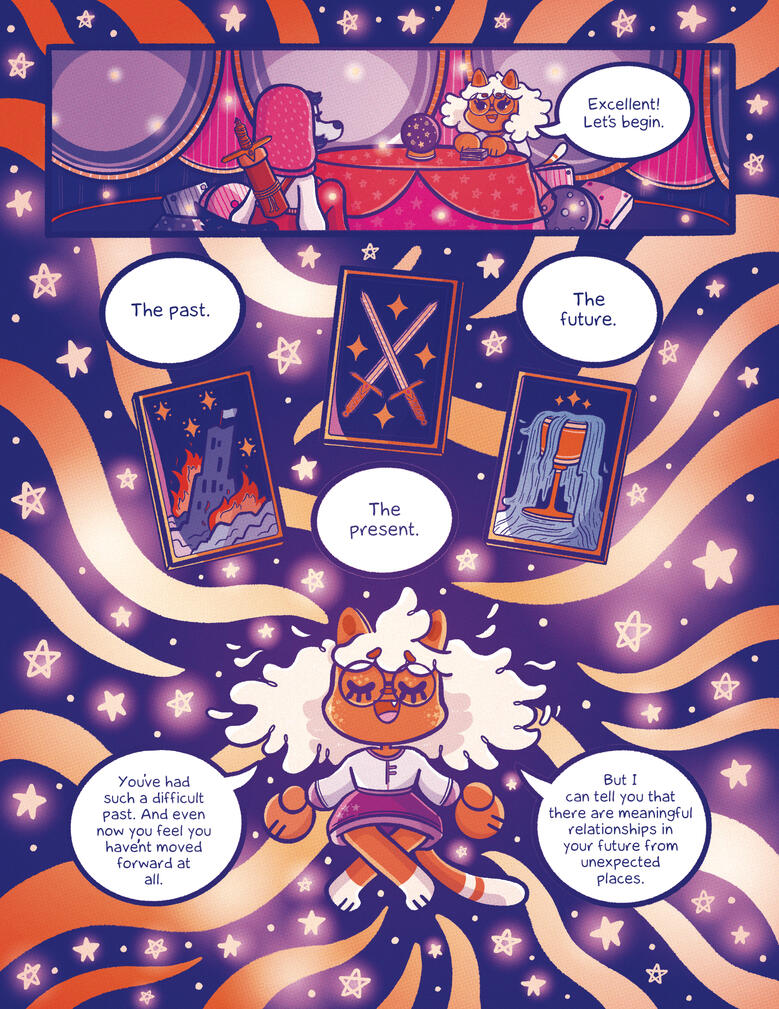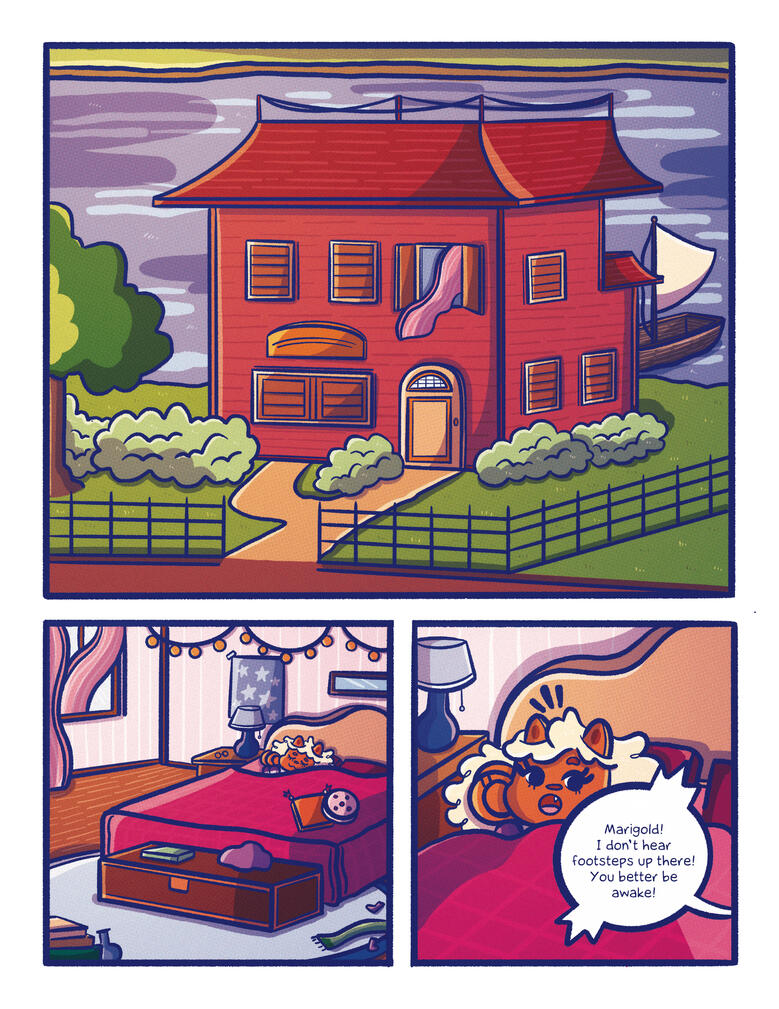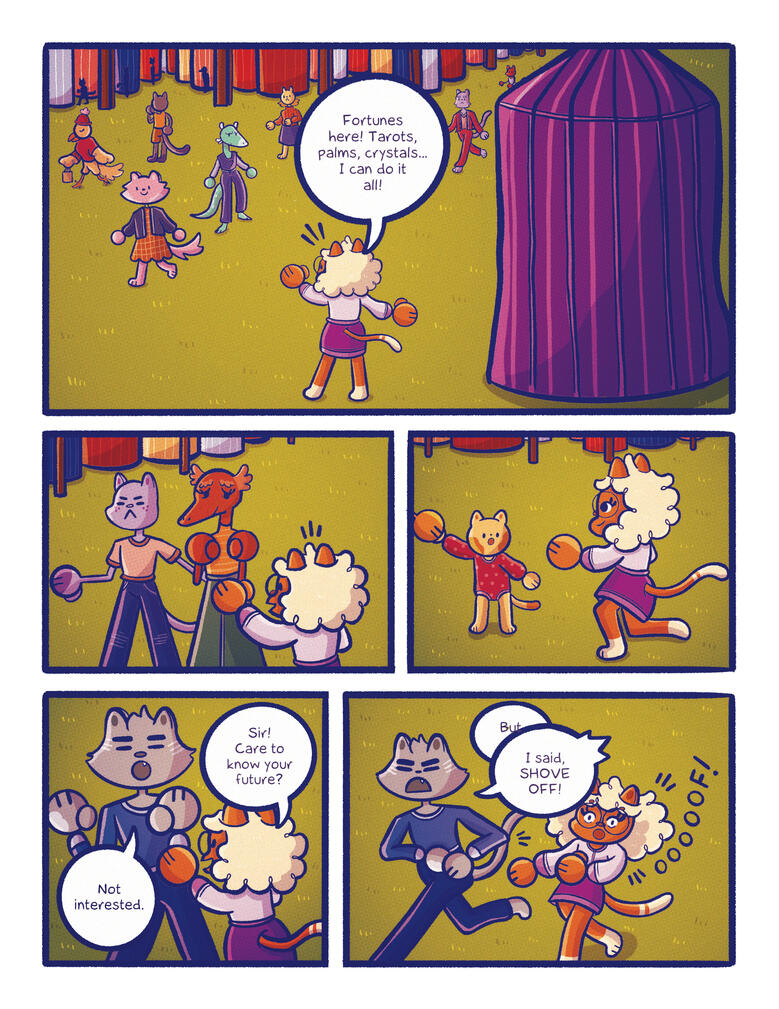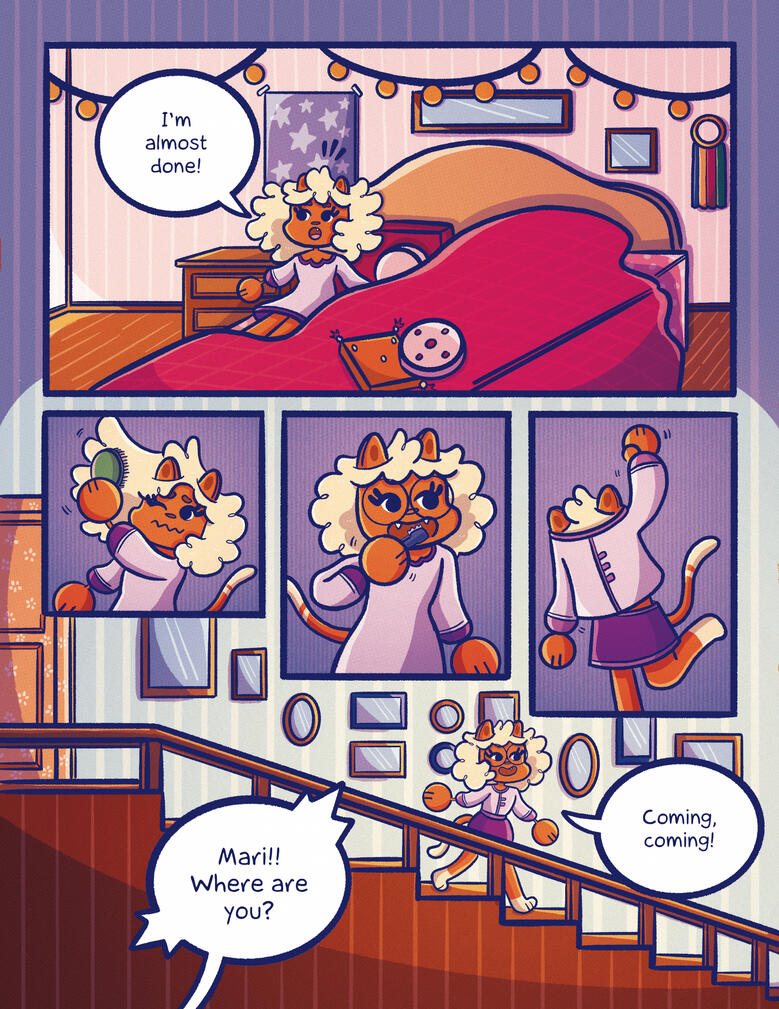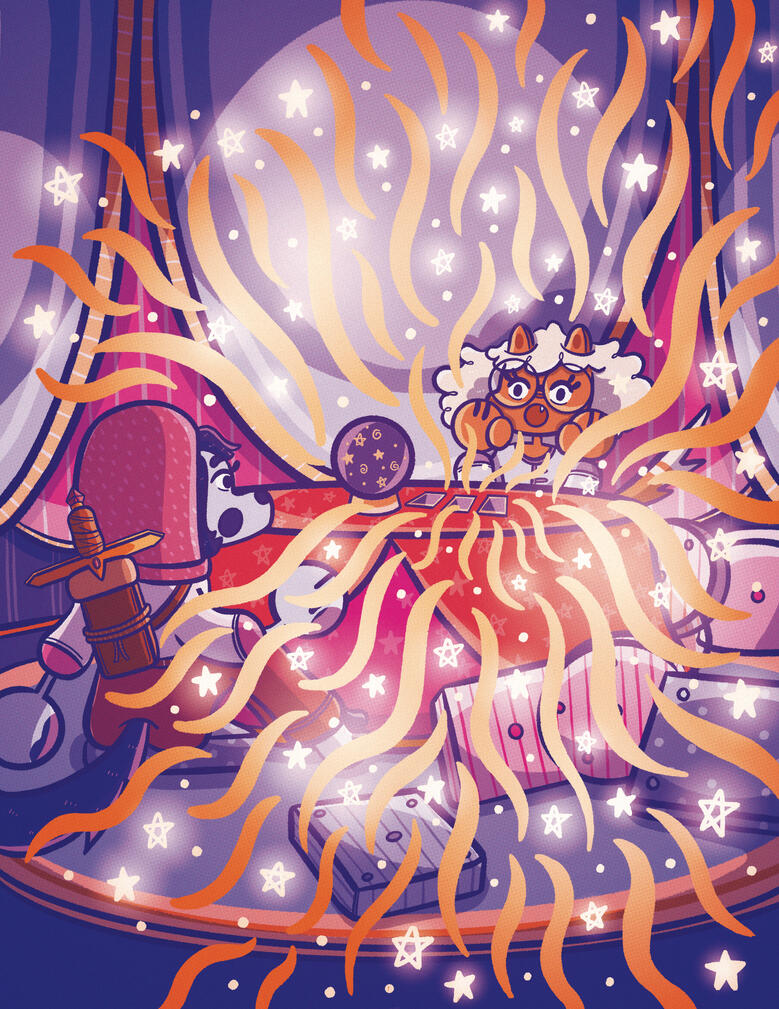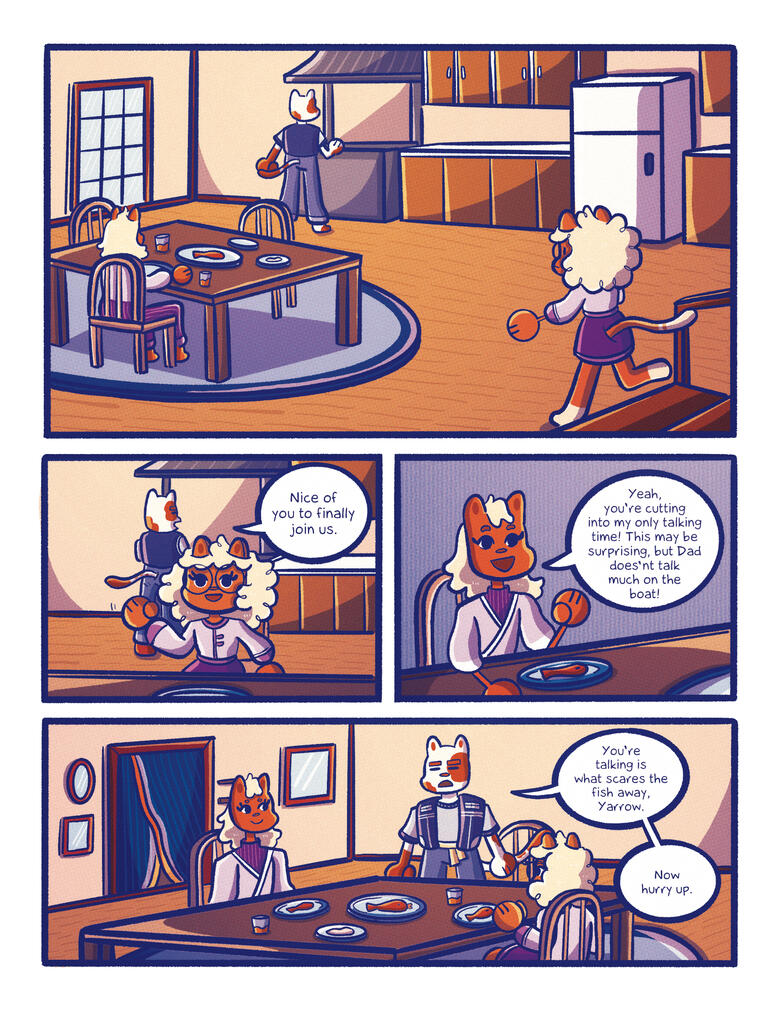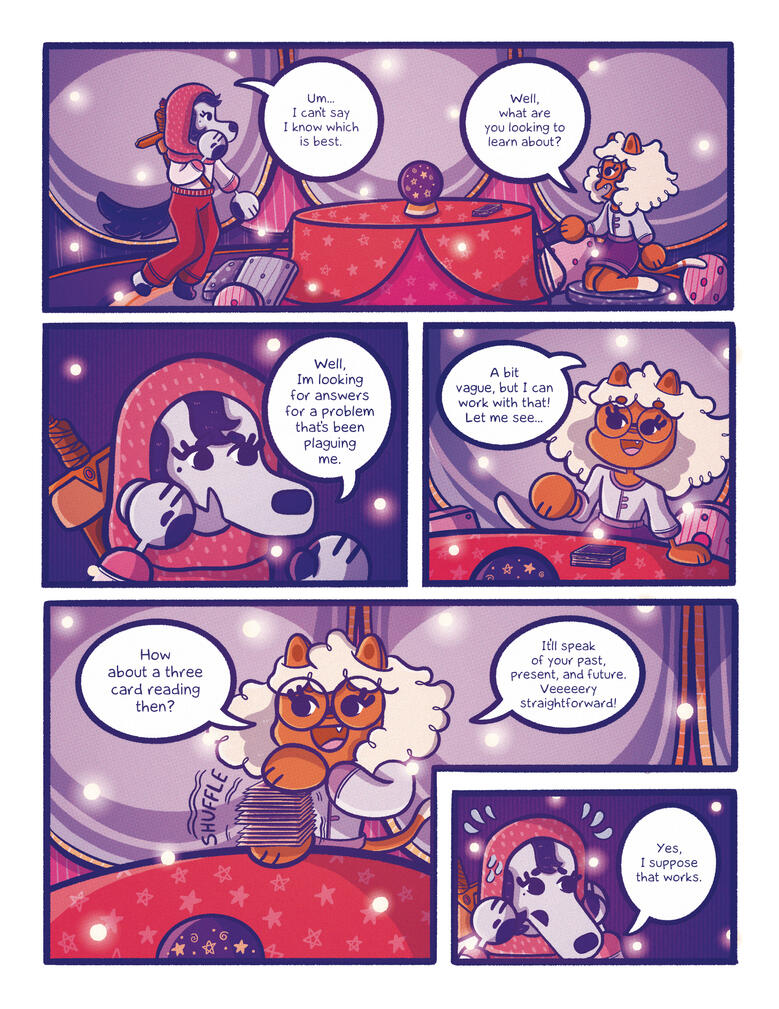 2021 comic diary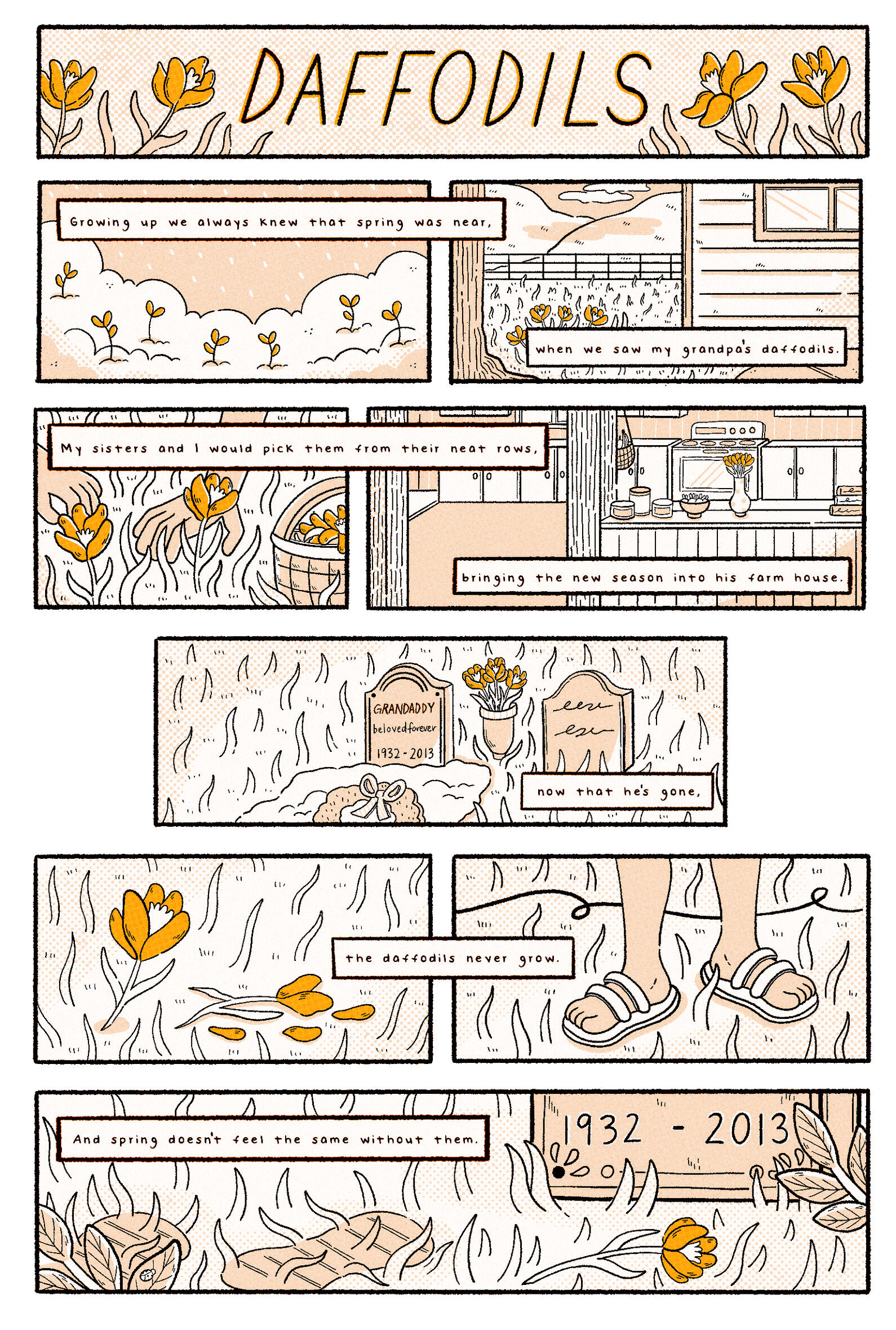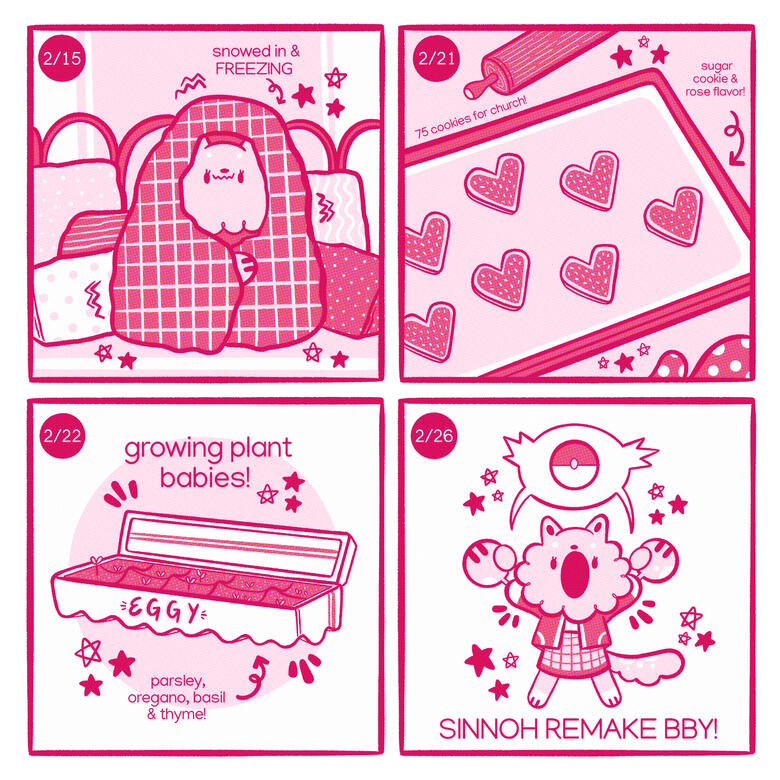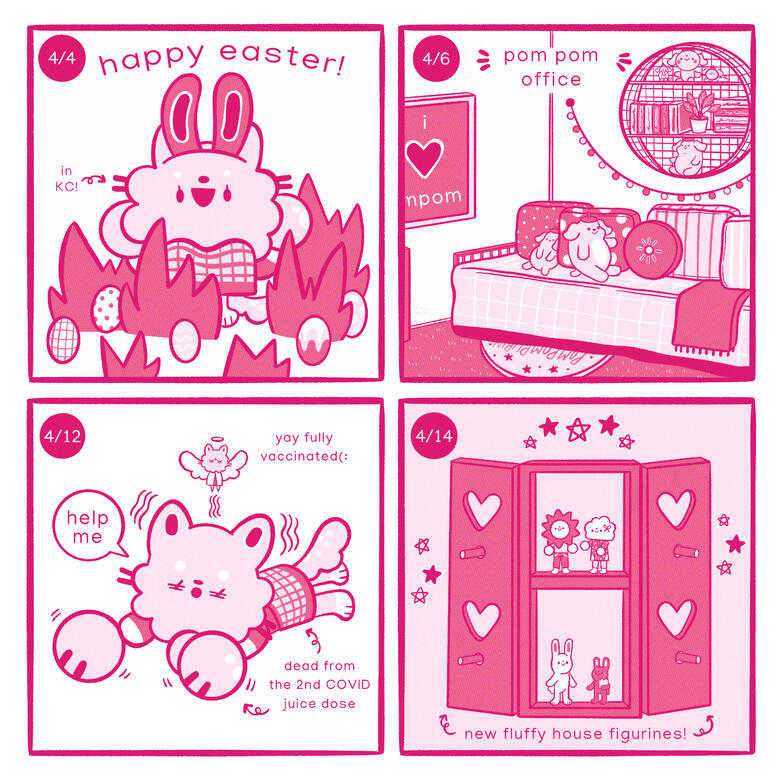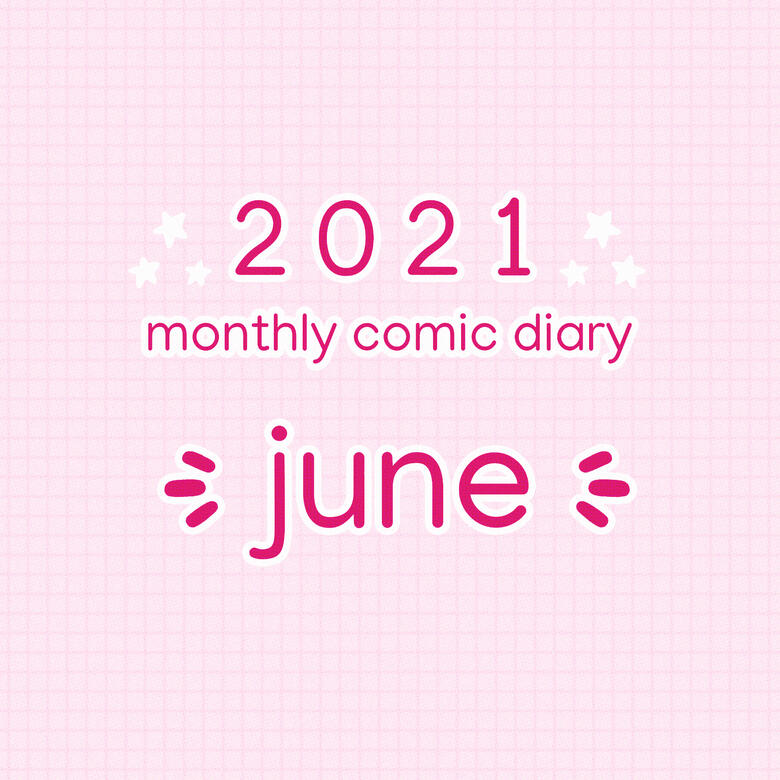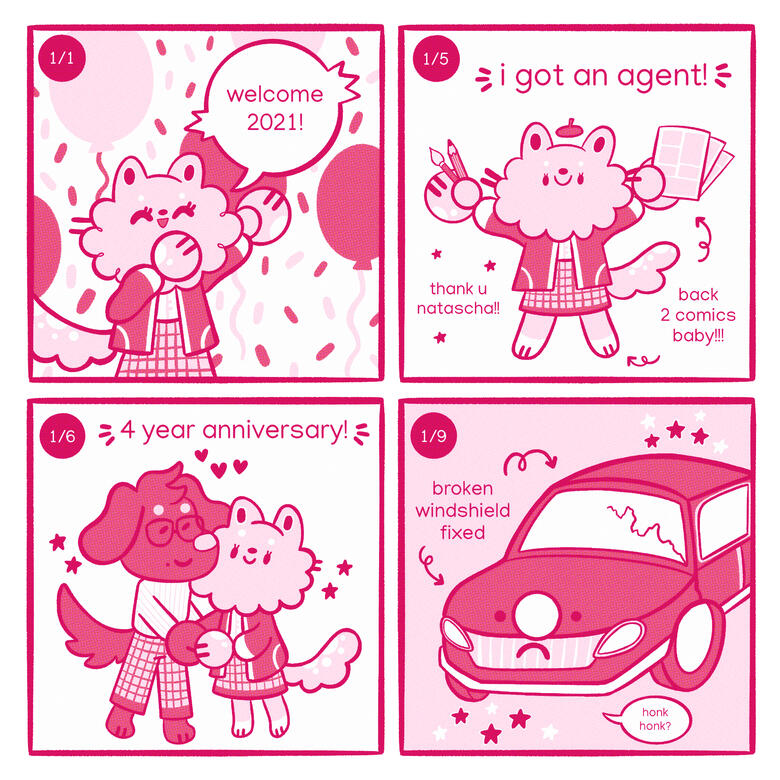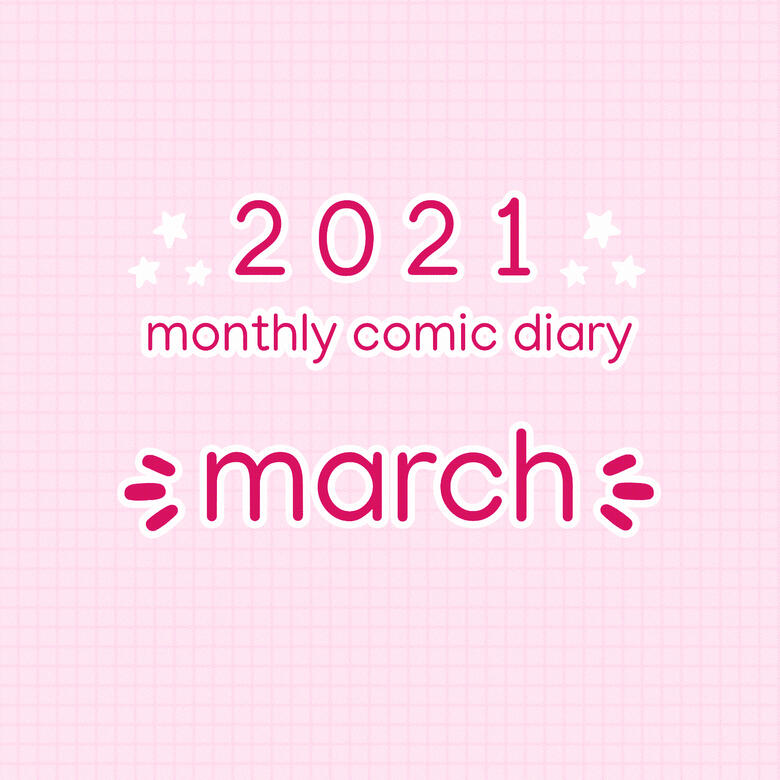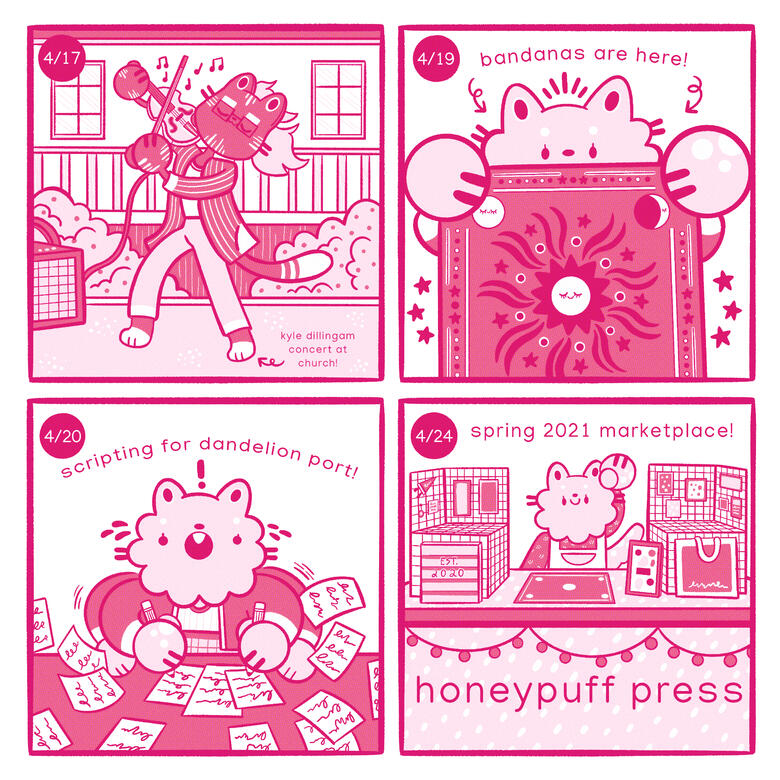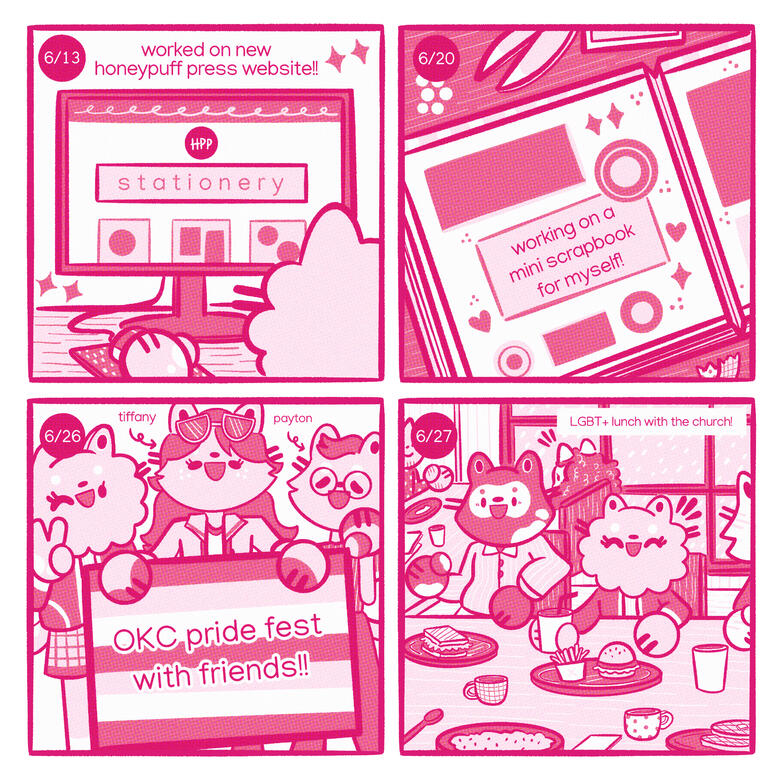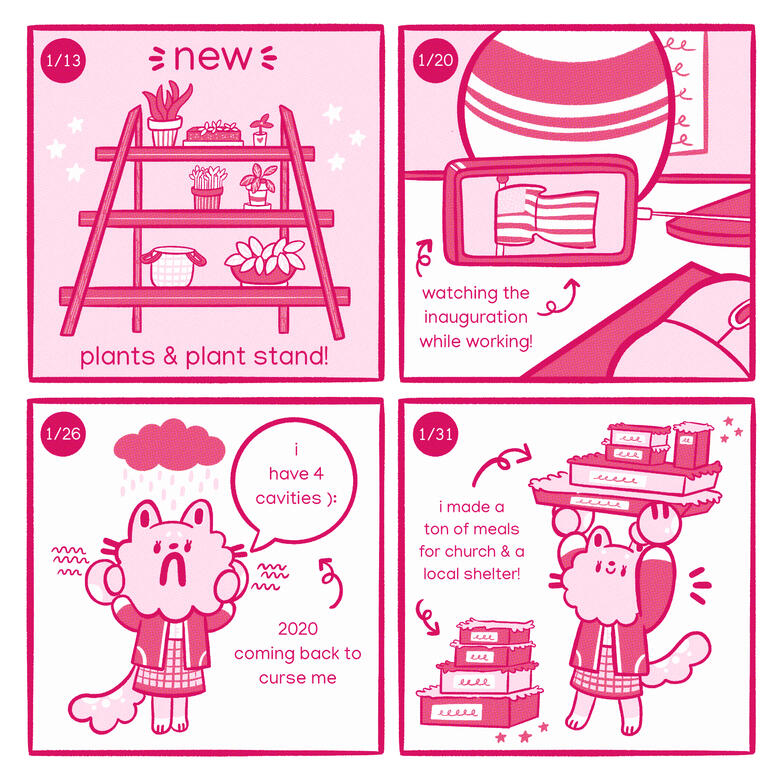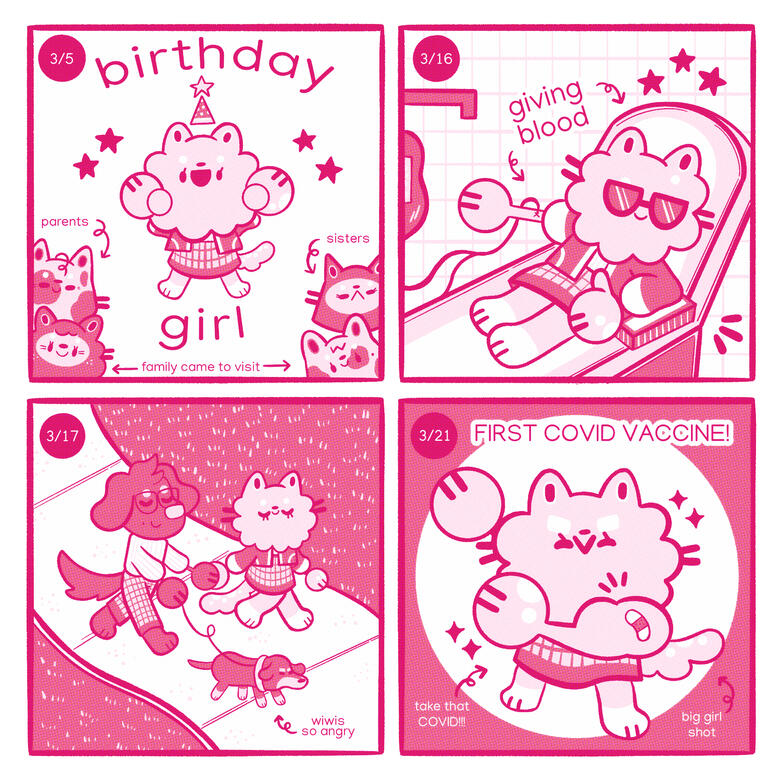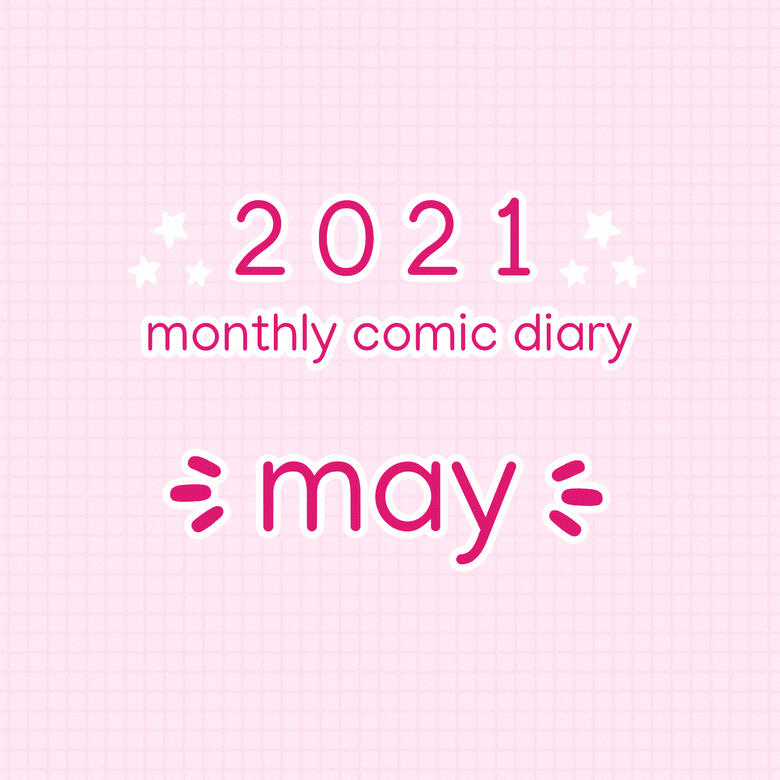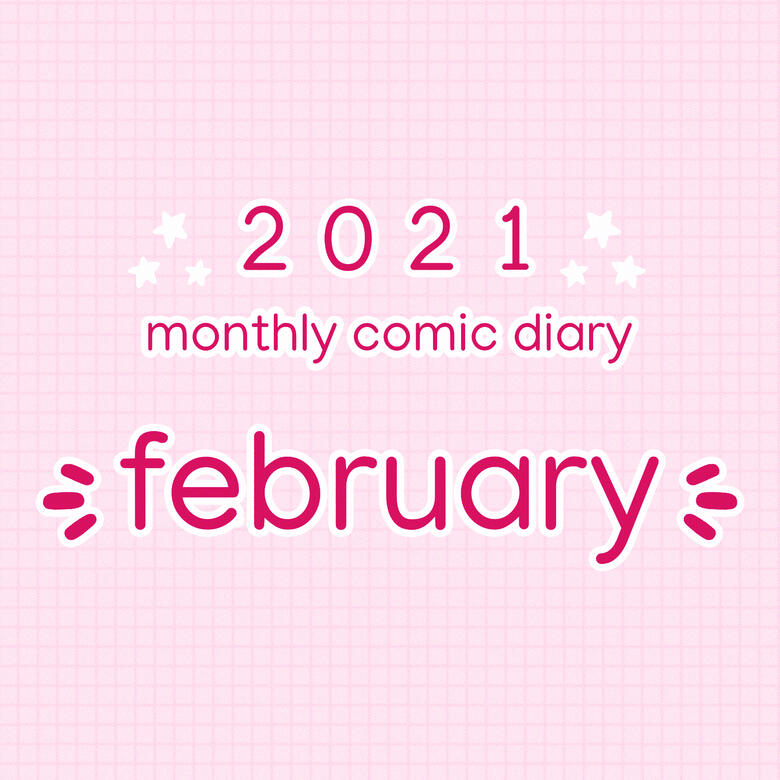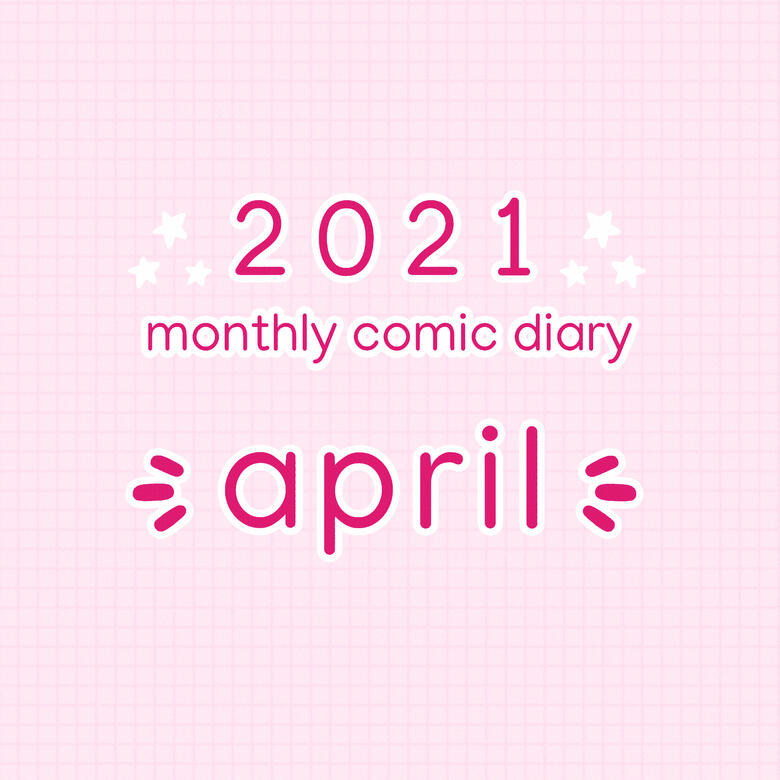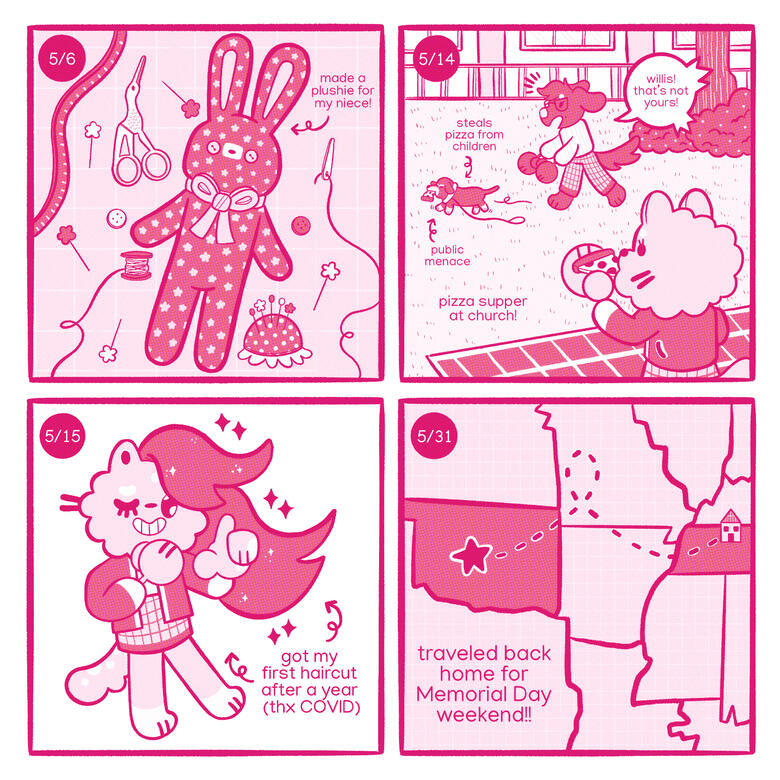 pippa's rainy day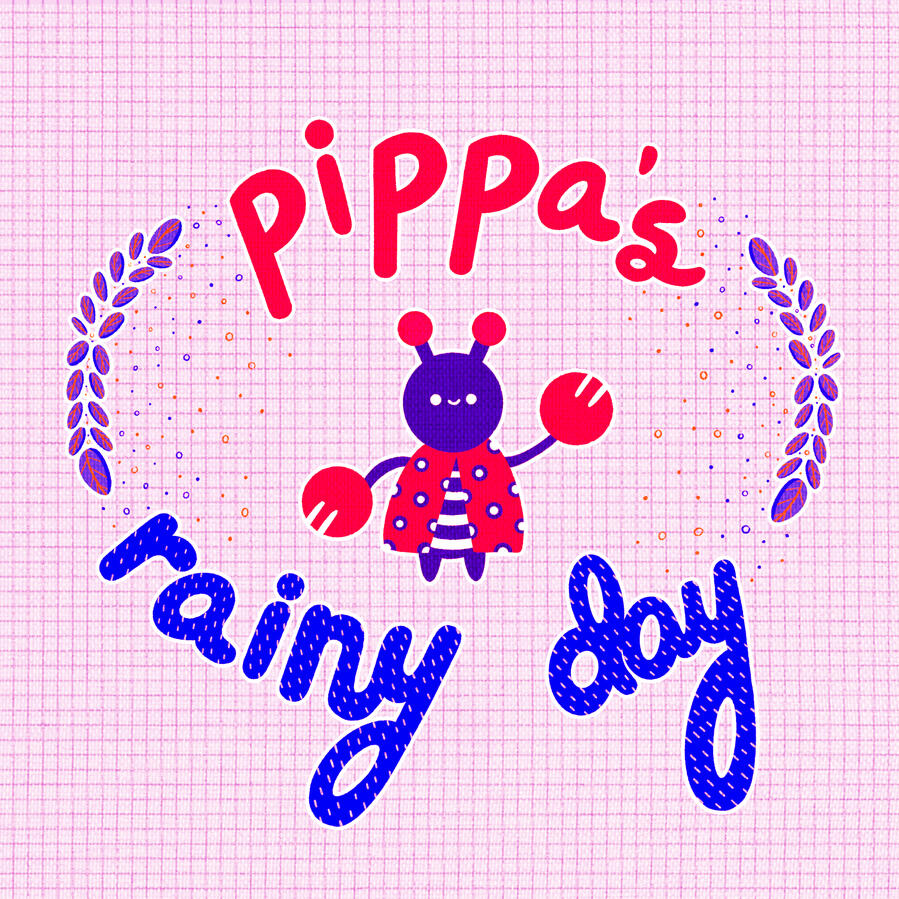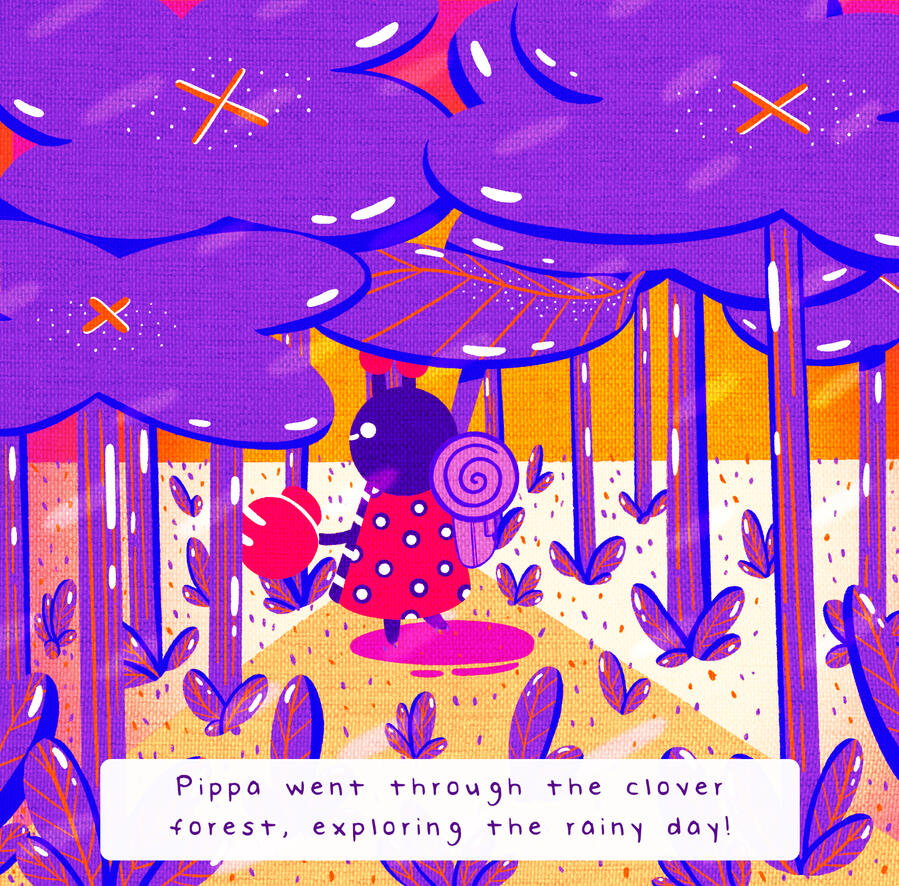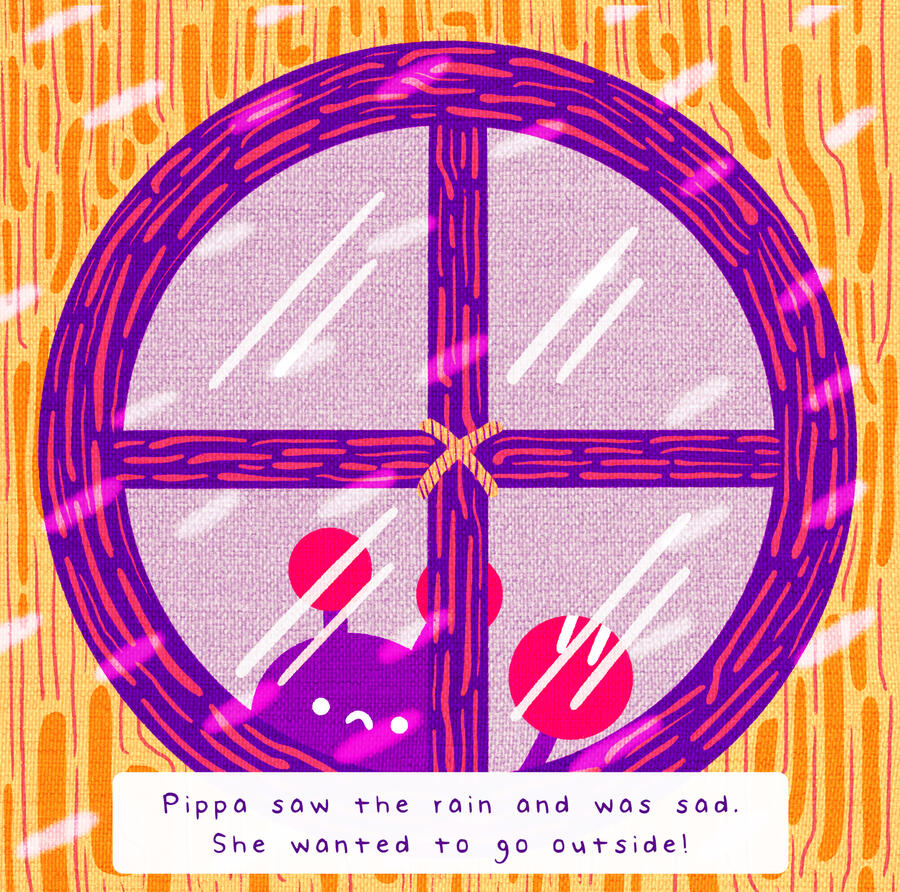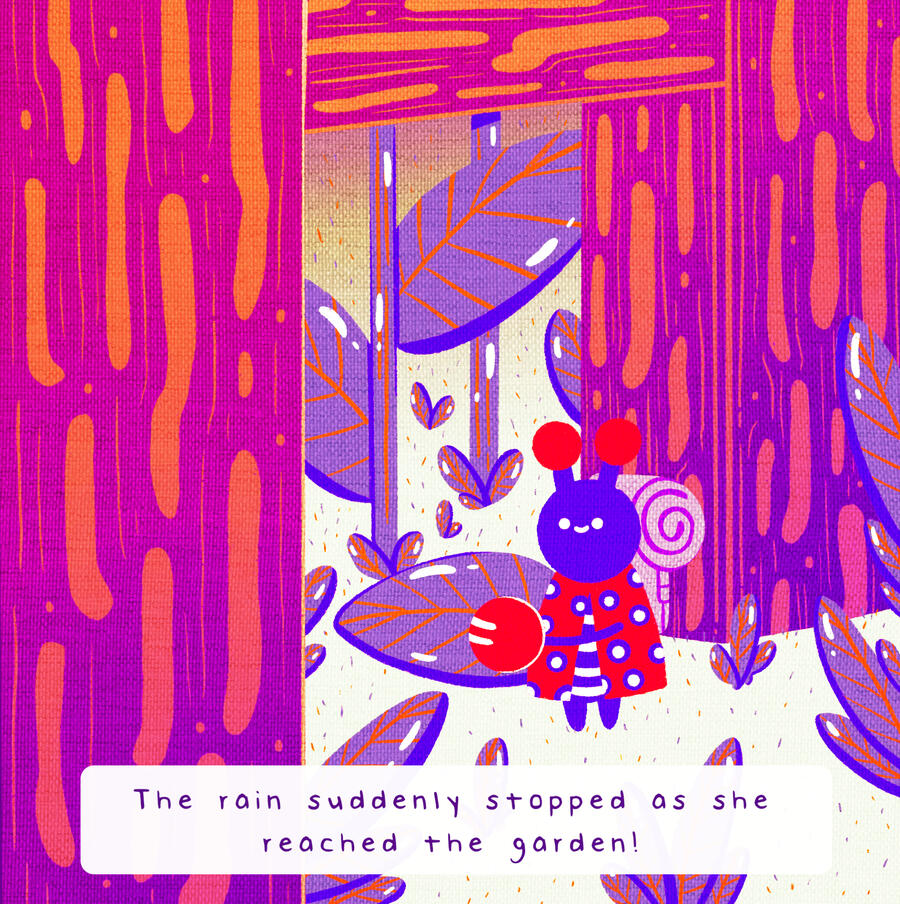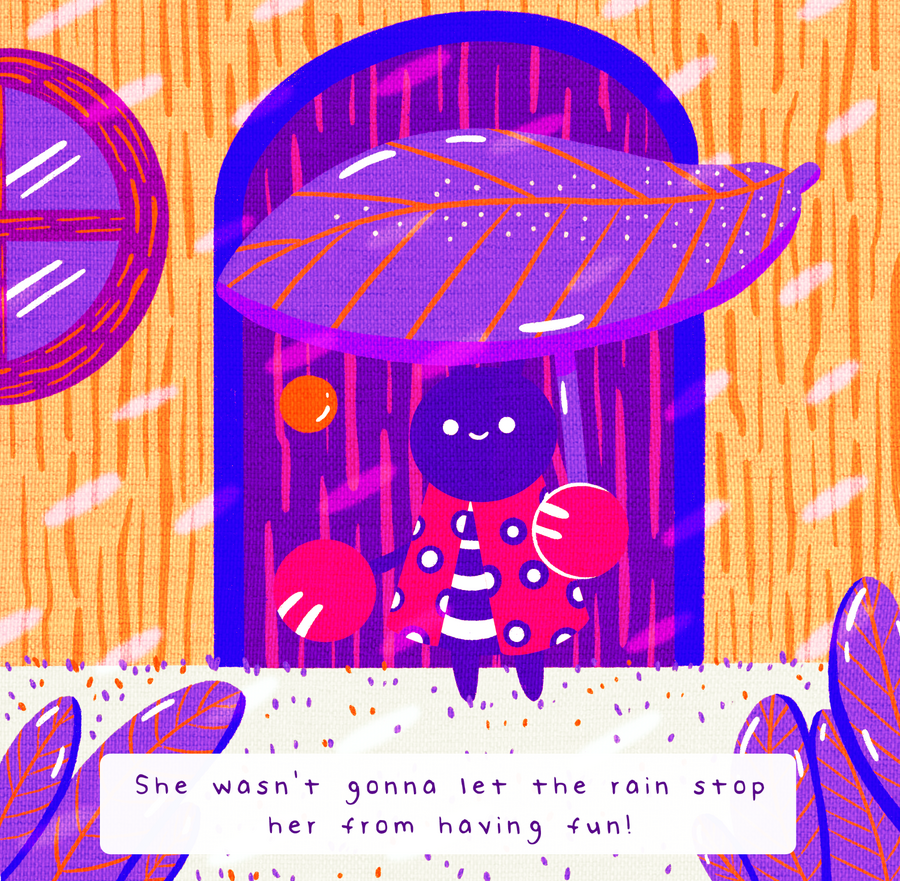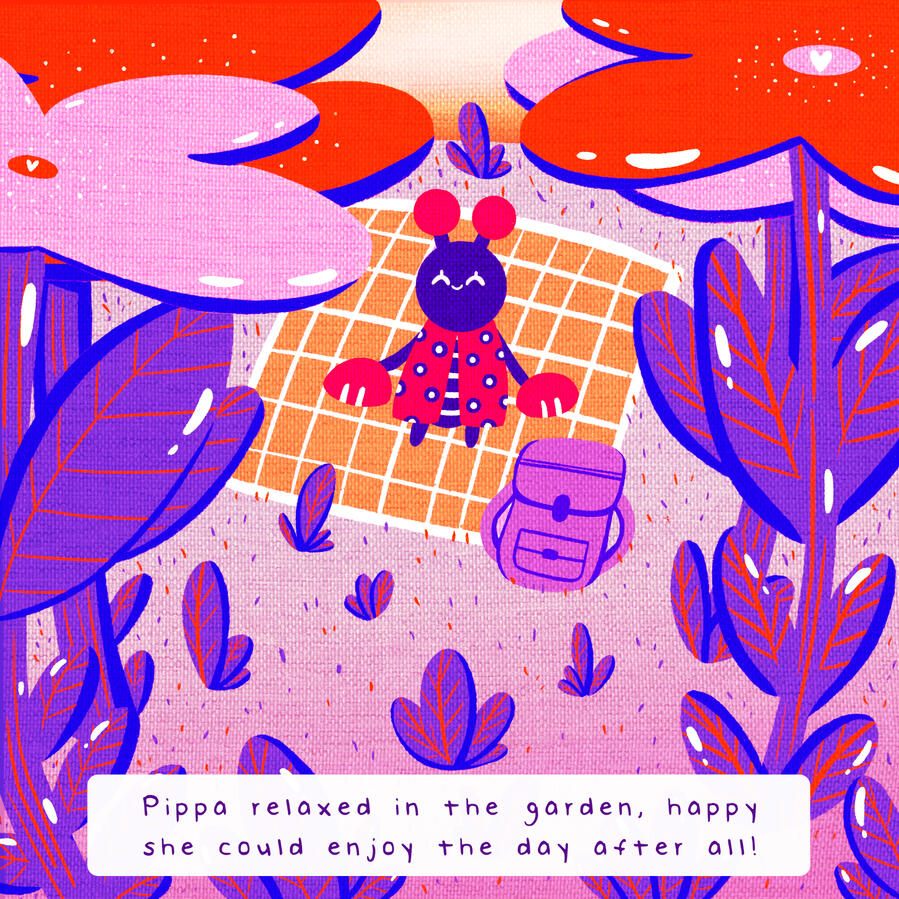 honey dreams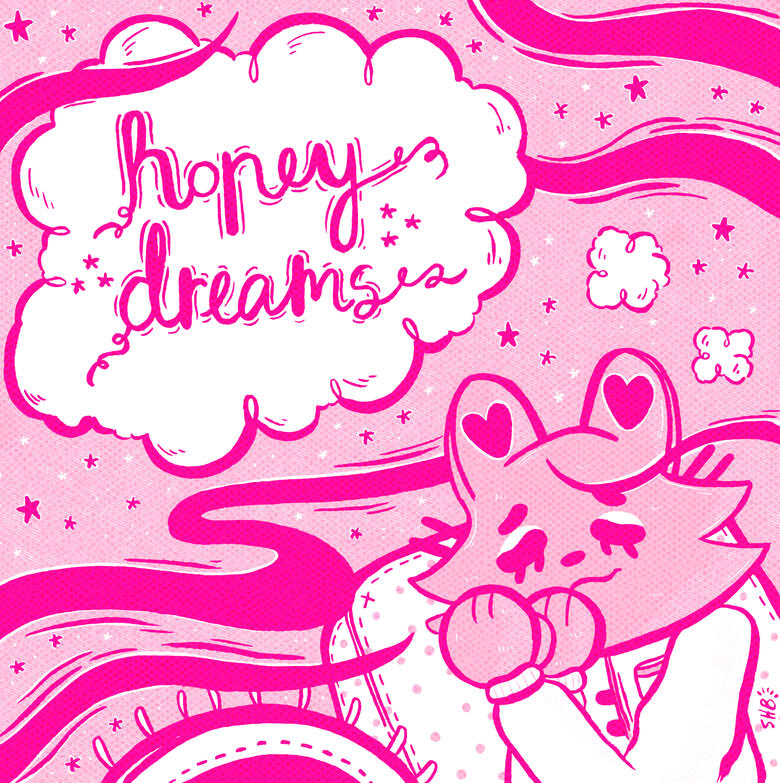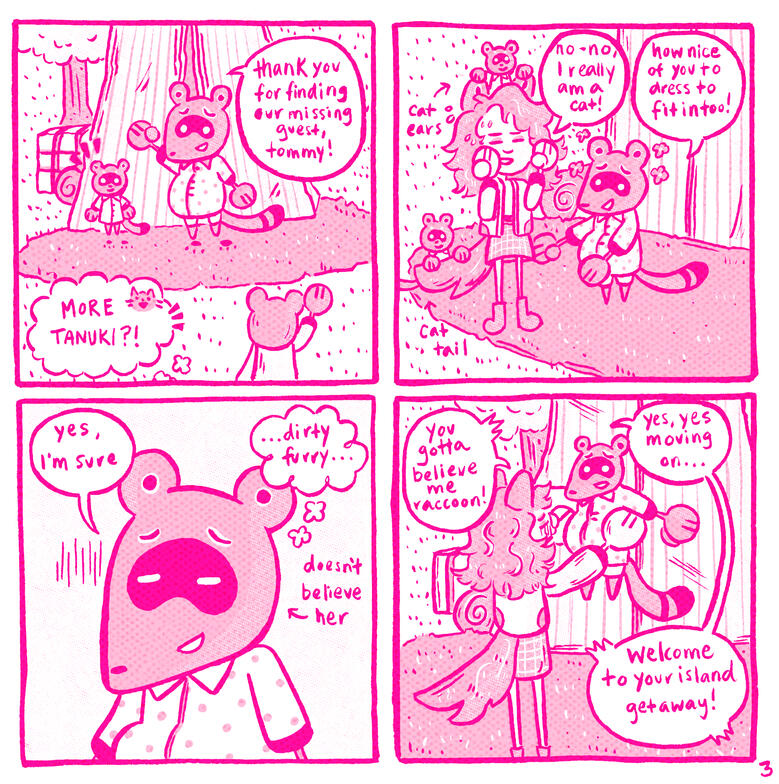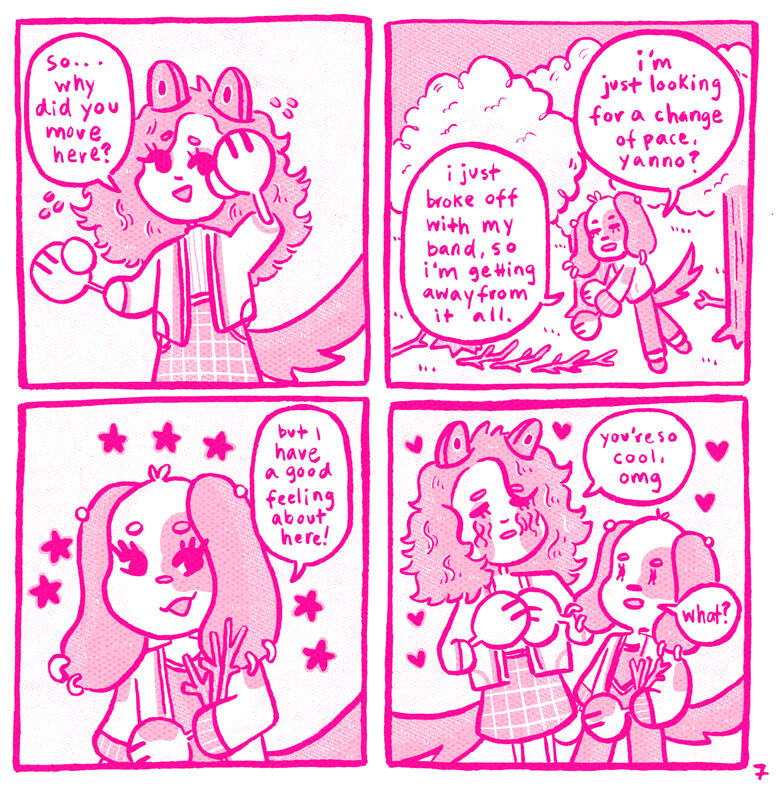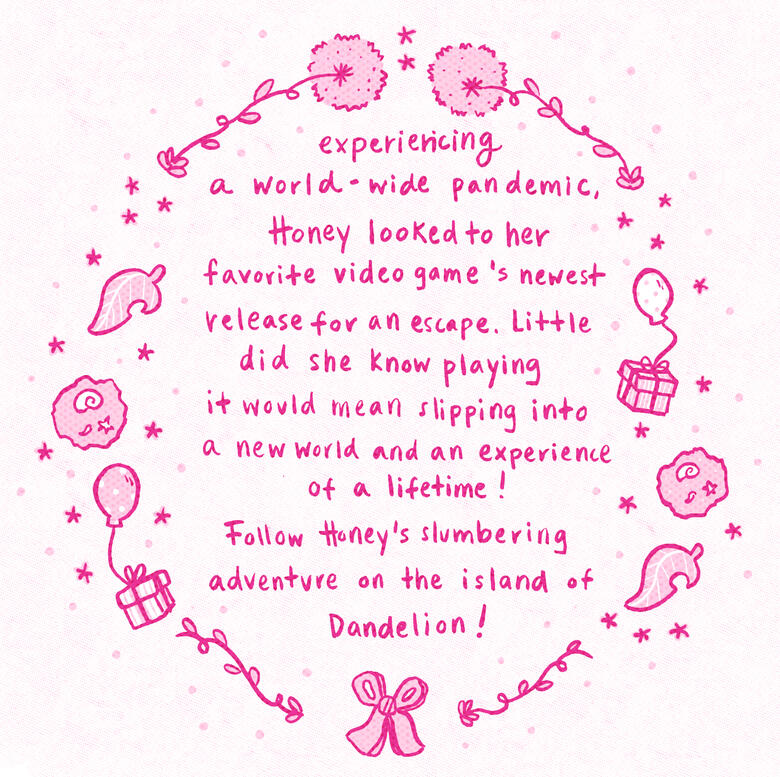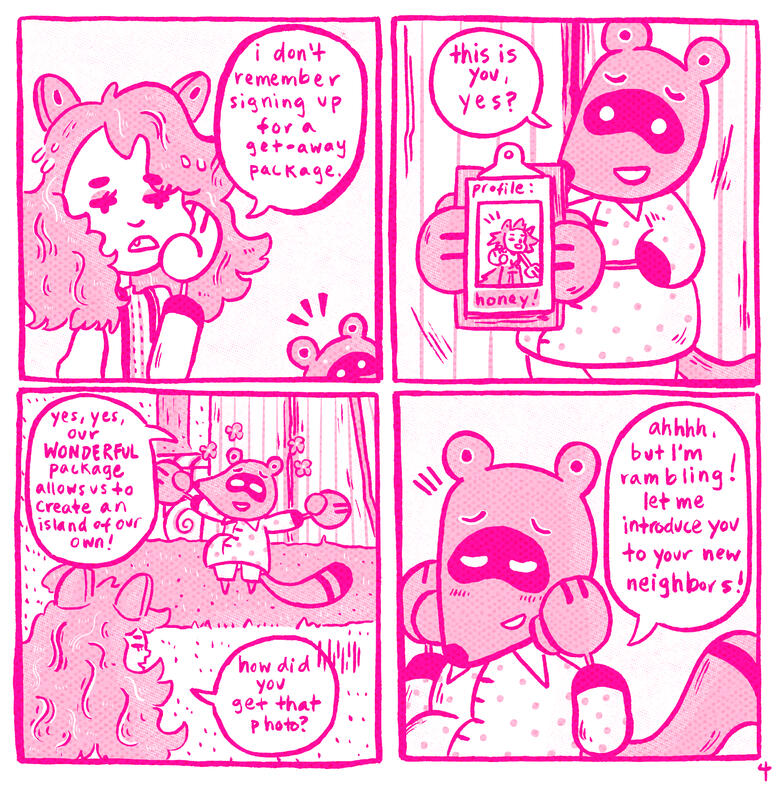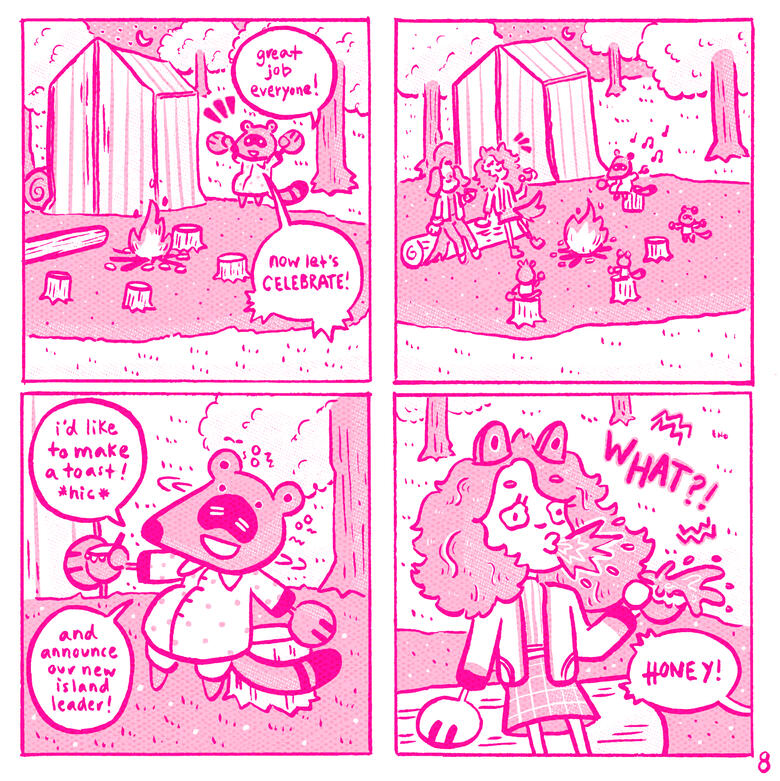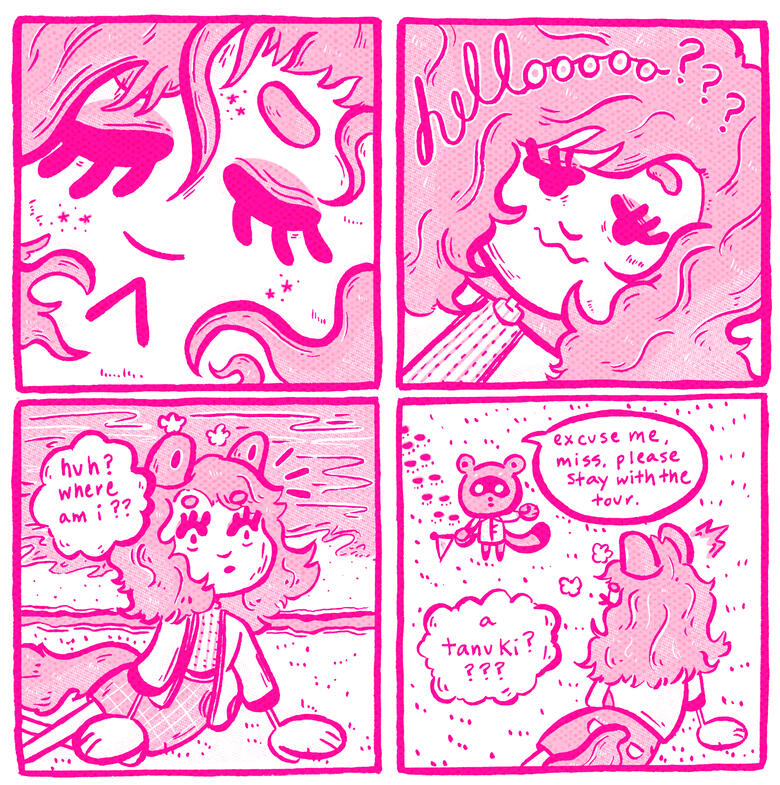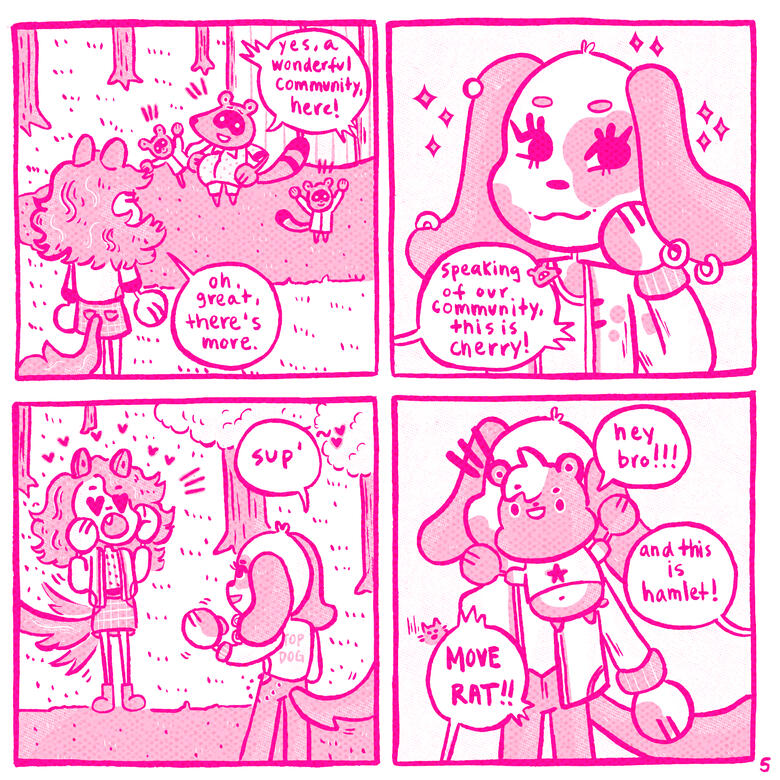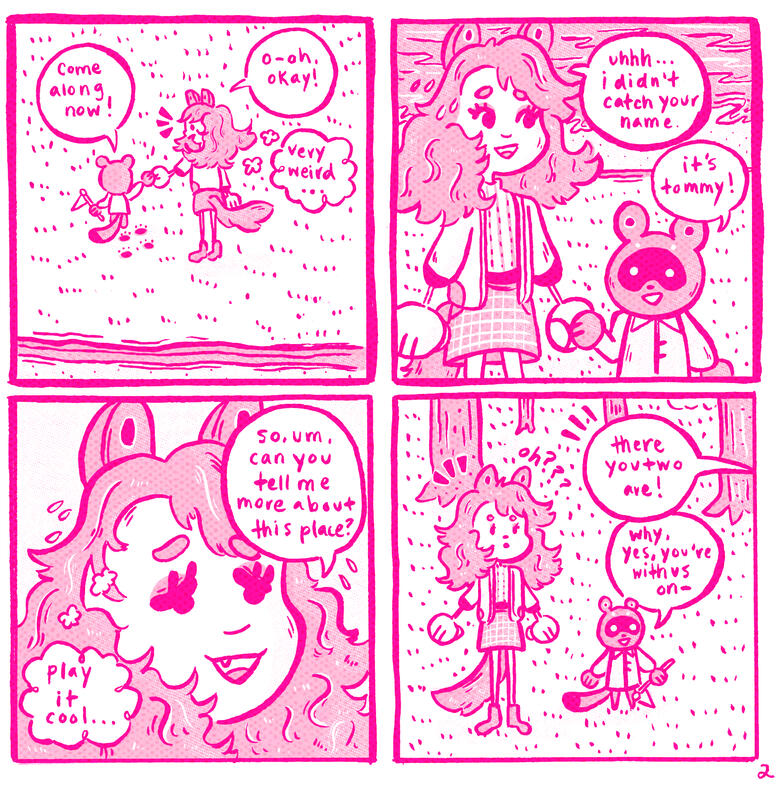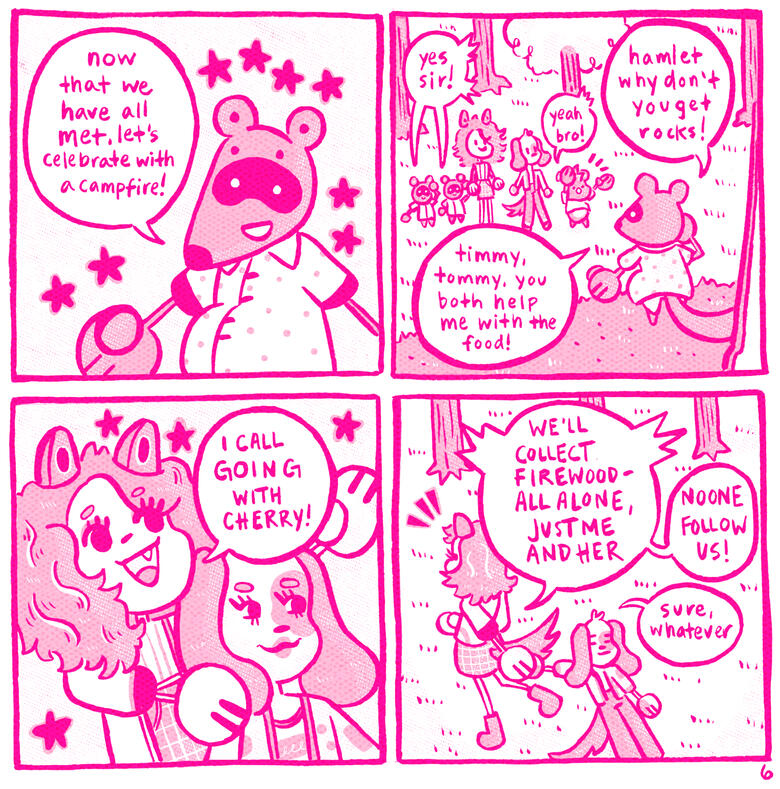 sprite briar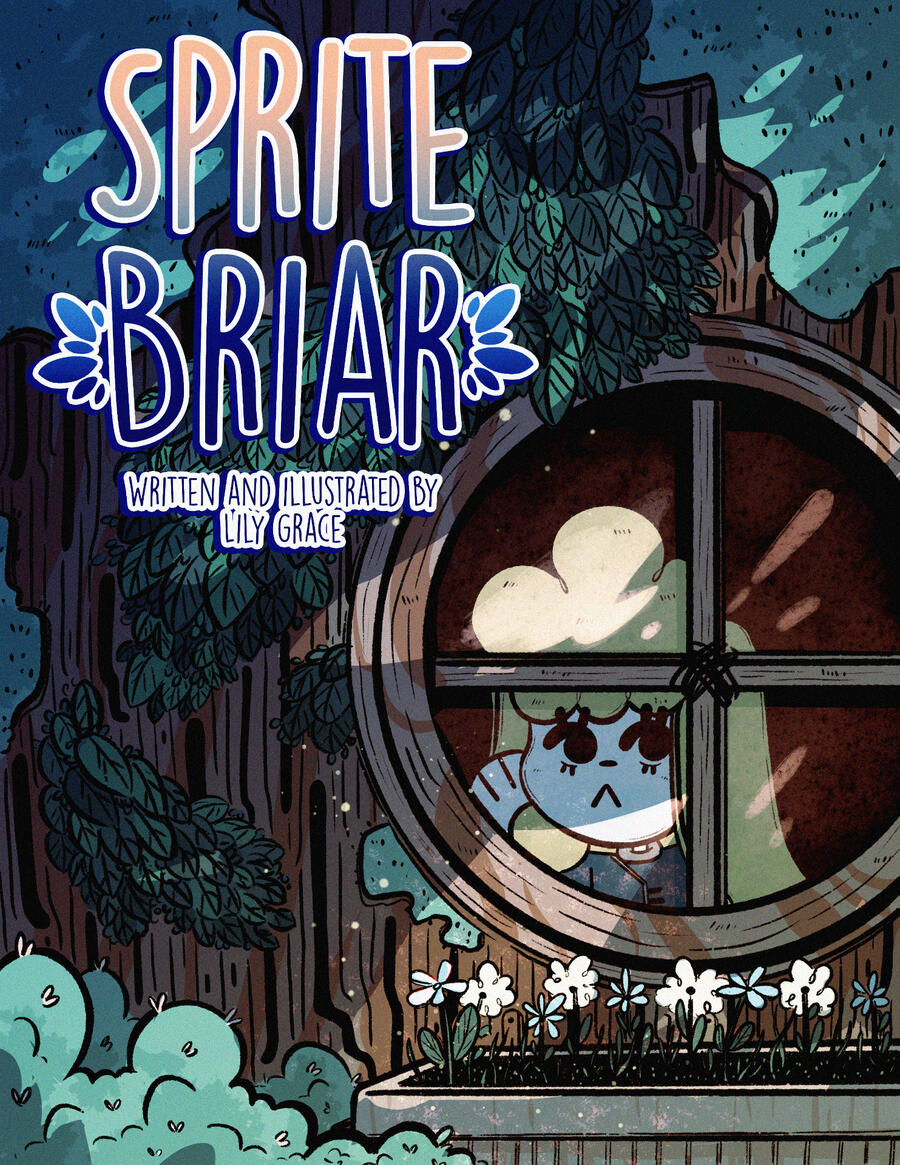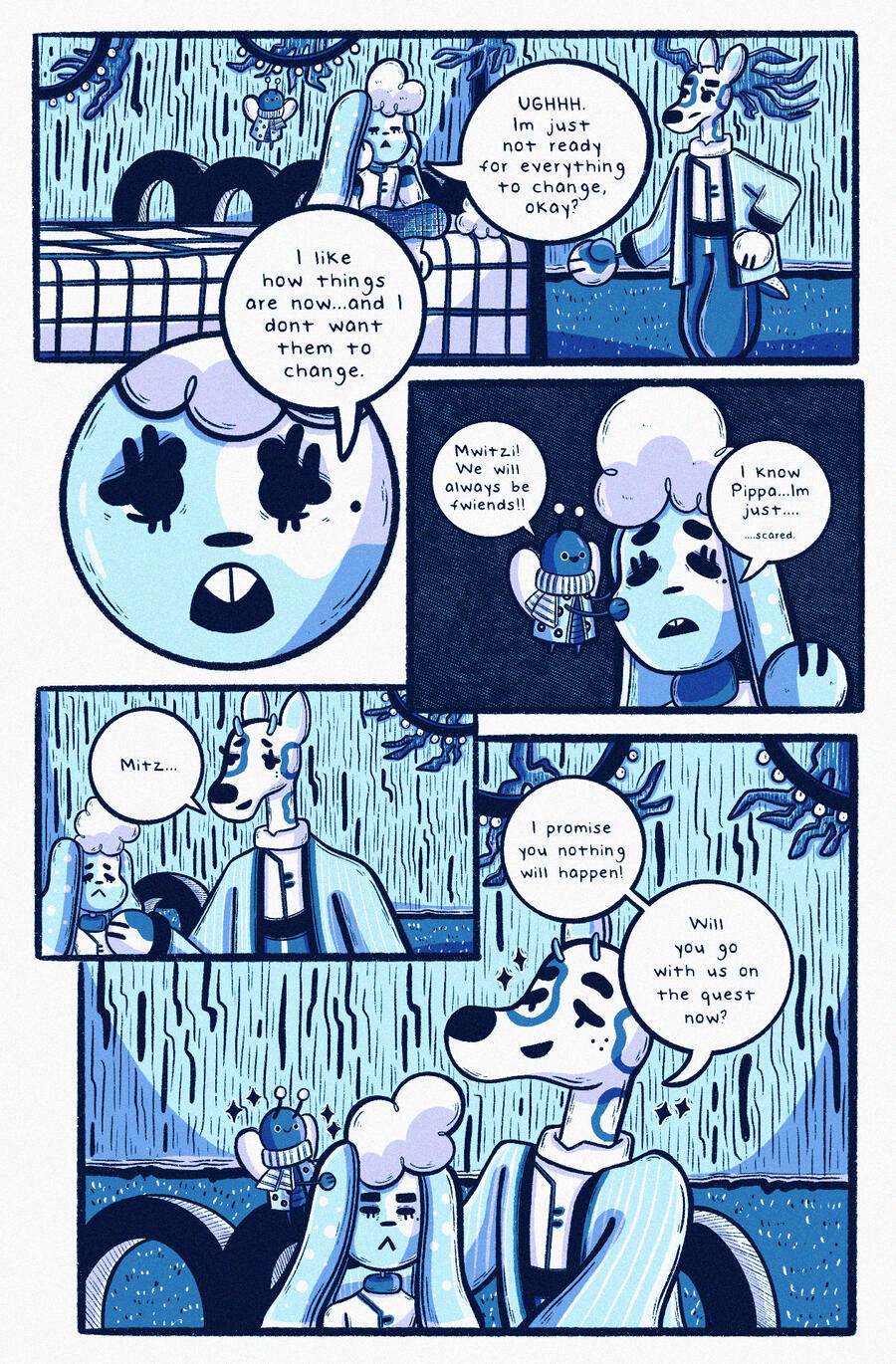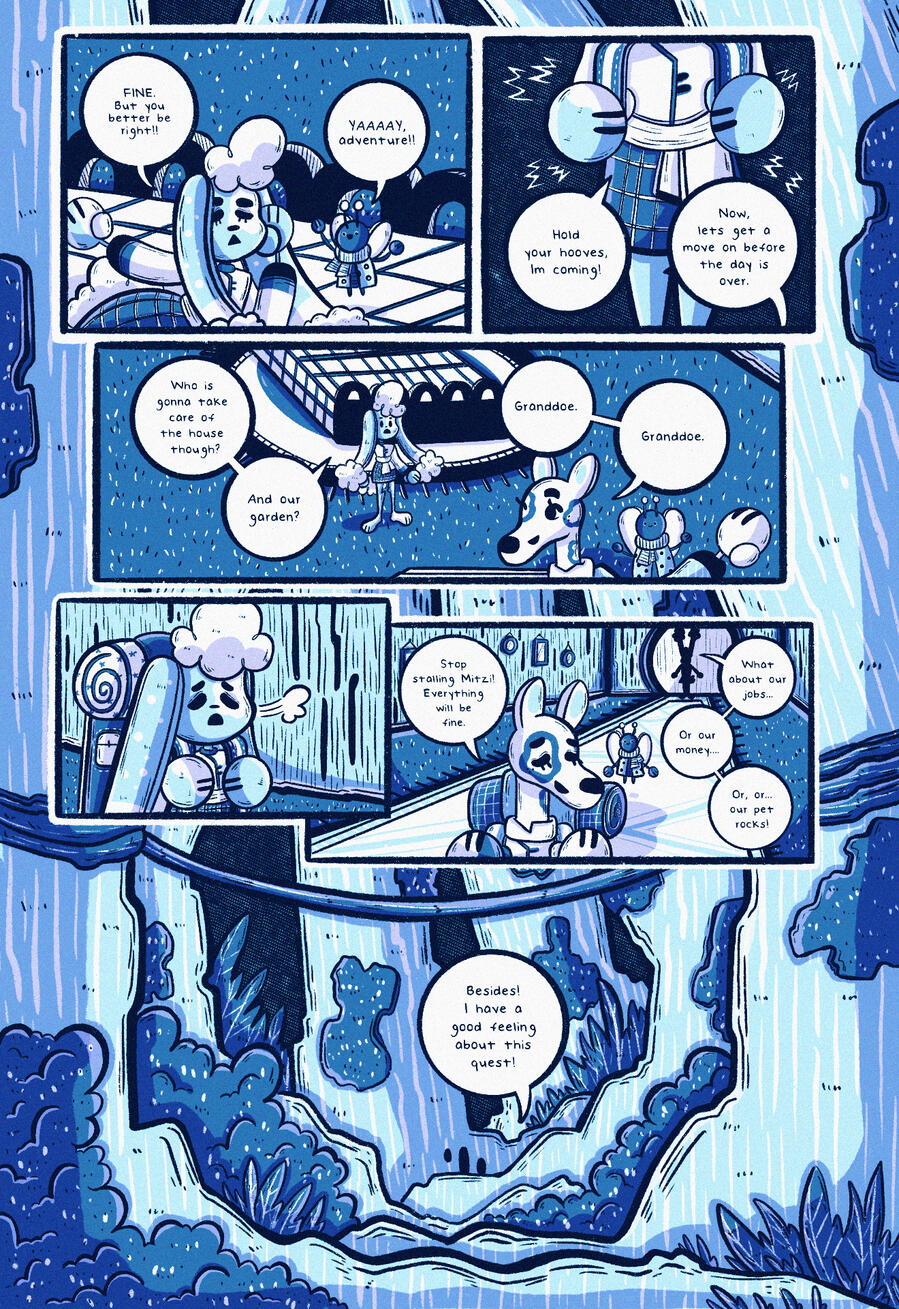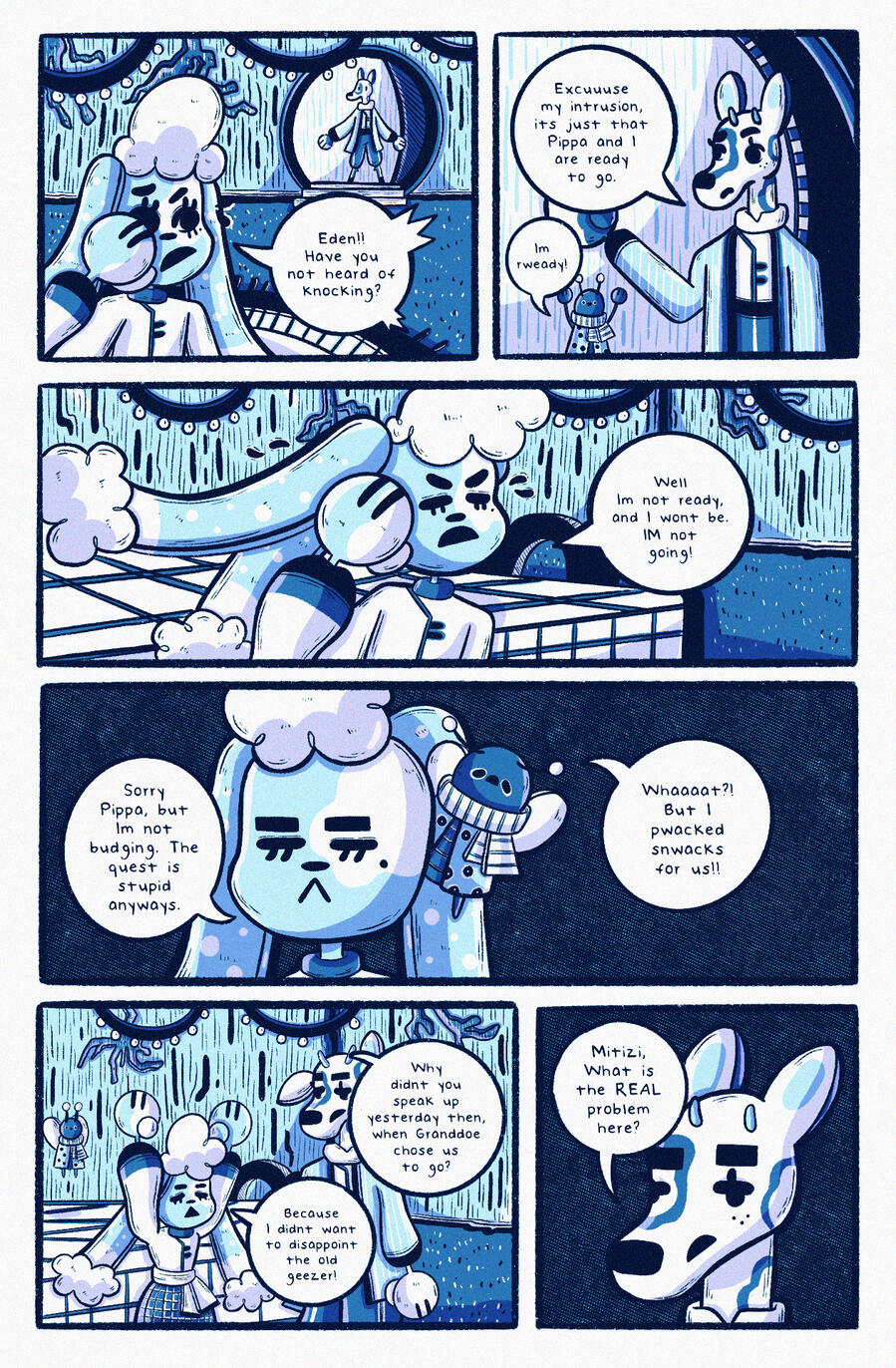 ---
product design
https://www.honeypuffpress.com/all the below products were hand-illustrated and physically produced by me, for my store, honeypuff press.

Honeypuff press opened in august 2020! check out our official storefront at: honeypuffpress.com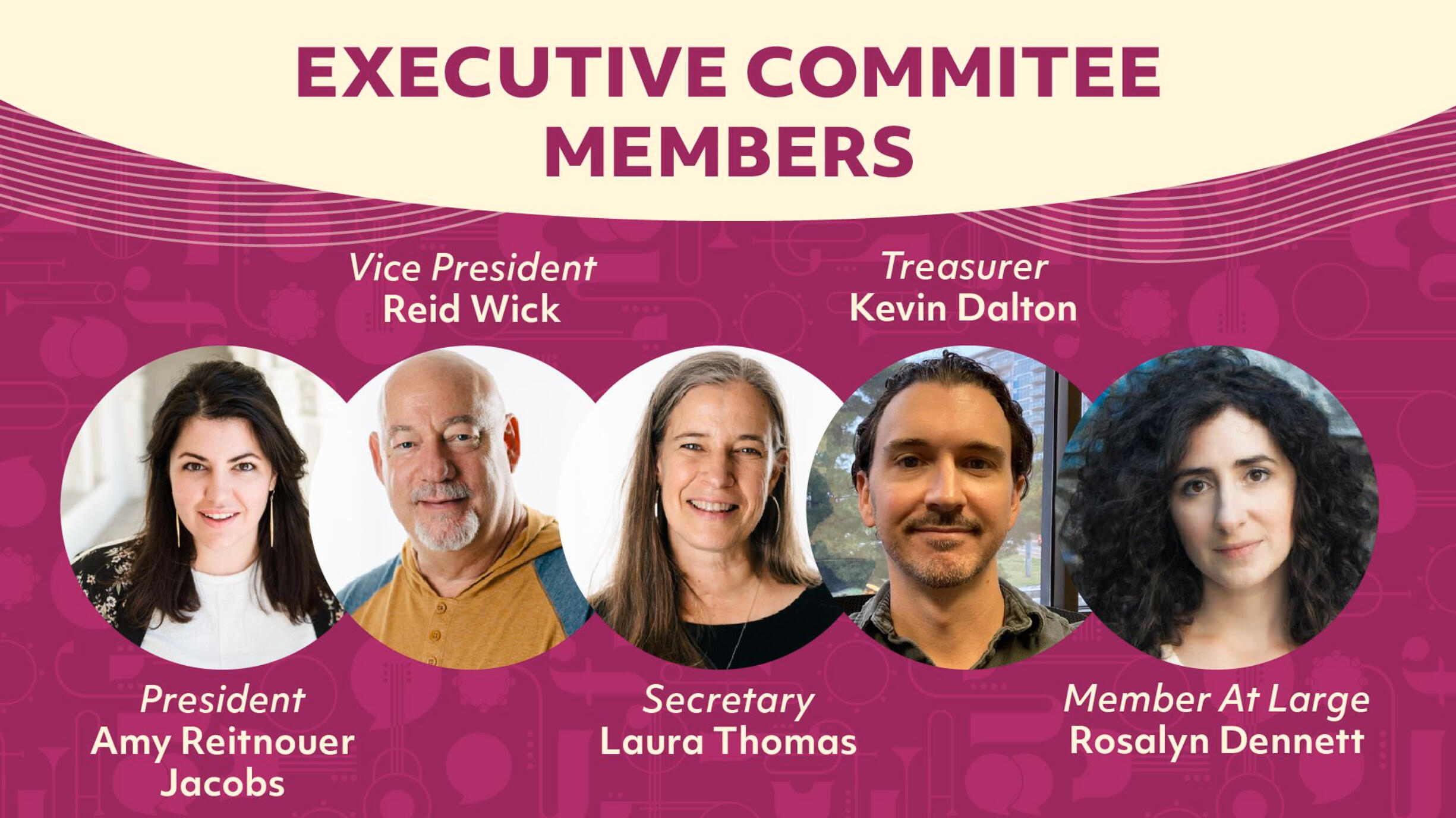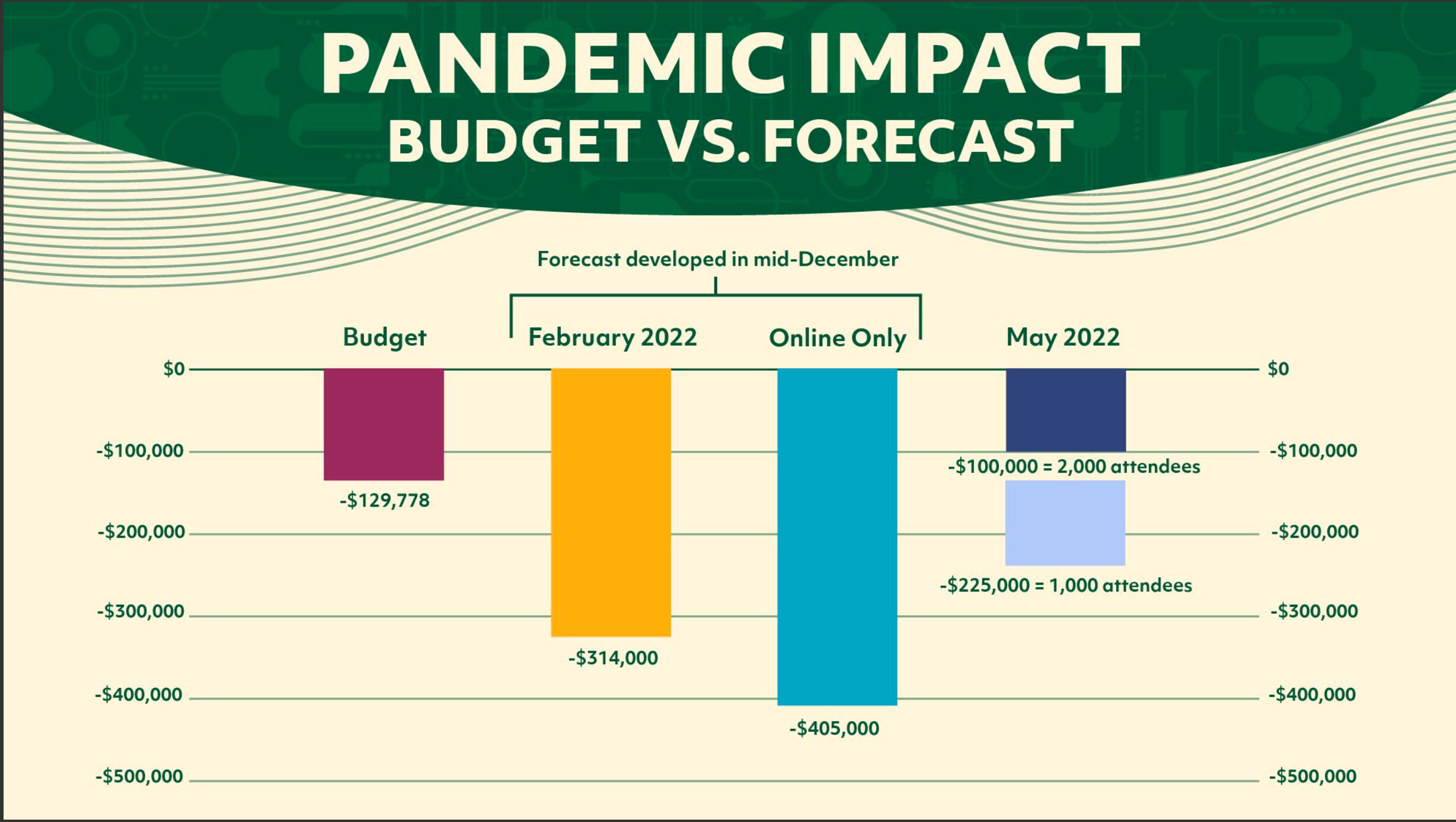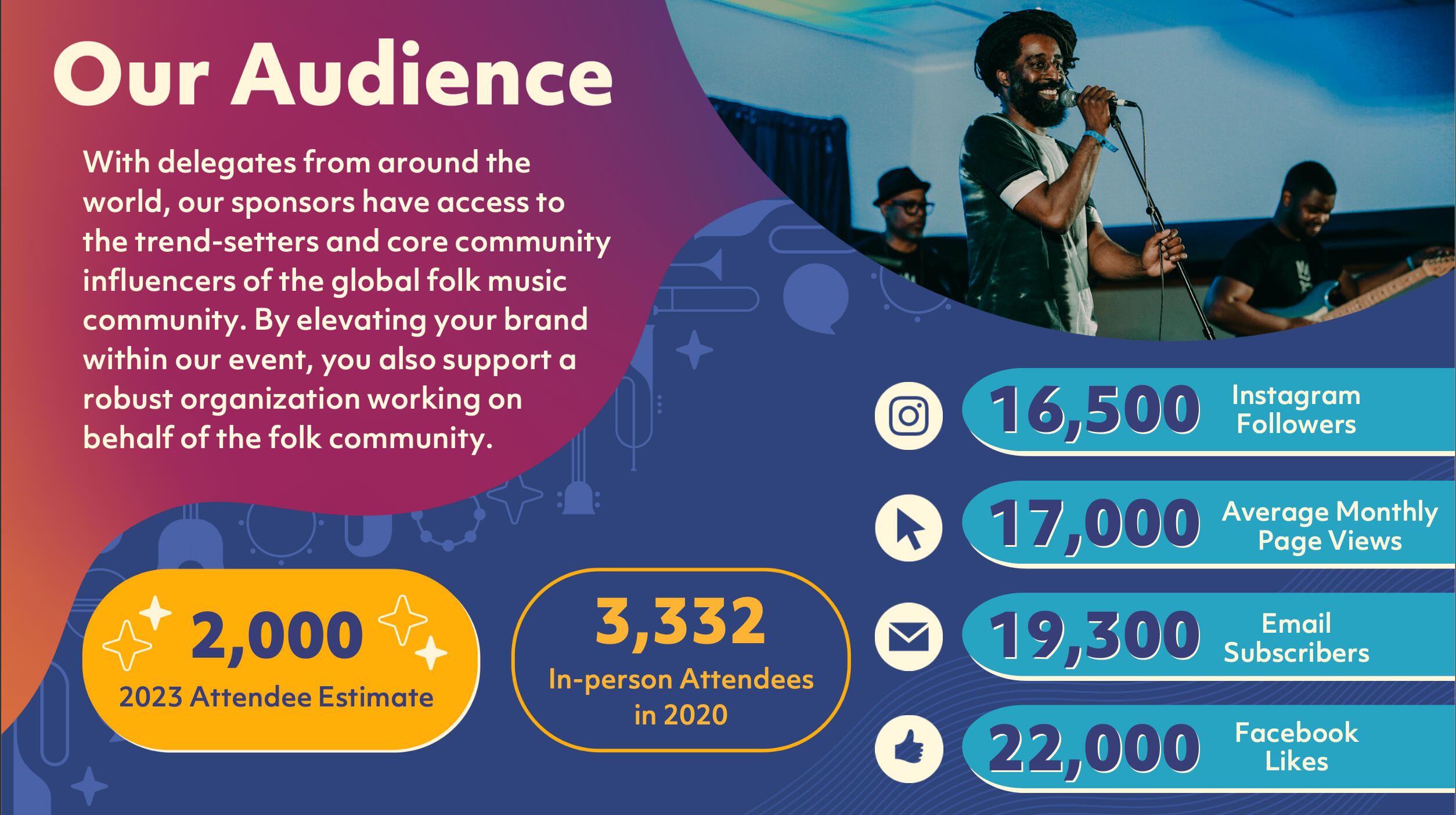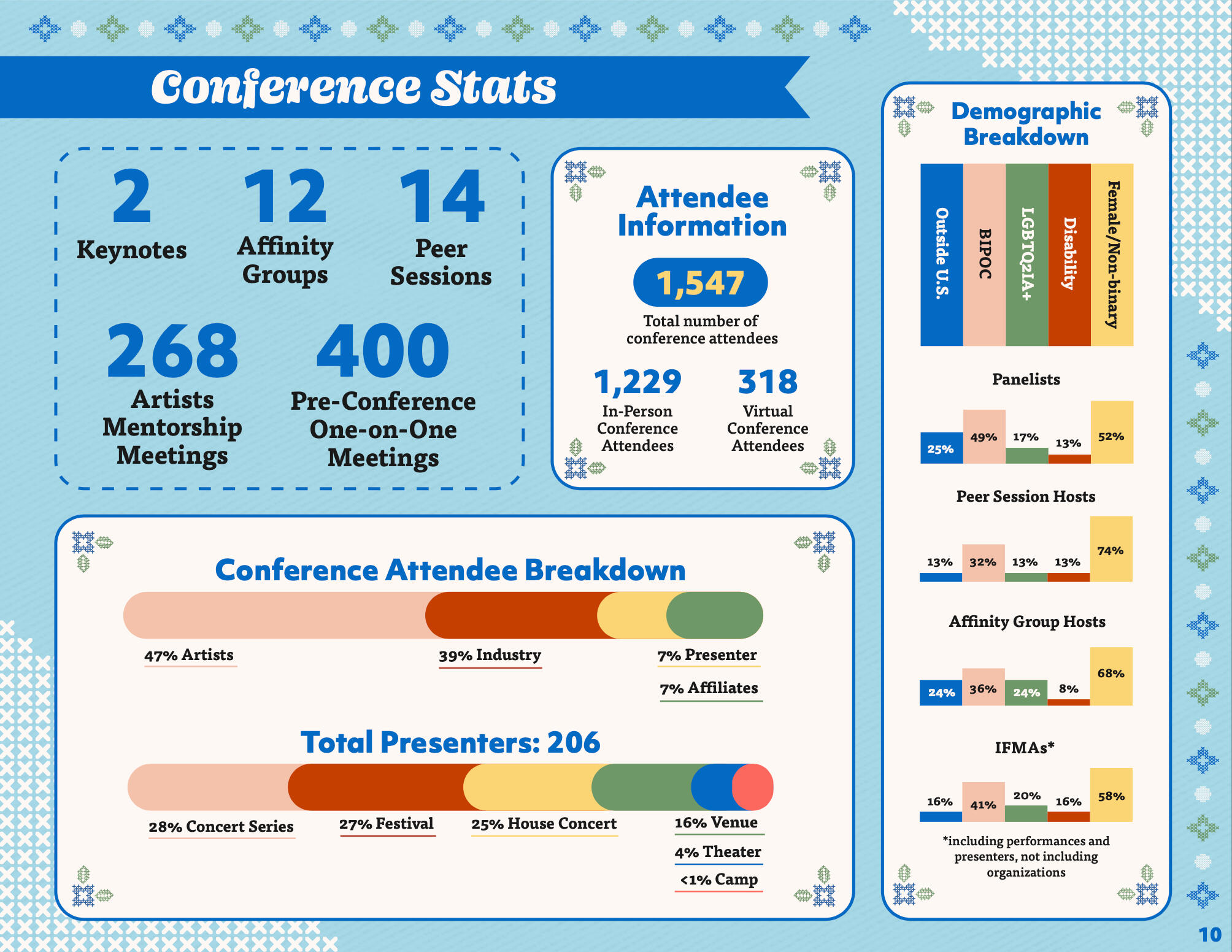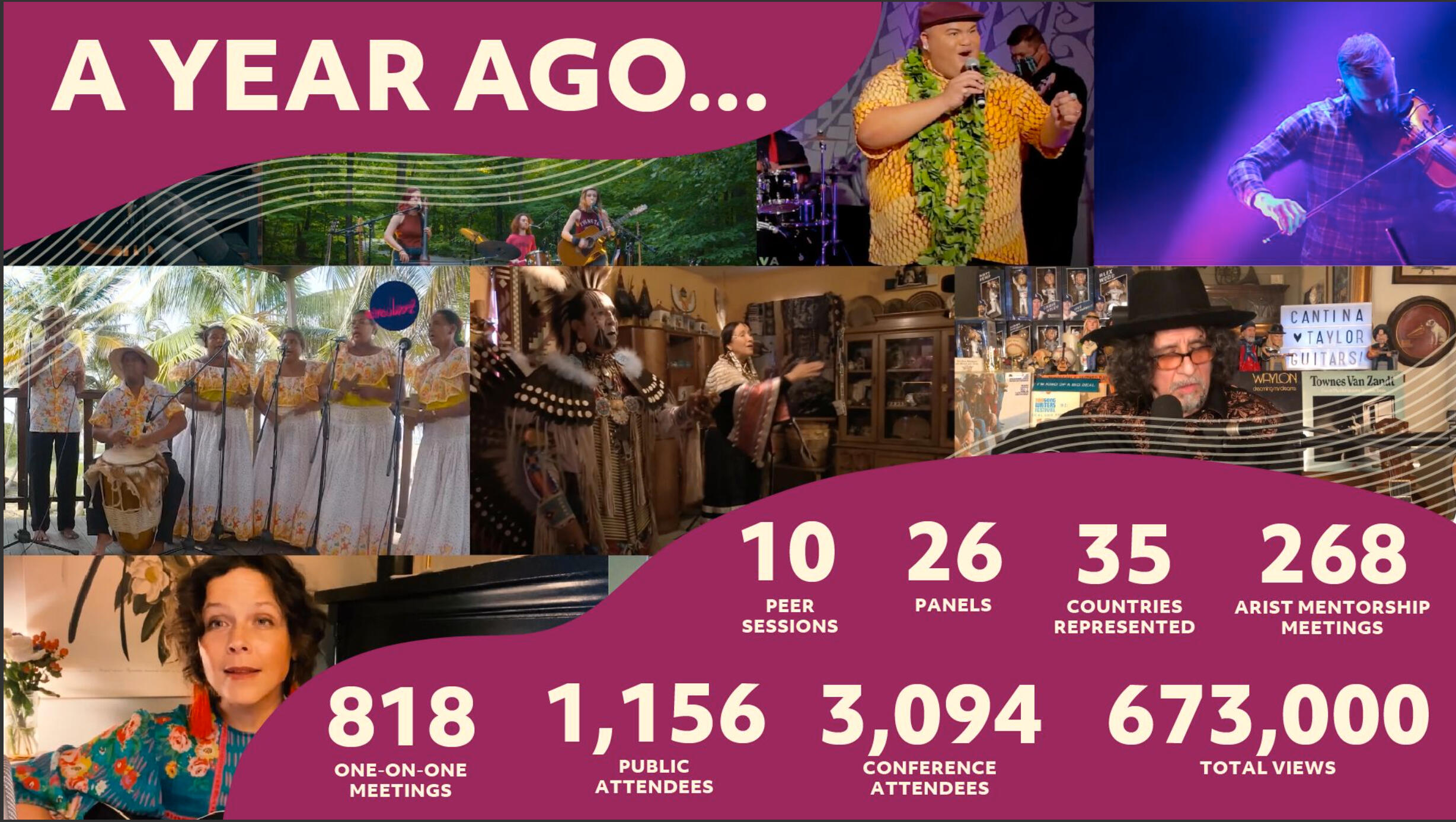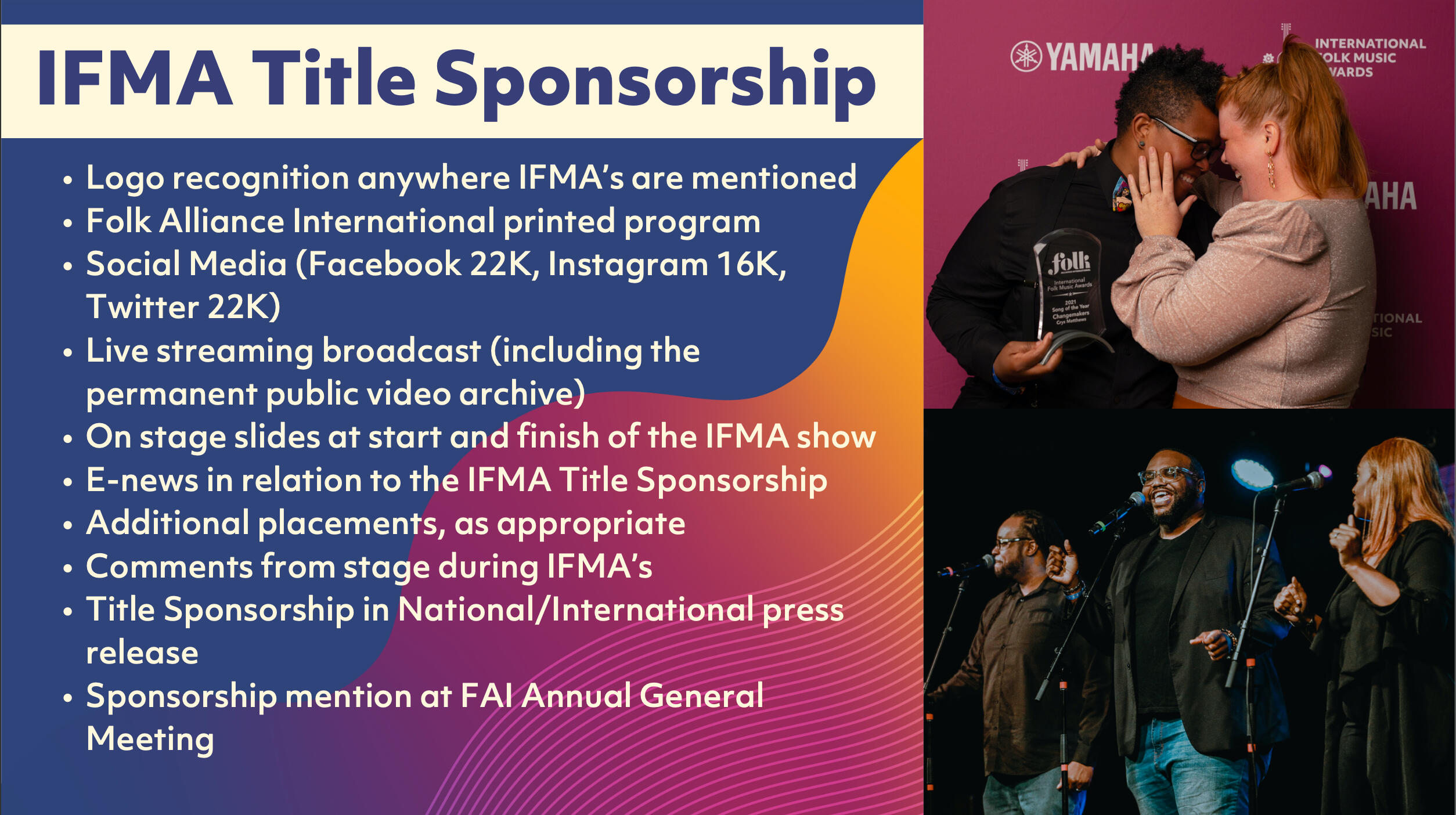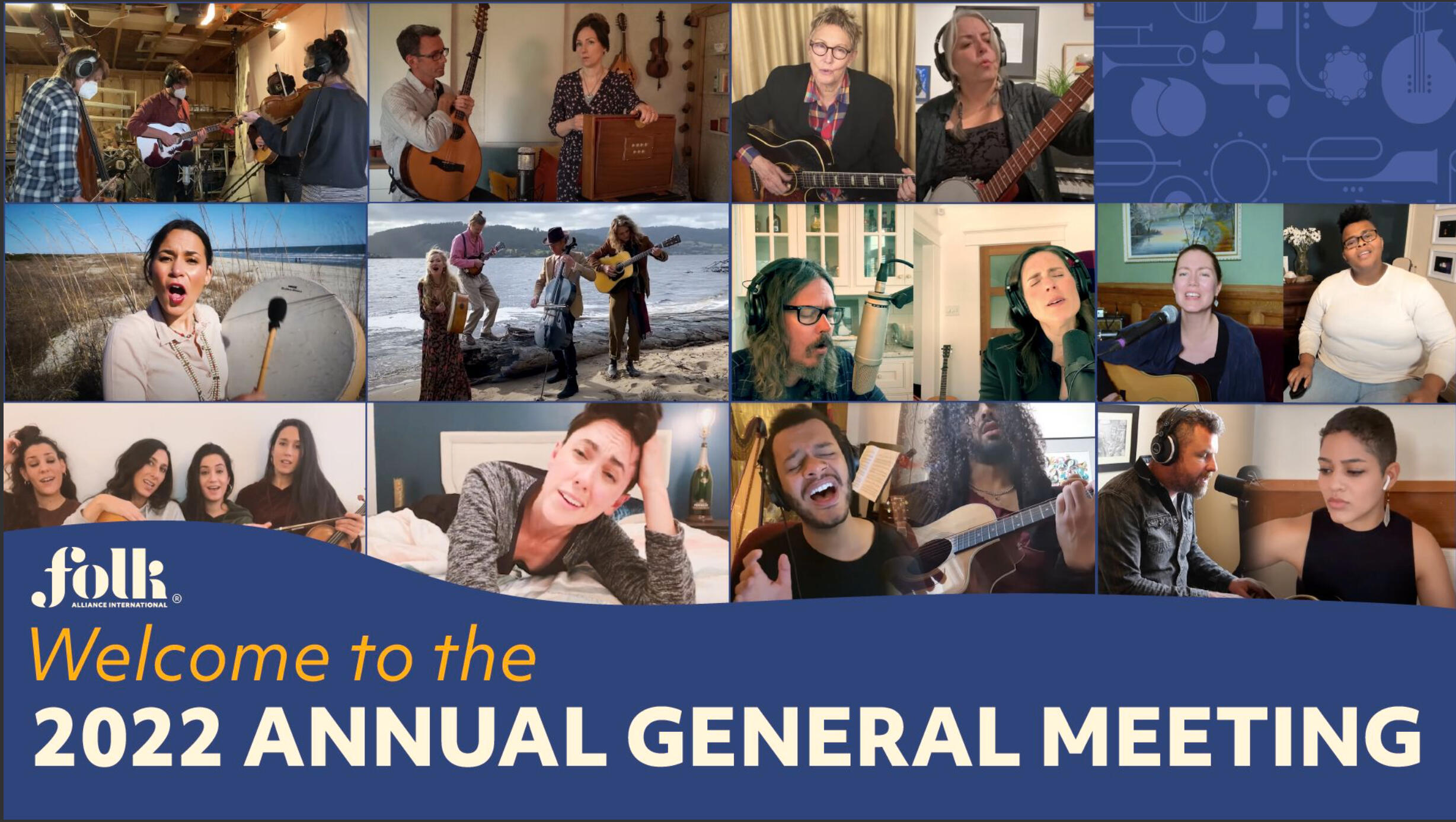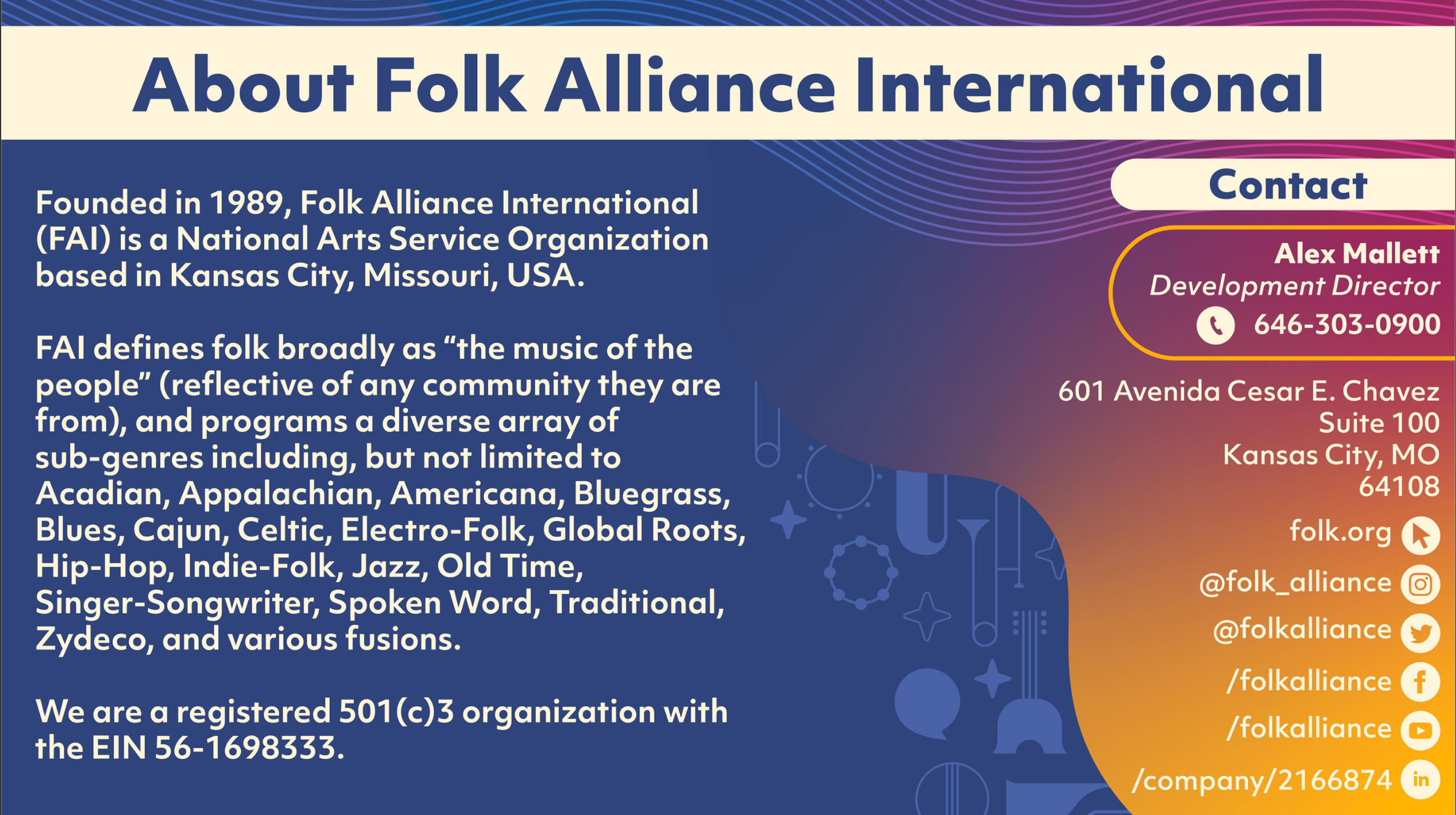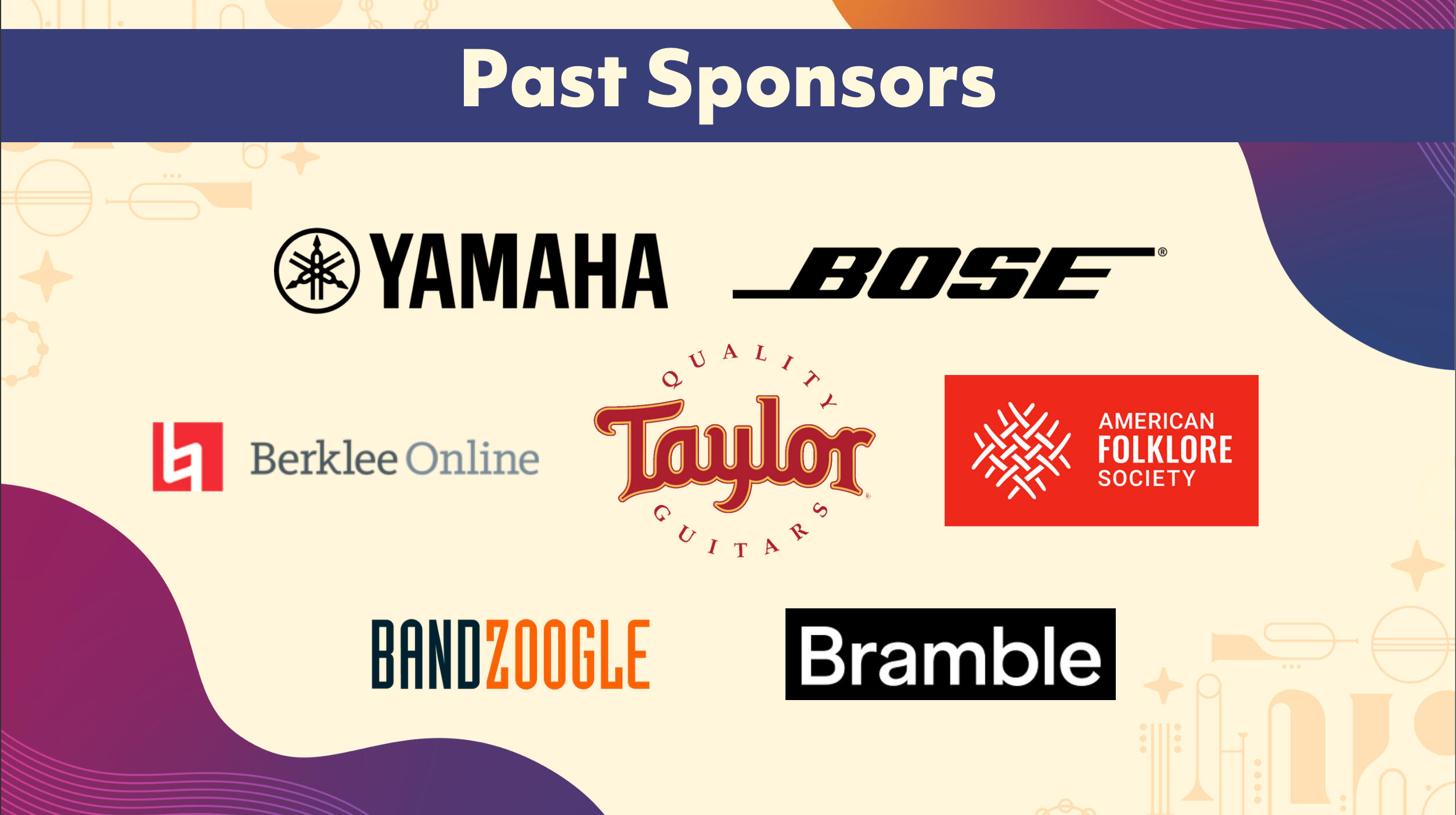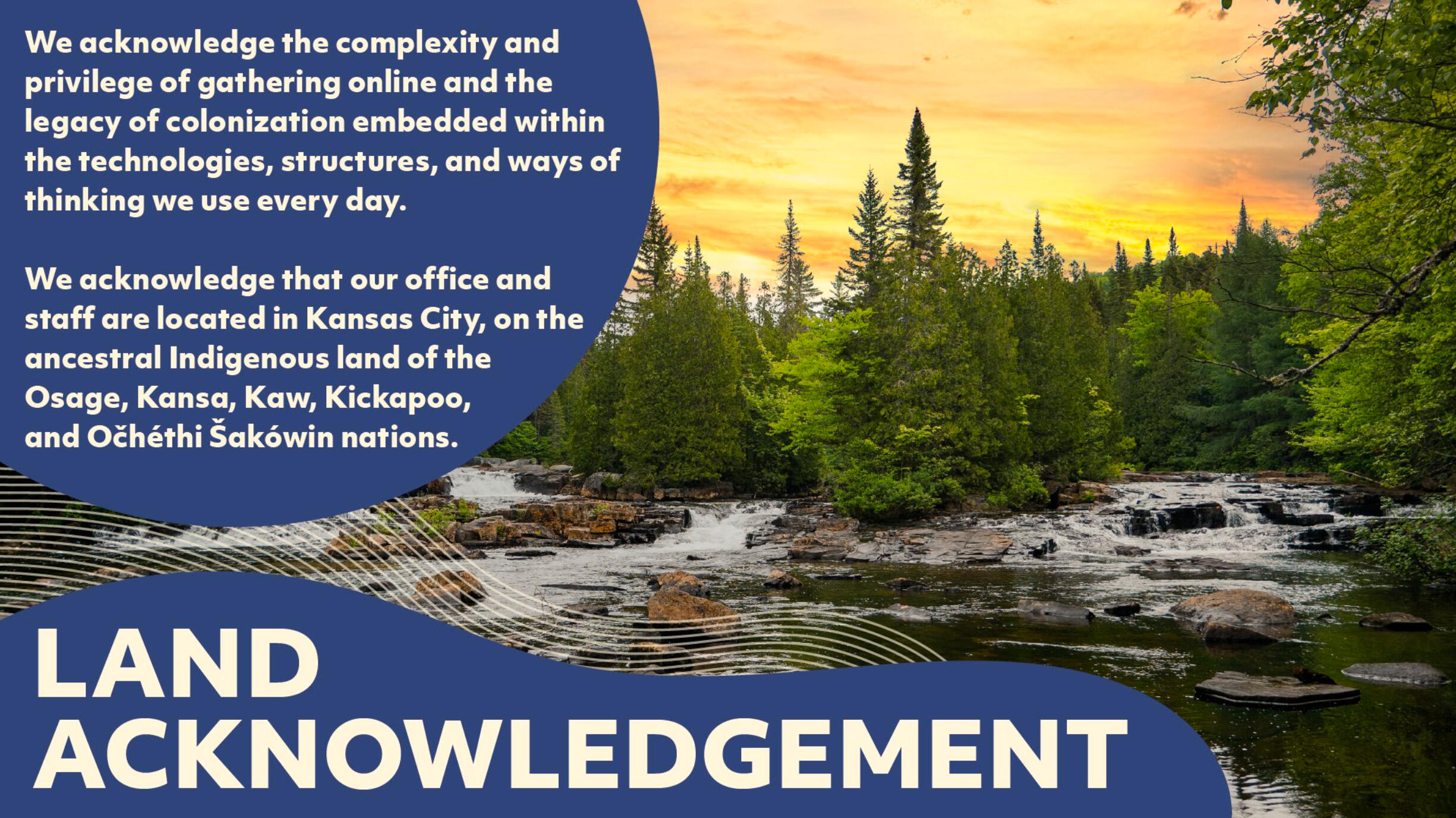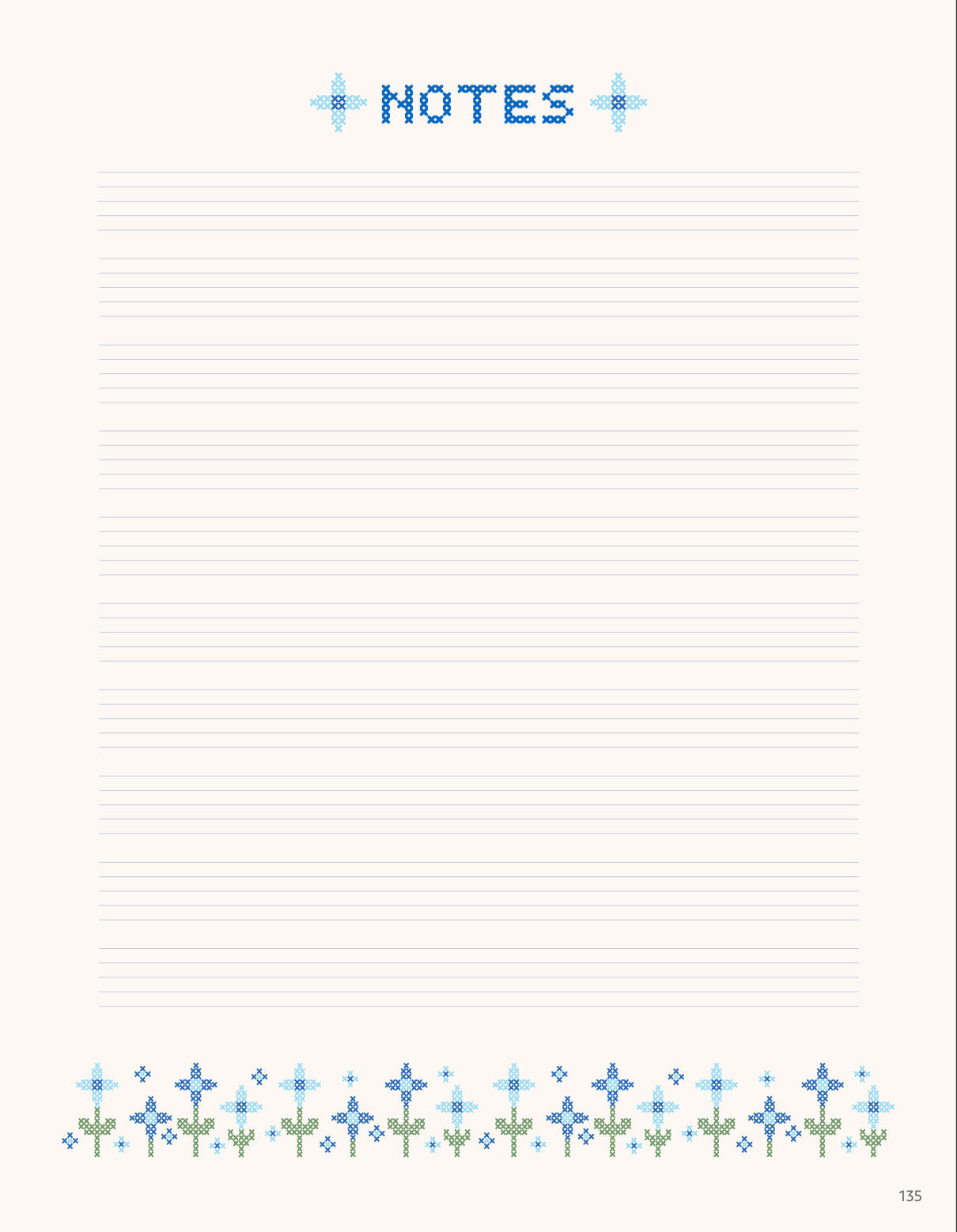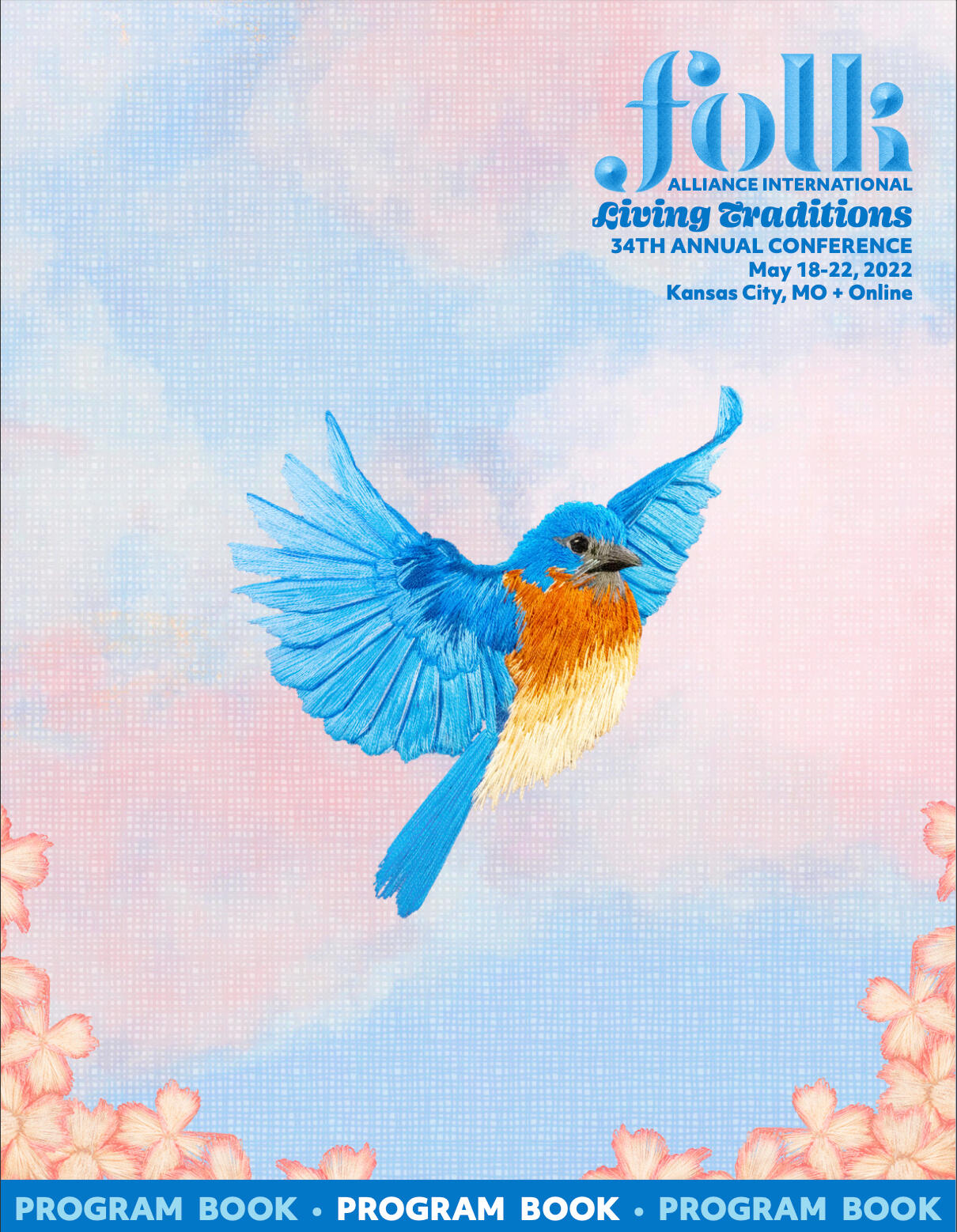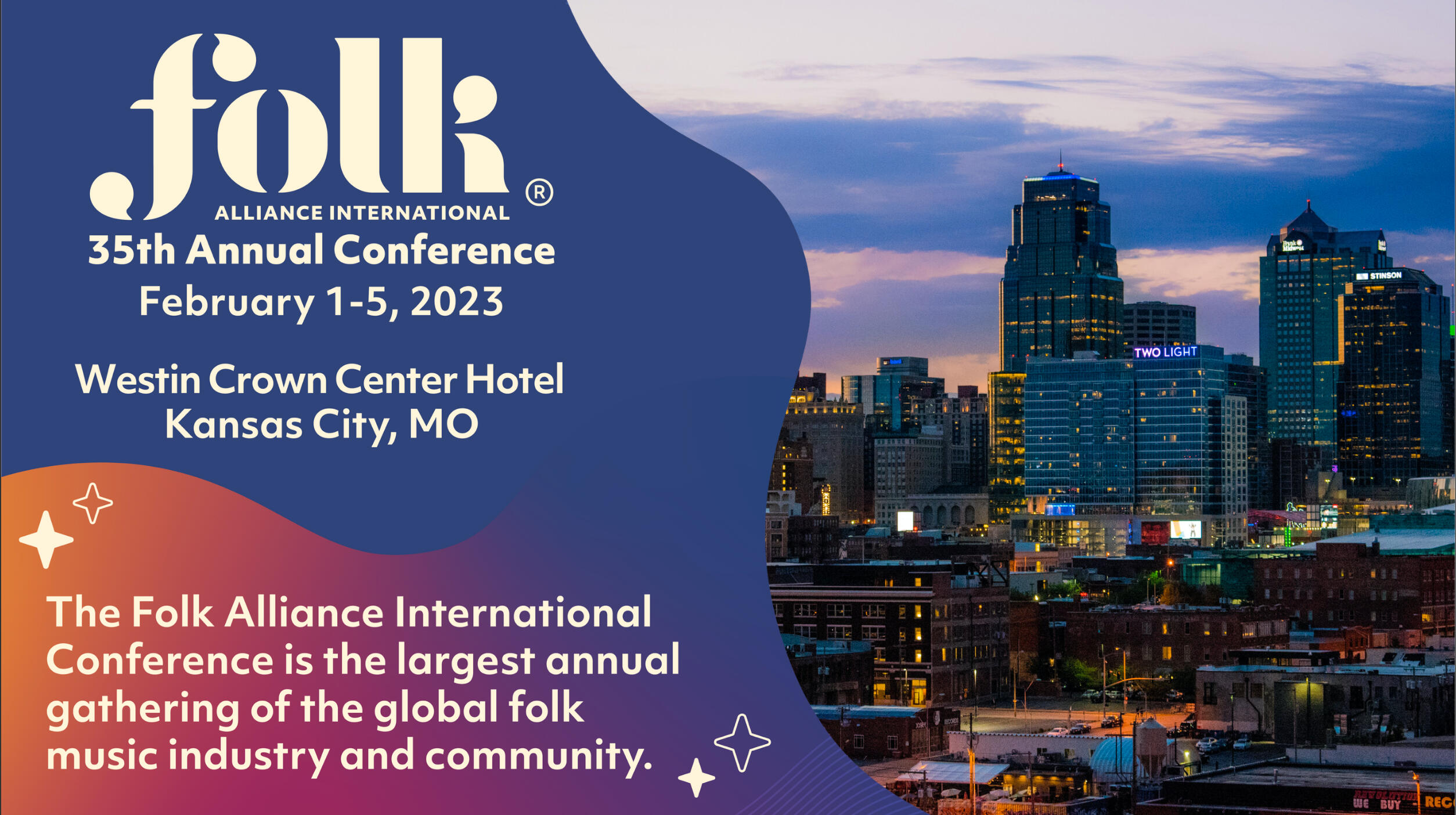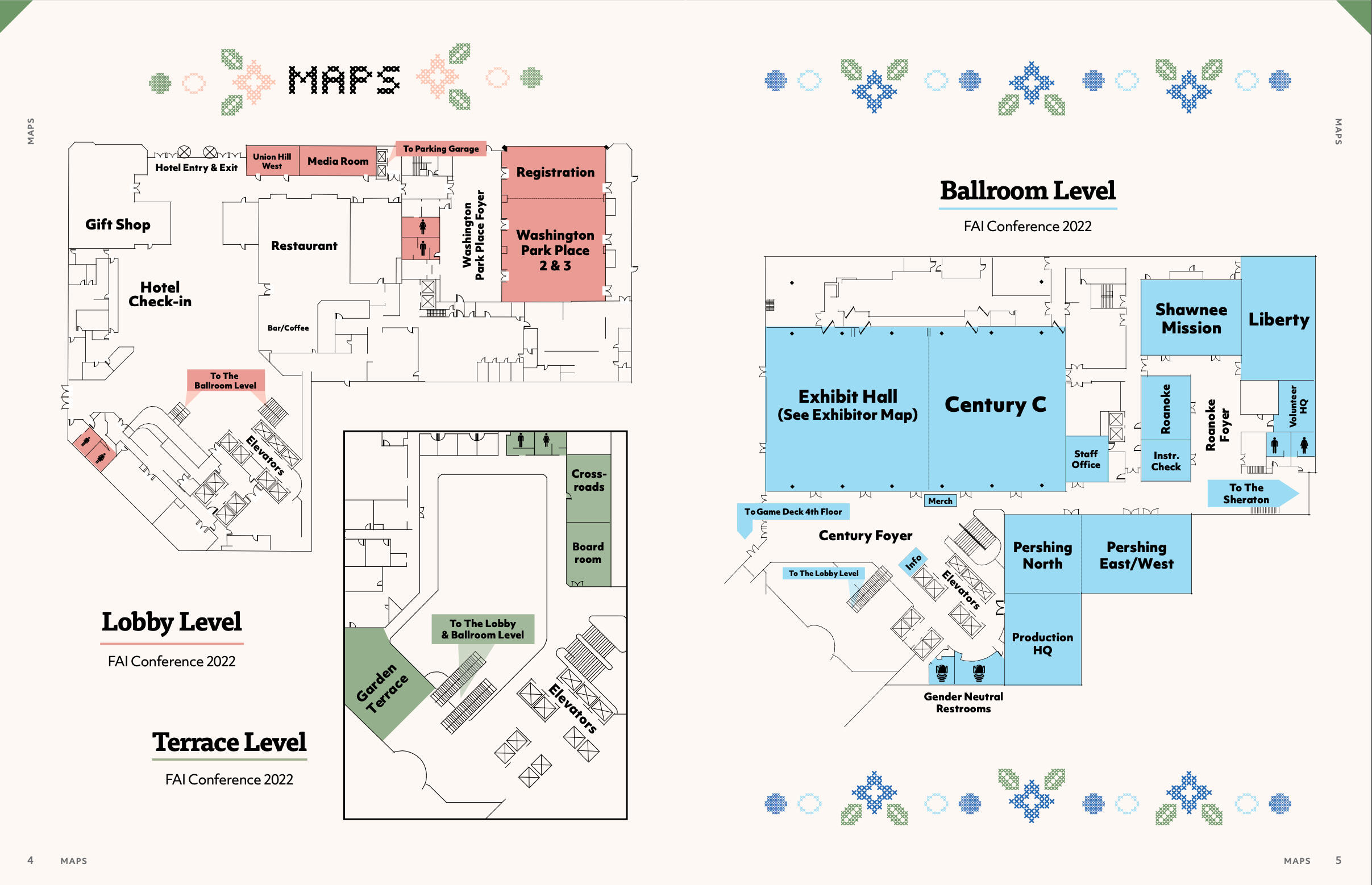 ---
about me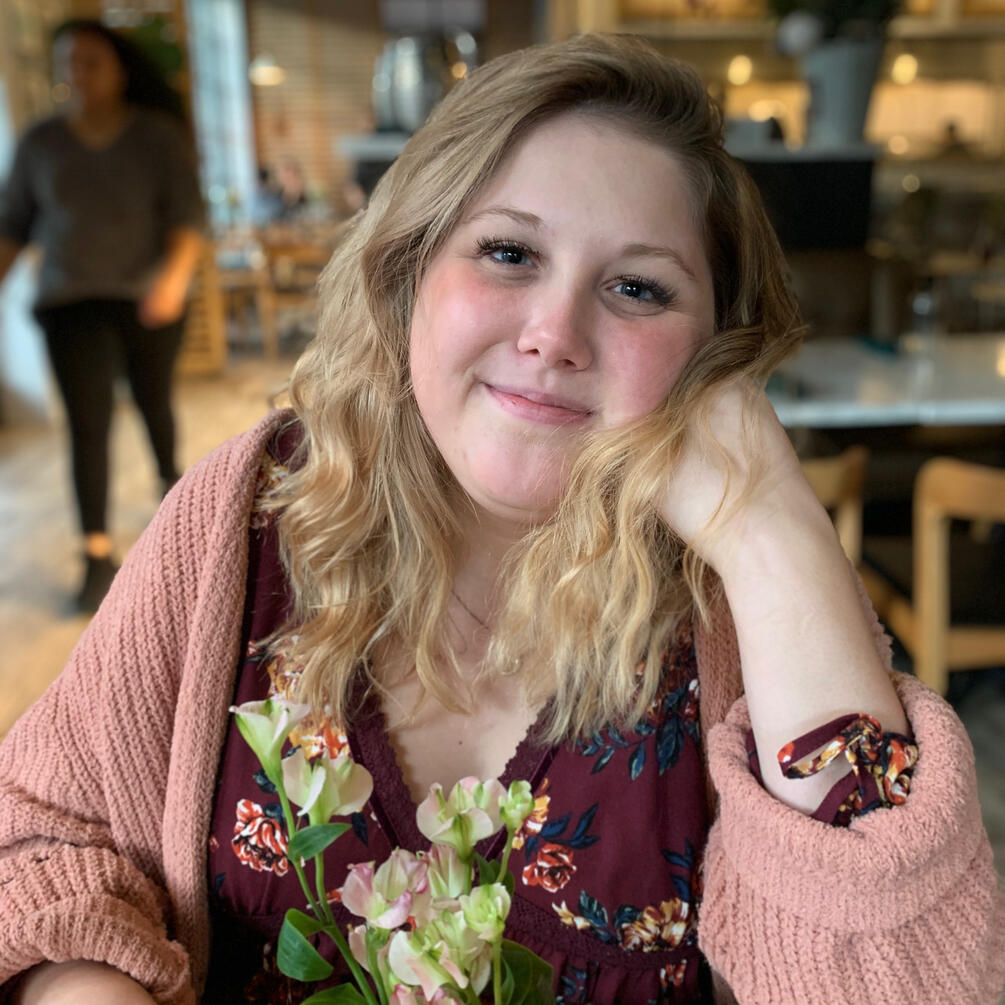 Hi there! I am an artist with a strong passion for storytelling and character design! My art is most notable for its vibrant colors and child-like wonder, (and probably cats too!) I find drive in creating fantasy stories that are charming and lighthearted, yet also hold deep meaning and diverse representation, especially for children.

I currently reside in Kansas City, MO juggling multiple career hats! I am a Graphic Designer for Hobby Lobby's Fabric and Jewelry teams. I also am currently working on my first children's publication and run my own online store, Honeypuff Press. I am represented by Natascha Morris at Tobias Literary Agency.

I am a 2020 graduate from Savannah College of Art and Design with a BFA in Sequential Arts.